Small-scale Denmark Knows How To Get The Best From Its Land And Sea. Head To North Zealand For Prize Produce And Simple Cooking
Lonely Planet Magazine India|September 2018
GORDON HENRIKSEN DOESN'T WANT ME to get my hopes up.
We were supposed to spend a morning fishing in the narrow strait that separates Denmark from Sweden, but the weather, always mercurial in this part of the world, had dashed our plans. Though we managed to reschedule days later, it was only for an hour, and that – according to Gordon – hardly leaves time to catch much of anything, especially for a novice like me. "It's not like you can just drop a line and pull it back out with mackerel on the end," he warns. "The Øresund has some world-class fishing, but it still takes time."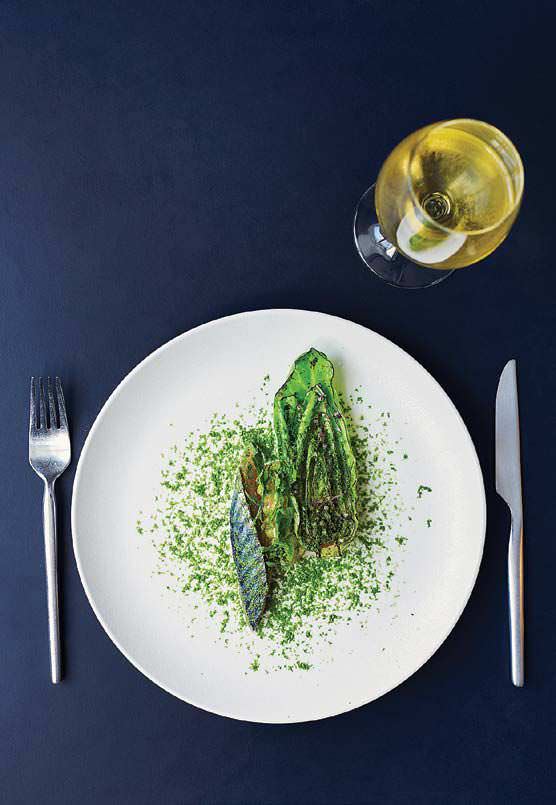 You could say the same thing about North Zealand as a whole. The top half of Denmark's largest island features the kind of loamy soil and cobalt waters that invariably yield good produce. And, because it sits just north of Copenhagen – a city that, as any foodie worth her Maldon salt will tell you, is one of the most exciting places in the world to eat – I imagined it would be full of sophisticated inns and delicious little country bistros taking full advantage of the bounty. But that expectation, I was soon to learn, would take a bit of time to deliver on, too.
On my first night in the region, however, it seemed like my hopes would be fulfilled. Sletten overlooks the spiny masts of Humlebæk's harbour, and, between the sorbetcoloured sunset going on outside its picture windows, and the cosy, light-filled interior, the restaurant imparts a sense of well-being before it serves a single dish. The food only heightens that sensation. A grasshopper-green disk of cabbage dusted with powdered kale tops meaty bits of briny, freshly-caught mackerel; the sugary meringue on a geometrically-piped baked Alaska hides an interior of tart puréed sea buckthorn berries.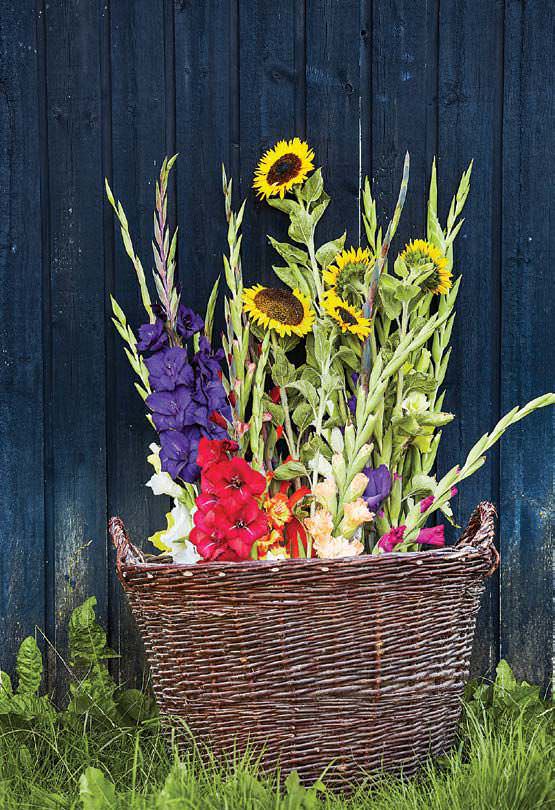 Co-owner Jakob Thorning Christiansen, who, after a stint in Copenhagen was drawn home to Humlebæk by the quiet and nature, is humble about Sletten's ambitions. "We use high-quality produce," he says, "and we cook it in honest ways." His formula seemed so simple that I was intrigued by his answer when I asked for other restaurants in the area that held the same philosophy. "You know, I wish we had more competition."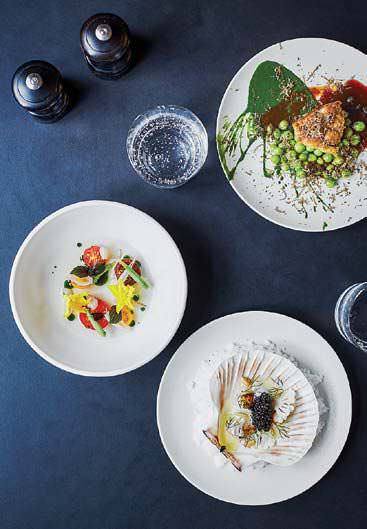 The next morning, I'm determined to prove some exists. Lined with houses in Easter egg colours, Helsingør is a strikingly pretty town that – thanks to its proximity to Sweden – was once a wealthy customs station. It's best known for Kronborg, a spire-topped birthday cake of a fortress that was reportedly the inspiration for Hamlet's castle. But it's also home to small shops that revel in good craftsmanship, including an artisanal coffee roastery located inside the castle walls, an 85-year-old cheese shop where the staff will happily explain the finer points of selecting a local vesterhavsost, and Tibberup Høkeren, whose owner scours Europe to find handcrafted feather dusters, intensely soft linen shirts, and the occasional ball of string (admittedly, it is very fine string).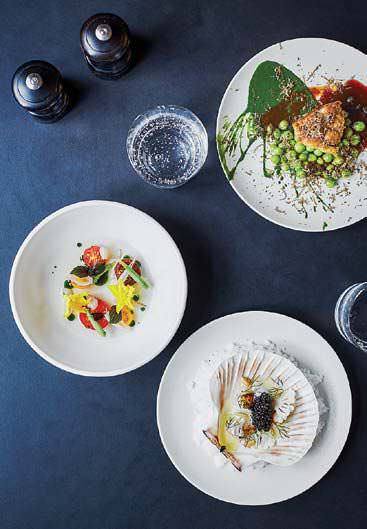 You can read up to 3 premium stories before you subscribe to Magzter GOLD
Log in, if you are already a subscriber
Get unlimited access to thousands of curated premium stories and 5,000+ magazines
READ THE ENTIRE ISSUE
September 2018