Found Only Here
Lonely Planet Magazine India
|
February 2019
Small life is spectacular too, as seen in Anamalai and Parambikulam – and most of the animals here are incredibly rare. For serious wildlife-watchers, these southern sanctuaries are paradise.
THIS is the closest I've ever come to time travel. At noon, we – intrepid travel journalist chasing elusive wildlife and deadlines, and enthusiastic photographer on the hunt for 'animals who pose' – were cursing our way through traffic snarls. Three hours later, our feet had found wings as we ran with a huge 1,000-pound hulk, the largest wild ox in the world, a gaur giving chase in the Karian shola, a lush evergreen forest in the Anamalais, miles – and an era – away from 'civilisation'. Surreal.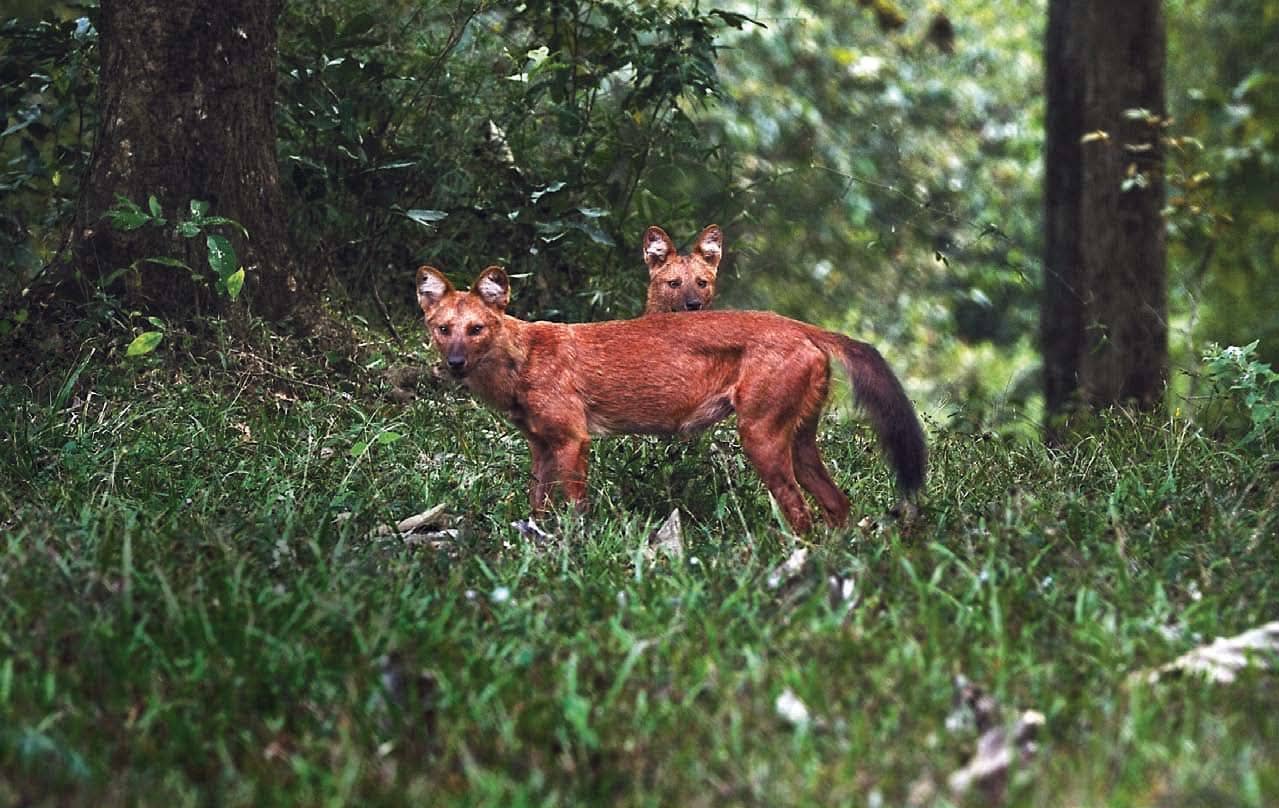 The gaur, meanwhile, lured by luscious grasses, had lost interest in us. "They are largely peaceful animals," explains T Natarajan, a forest guard with an encyclopaedic knowledge of the region and its animals, "but we startled it." We breathe easy. Look around us. Take in the forest, overwhelmed by its… intensity. Trees that seem to go on forever, reaching out to the sky where they burst into dense canopy; thick vines and roots that entangle, massive buttresses that teem with life: a blood-red beetle, a limpid butterfly, a spider vanishing into a funnel-like web, an insect with hornlike pincers, the disappearing tail of a snake – poisonous, non-poisonous, who cares?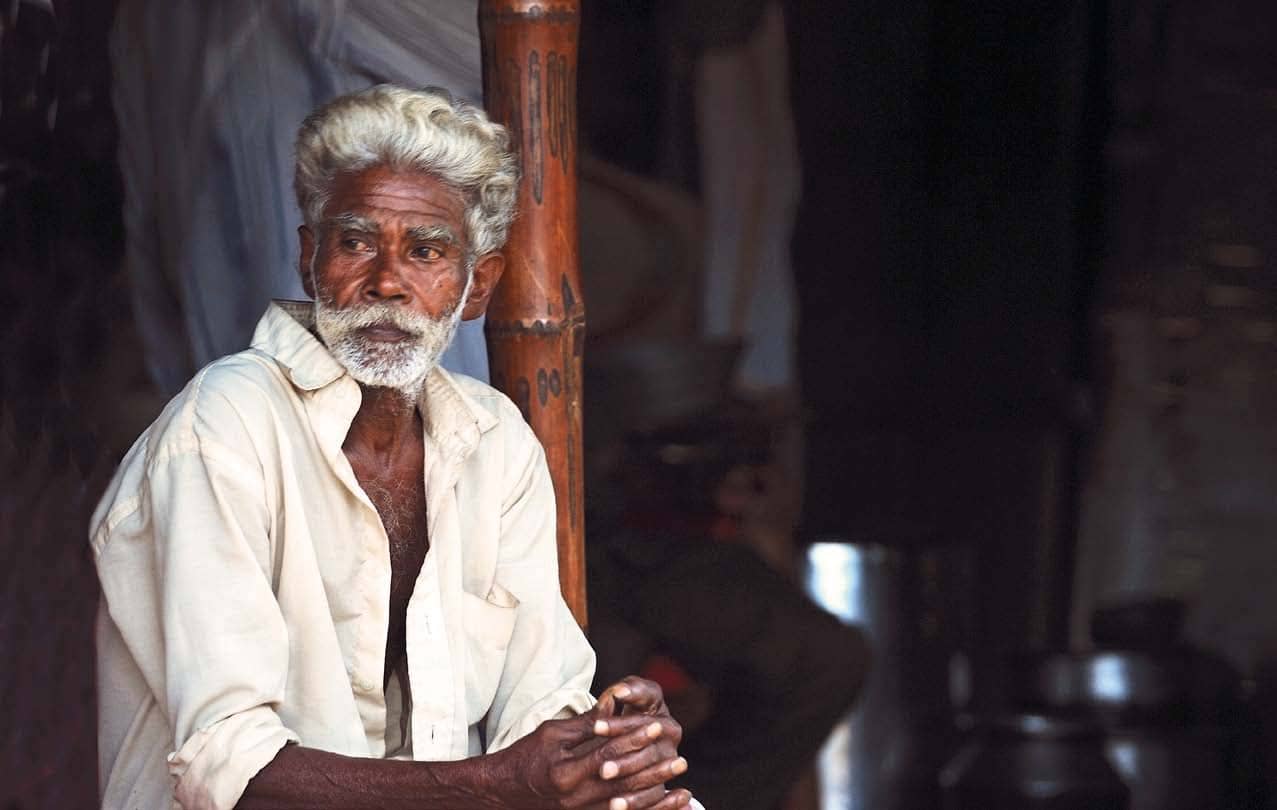 The Anamalais are part of the Western Ghats, a top biodiversity hotspot of the world. They cover just six per cent of India's land mass, but host over 30 per cent of its biodiversity. An estimated 85 amphibians, 16 birds, seven mammals and a mindboggling 1,600 plant species are 'found only here' – a phrase that pretty much dominates this trip. I remember my first visit here — shocking a sloth bear head-on as I rounded a corner, and nearly stepping onto what looked like a blob — but was the very rare purple frog. Described unflatteringly by the BBC as an animal whose "head appears too small for its body and looks more like a squat, grumpy blob than a living creature," it nevertheless generated much excitement when discovered in 2003, as the sole representative of an ancient lineage of frogs that's been evolving for over 130 million years! On another occasion, I spent quality time with an endemic lion-tailed macaque and her baby; these are among the rarest monkeys in the world, blessed with an impressive mane and a tufted, leonine tail, and need uninterrupted canopy as their foraging ground.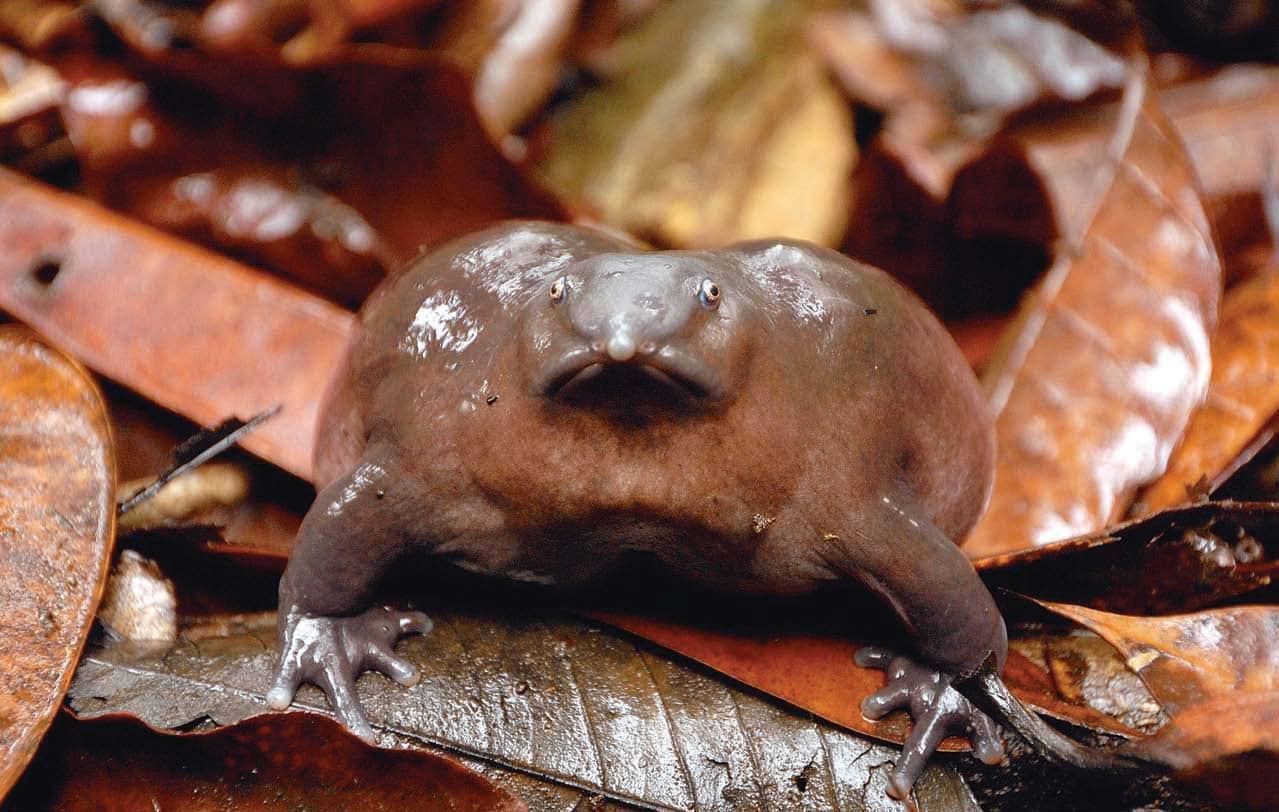 I am now staring into the beady eye of another such 'specialty'. A small, squat bird, head of an owl, mouth like a frog – and with a frog's croak too. Cross the Ceylon frogmouth off the list, the first endemic in the Land of Endemics. 'Found only here,' of course. Though there is a network of protected areas in the Ghats (including Anamalai and Parambikulam), this biodiversity is threatened by large-scale destruction of forests for dams, mines, power projects, and tea and coffee plantations. Only 12 per cent of this natural heritage remains in its primeval form, rendering it all the more precious.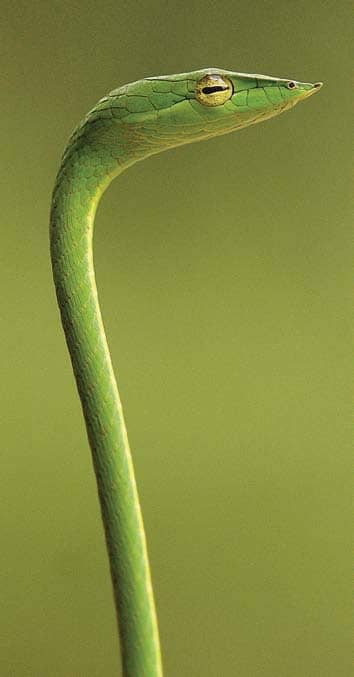 My depressing reverie is interrupted by one of the most amazing sounds in the forest — wooosh — the great pied hornbill, in flight. It can be heard over a kilometre away! We crane our heads to look at four of them, one after the other. Wow.
Life in the rainforest is largely concentrated in the canopy, so you may end up with a crick in the neck with binoculars perpetually trained skywards. Worth it, as a crash in the canopy and huge booming calls announce the Nilgiri langur's arrival. He's a beauty; lustrous black crowned with golden tresses, nothing like the variety of monkey you might see in Parliament in Delhi. Really.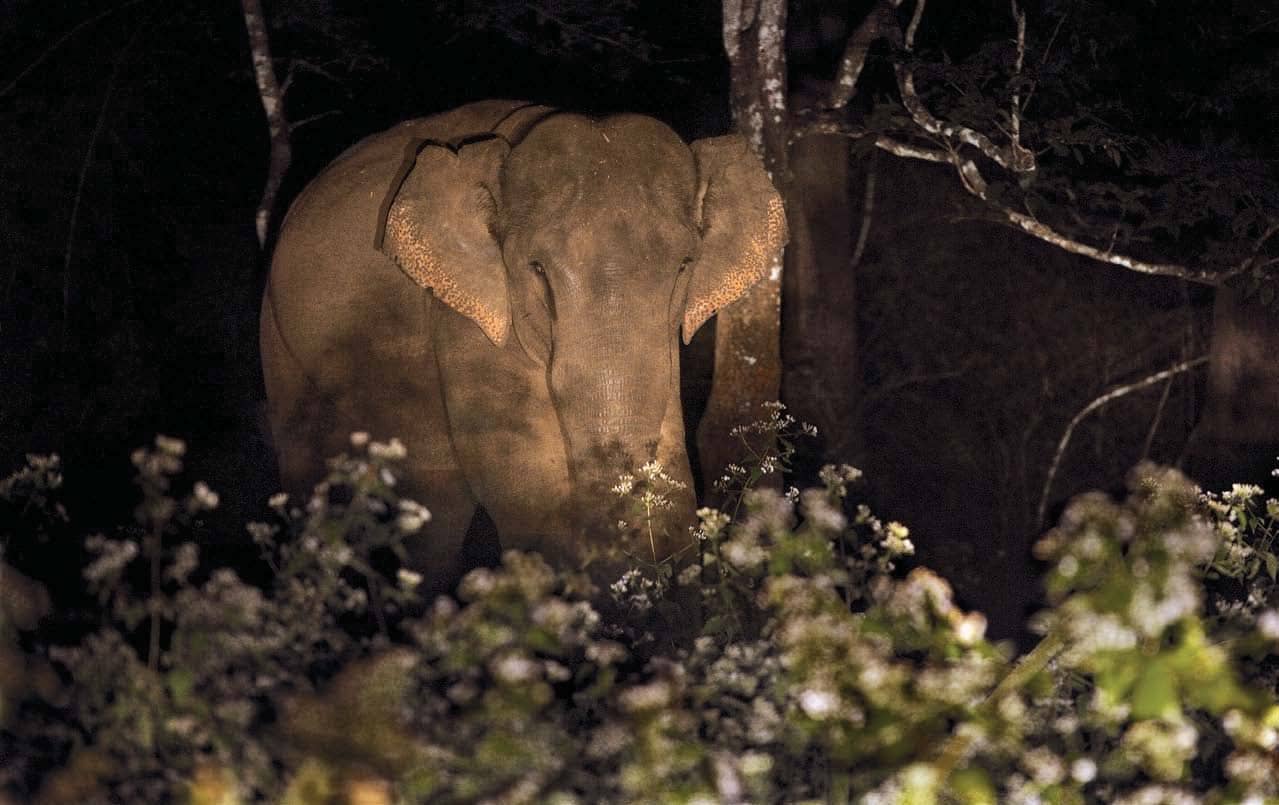 You can read up to 3 premium stories before you subscribe to Magzter GOLD
Log in, if you are already a subscriber
Get unlimited access to thousands of curated premium stories, newspapers and 5,000+ magazines
READ THE ENTIRE ISSUE
February 2019