TY CARTER
Gary Evans talks to the US visual development artist about the making of Spies in Disguise, and the time he received an April Fools' phone call from Pixar…
On 1 April 2008, Ty Carter takes a phone call from "Pixar." The American is in his first year studying animation at Brigham Young University (BYU) in the city of Provo, Utah. He quickly decides that the caller is a fellow student trying to prank him.
Ty is looking for a summer internship, but so far has received nothing but rejection letters. Now he's supposed to believe Pixar is calling to talk about a paid internship with free accommodation in California? Yeah, okay. Ty pranks the caller right back.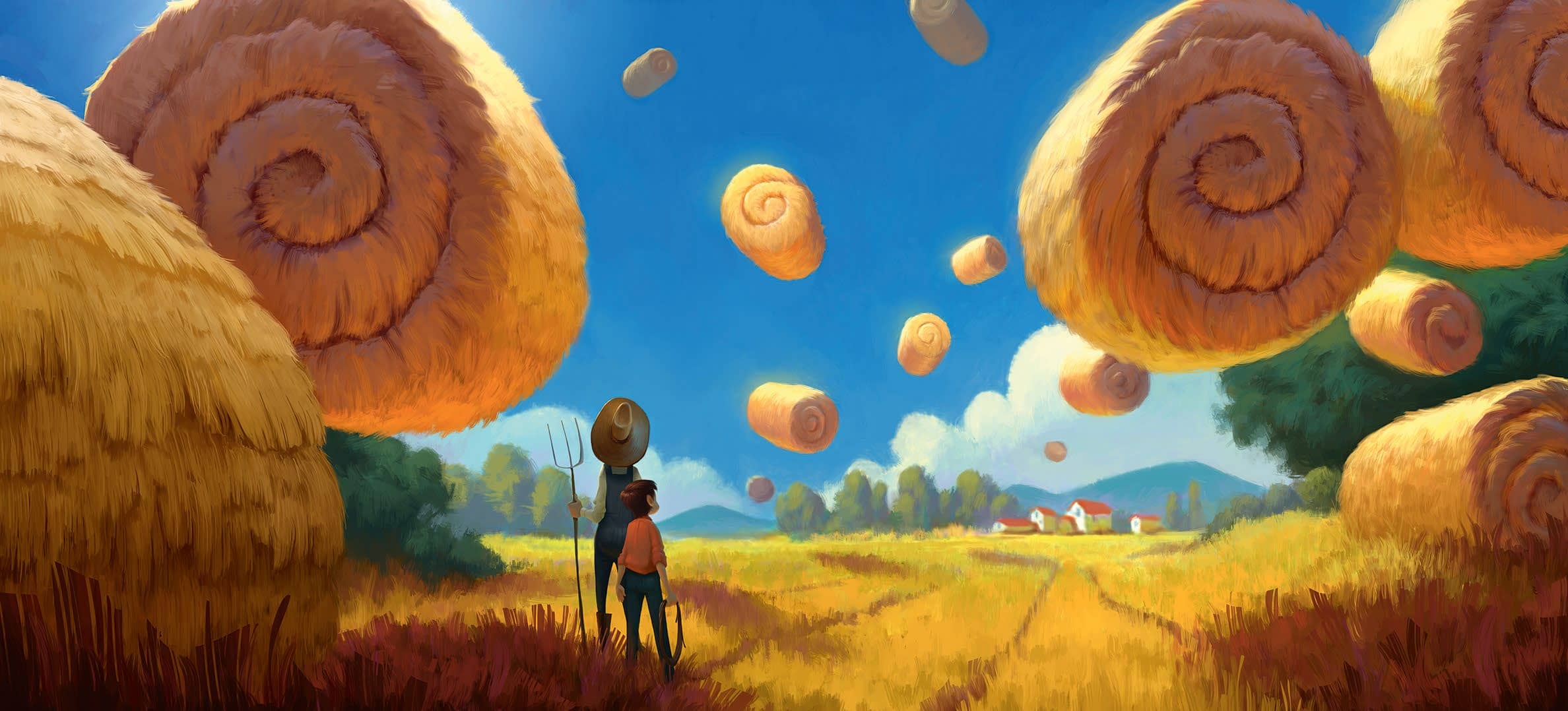 Ty: "You're going to ask who my favourite Pixar character is, right?"
The caller: "Excuse me?"
Ty: "It's Shrek!" The conversation continues like this for a little while, back and forth, until, finally, excruciatingly, Ty figures out the caller is really a Pixar recruiter.
"Needless to say," Ty says now, "I didn't get it. I butchered that one."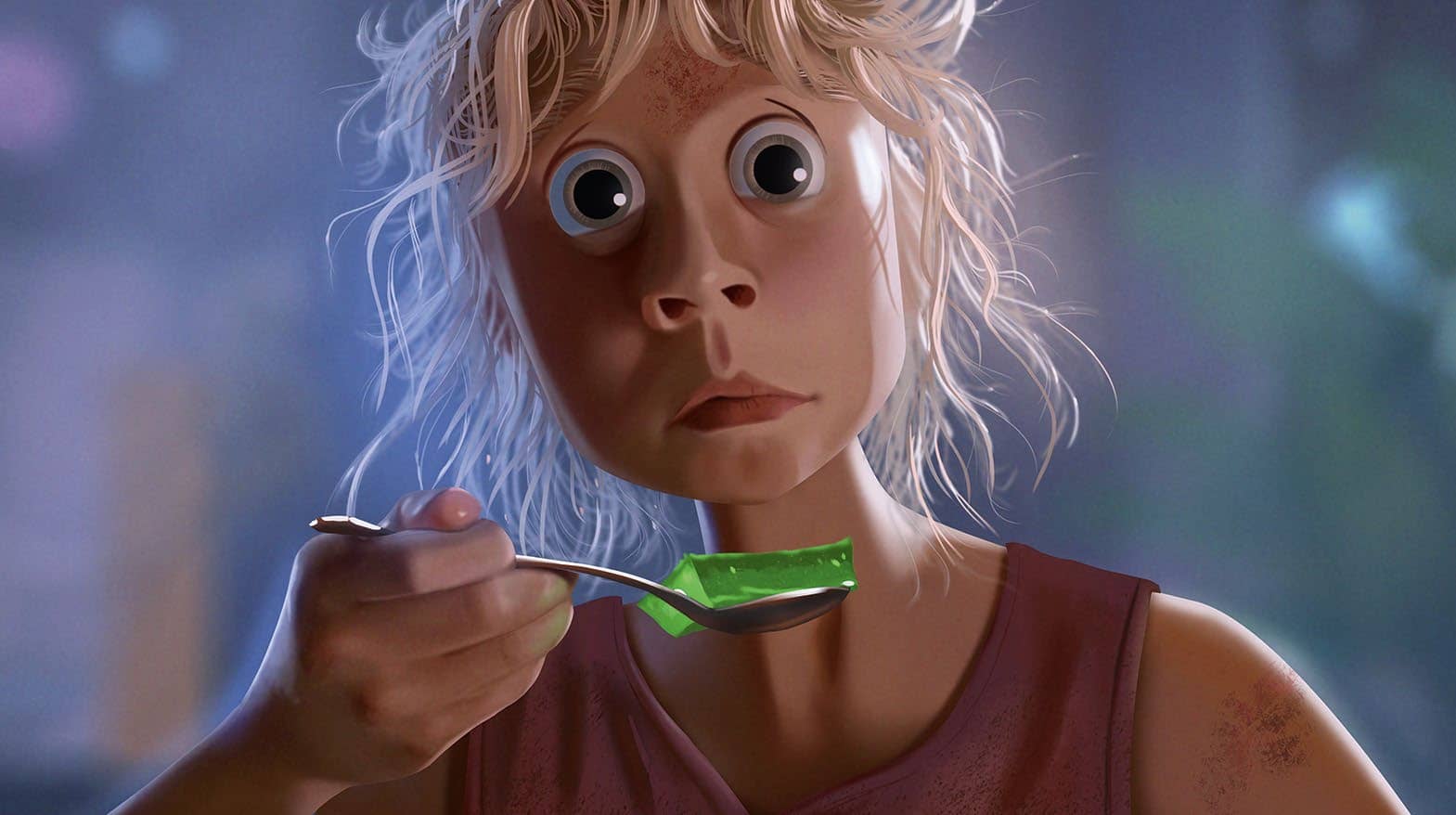 AN IDEAS PERSON
It's 2016, and Ty is about to start work on a new animated film. He's now a visual development artist at Blue Sky Studios. He starts work early in the development stage of a film, coming up with paintings that convey the movie's big idea, usually a specific character in a key scene.
Ty is an ideas person, a brainstormer who can suggest new or interesting takes on things. Questions that Ty always asks himself include what will make this movie different? What's special about this story and these characters? In this film, Spies in Disguise, lead character Lance Sterling (voiced by Will Smith) is the "world's greatest spy." That gives Ty plenty to work with: "It's funny, right? Because, if you're the best spy in the world, and everybody knows who you are, then… are you really a good spy?"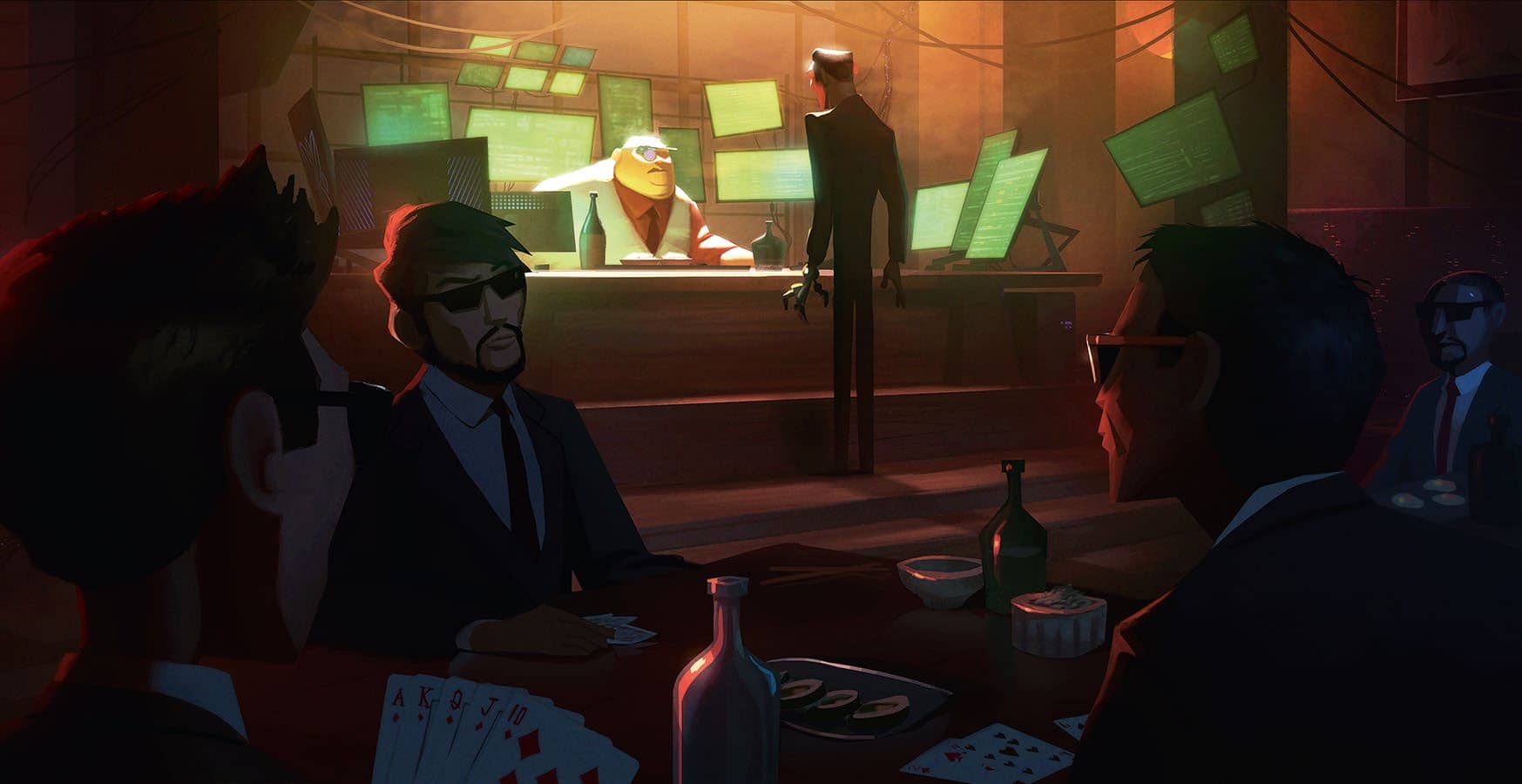 Growing up, Ty liked to trace dinosaurs in his colouring books. Aged six, his parents set him a challenge: could he draw a dinosaur freehand without looking at his colouring books? It turned out pretty good: "I thought it was the coolest thing ever, that I just drew it from memory."
Jurassic Park (1993) was a big thing for Ty. He was eight when it came out. It wasn't just the film that hooked him – though it's still his favourite movie – but a companion book called The Making of Jurassic Park. The book was full of detailed, technical drawings of dinosaurs. It contained work by pioneering concept artists Mark 'Crash' McCreery and Craig Mullins. "I remember thinking: I want to be able to do this. I want to draw like this. It was a phase that changed the way I was looking at everything."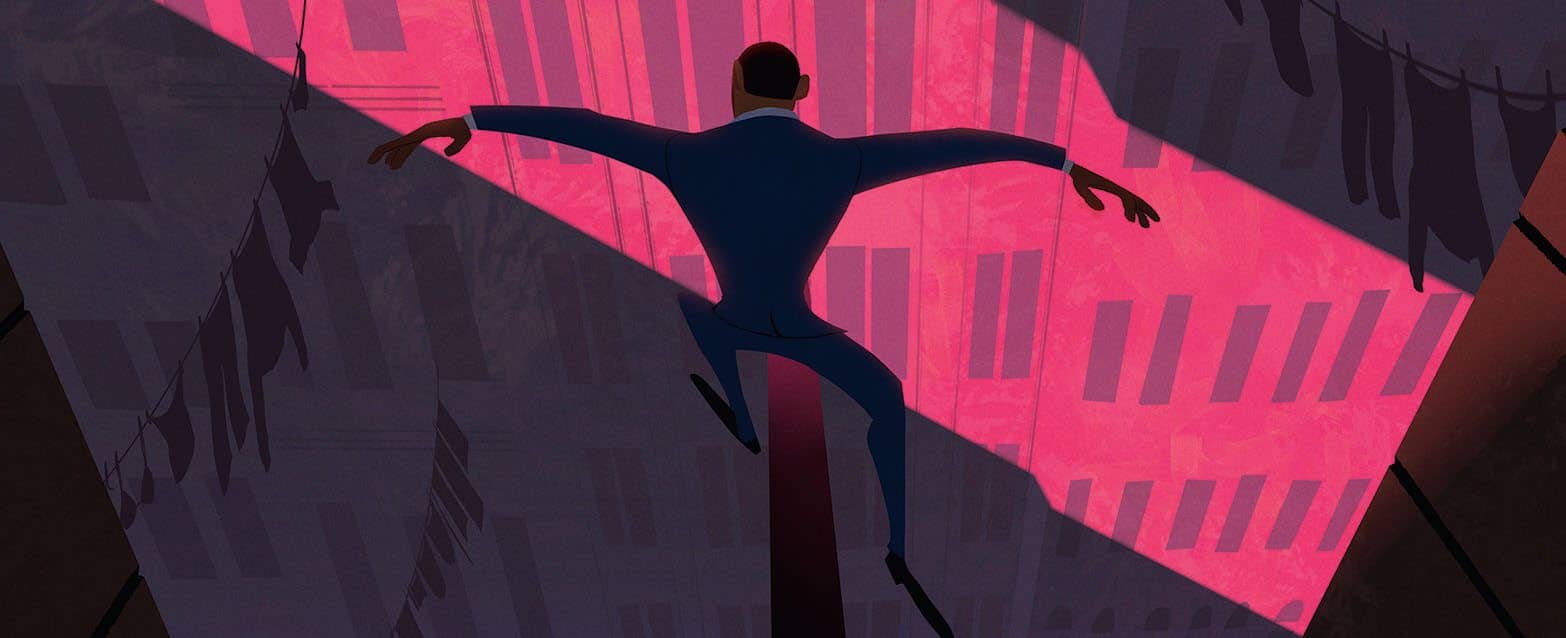 You can read up to 3 premium stories before you subscribe to Magzter GOLD
Log in, if you are already a subscriber
Get unlimited access to thousands of curated premium stories, newspapers and 5,000+ magazines
READ THE ENTIRE ISSUE
May 2020