Stay Fit And Healthy: How To Look After Yourself
ImagineFX|July 2020
We're offering this story for free to read so that you can stay updated on the COVID-19 outbreak
Body guards Artists rely on their bodies as much as their tools. Dom Carter hears how creators should look after them
The Covid-19 crisis is affecting all aspects of life, and as we go to press people are still being asked to work from home wherever possible. For full-time artists this can be an easier task compared to a lot of professions, yet perhaps now more than ever it's a good time to analyse your home setup and ensure that you're not putting your well-being at risk.
Besides the mental health issues we covered in issue 186, artists face physical strains as a result of their day-to-day work – whether it's at home or (during normal times) in a commercial studio setting. Left unchecked, these can turn into serious complications, so it's important to recognise the warning signs and equip yourself with the right tools that will look after your body.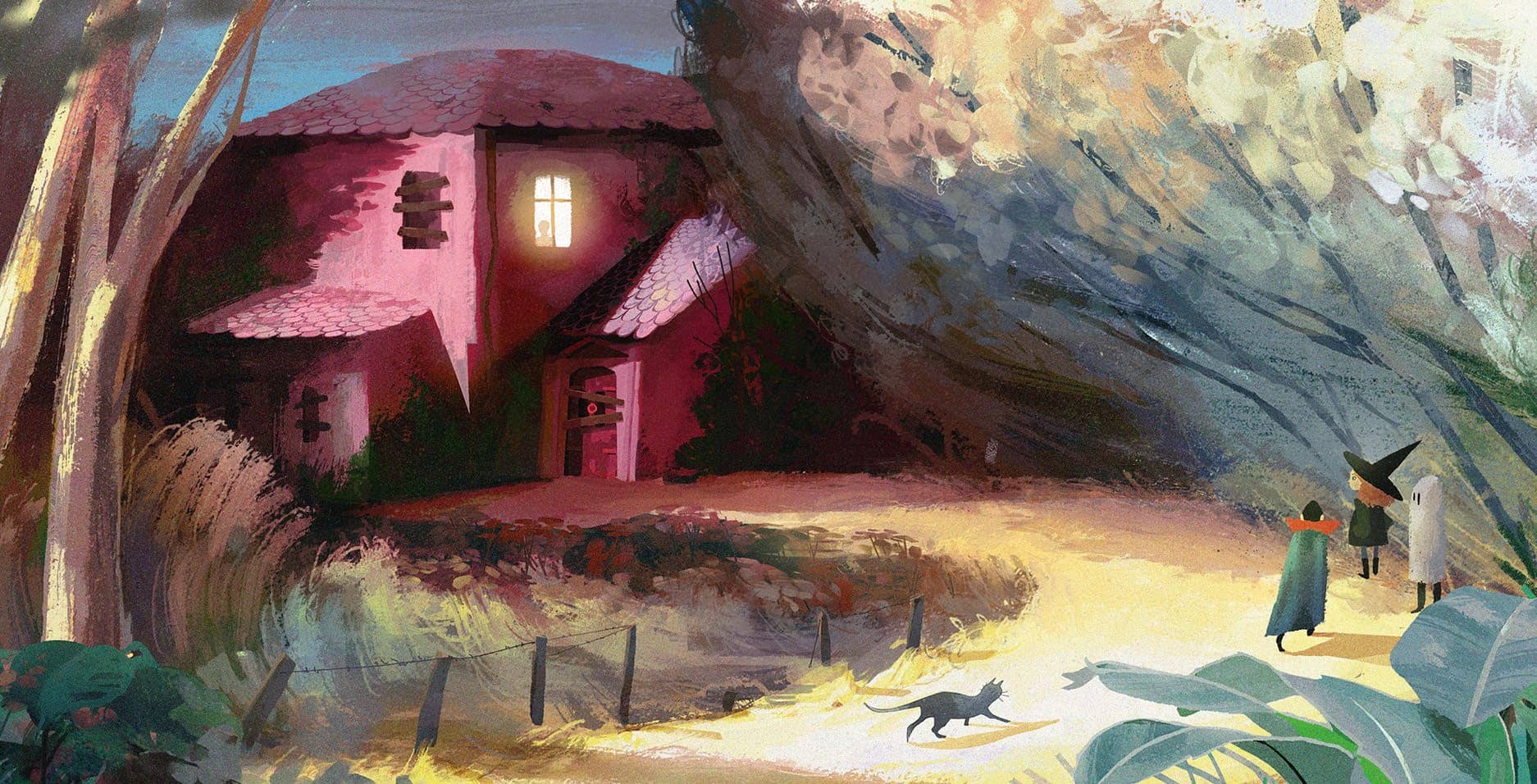 So what physical ailments do artists face? "Most complain about bad backs and carpal tunnel," says comic artist PJ Holden, who was also subject to elbow bursitis. "I was suddenly aware of how much weight I put on my left elbow. I draw with my right hand and would rest my left elbow on a table and rest my head in my hand while I work."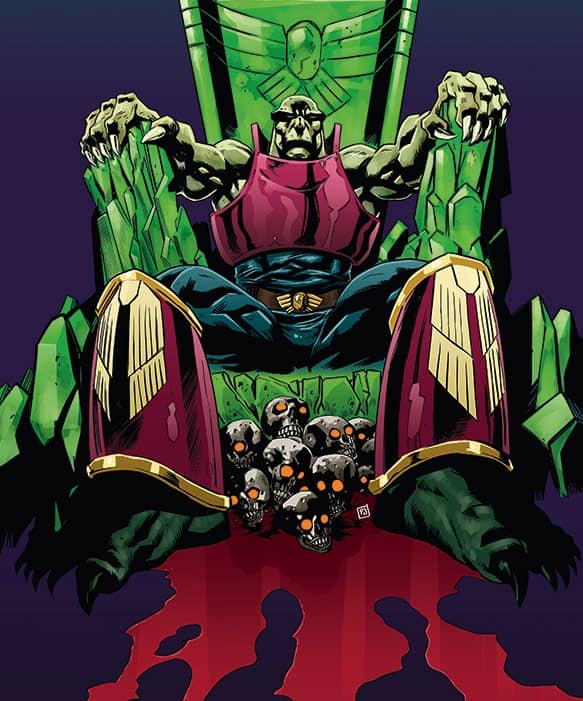 Meanwhile art director Melissa Malone adds that the most common physical health problem for artists is, "without a doubt repetitive stress injuries (RSI), usually in the wrists, neck and shoulder pain and visual impairments." Just like PJ's elbow issues, RSI are a result of how artists work. "I work at a Cintiq for eight hours a day so I have to be mindful of the way I'm sitting, or the pain in my trapezius muscle will flare up," adds Melissa.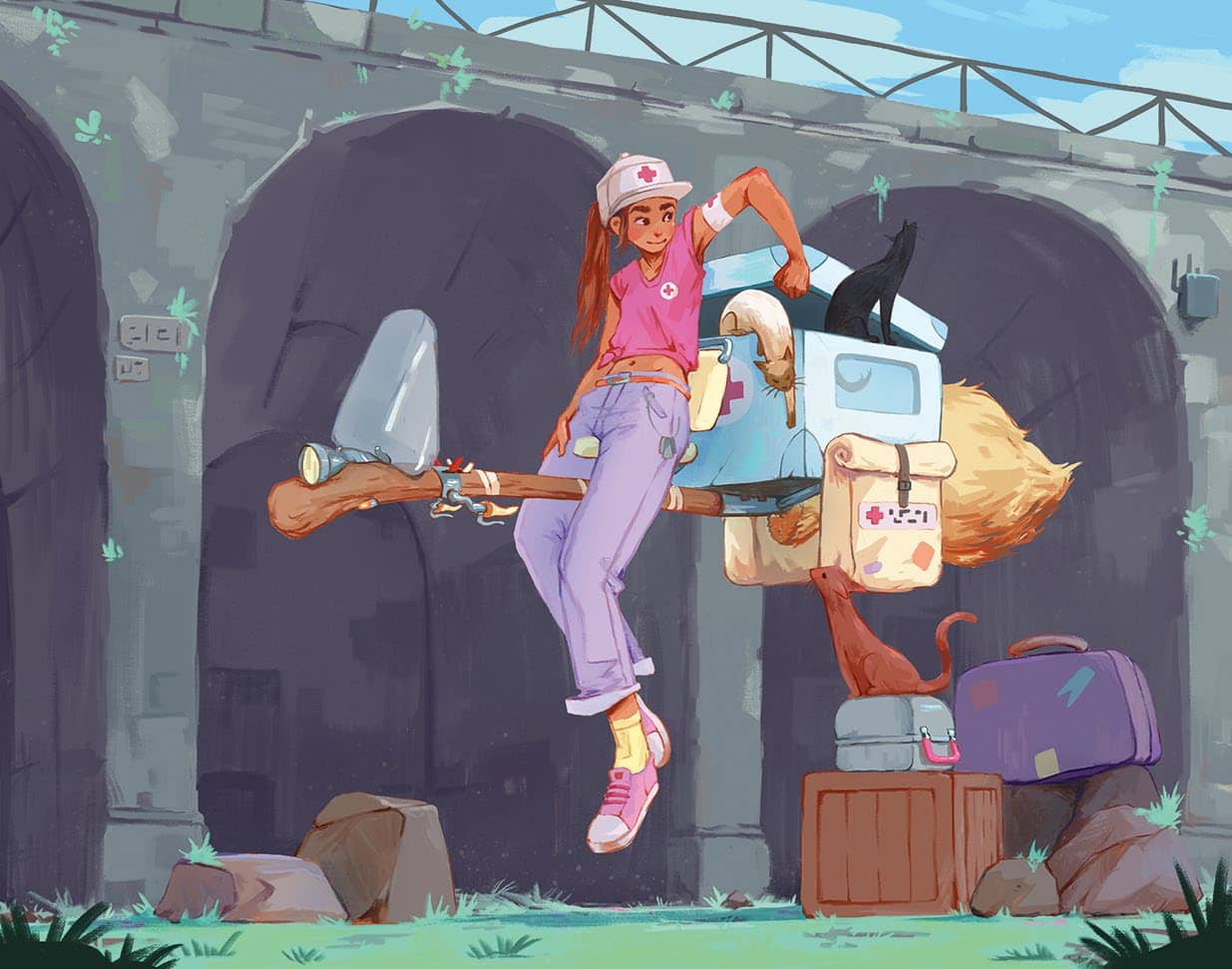 LISTEN TO YOUR BODY
To avoid poor working habits causing problems down the line, it's crucial to listen to your body. Anna Hollinrake, principal artist at Mediatonic, says pain, tension and heat are signs that artists need to give their bodies a rest. "I feel tension in my forearm and trapezius muscles if I've been painting or hunching over for too long," she says. "If my thumb is getting worn out I'll get a 'pulling' sensation along it. Don't ignore those feelings. 'Painting through the pain' is a terrible idea!"
You can read up to 3 premium stories before you subscribe to Magzter GOLD
Log in, if you are already a subscriber
Get unlimited access to thousands of curated premium stories and 5,000+ magazines
READ THE ENTIRE ISSUE
July 2020