Park Life!
Go faster Meet the artists utilising their concept art skills to design and build theme park attractions around the world. Beren Neale holds on tight!
If you're a regular reader of ImagineFX, you're probably interested in creating art for your favourite film or game. Maybe you're working on your own comic book, or busy boosting your digital art skills with the help of our workshops.
There's also a good chance that you've not considered theme park art. You've probably been to one, but you may have missed that the concept art behind these fantasy spaces are as inspiring as any imagery that's created for the latest Hollywood blockbuster.
What's more, it's a massive industry. There are more than 400 amusement parks in the US, and 300 in Europe. Disney alone made 16.16 billion dollars from its theme parks back in 2015! Themed entertainment – and the art that underpins it all – is in rude health.
Nathaniel West, who's worked on effects-heavy films such as Inception and Godzilla, and theme parks like Harry Potter World in Universal Studios Orlando, and Shanghai Hatching Ocean Park, says that, "It's all the same principles as far as the artwork is concerned."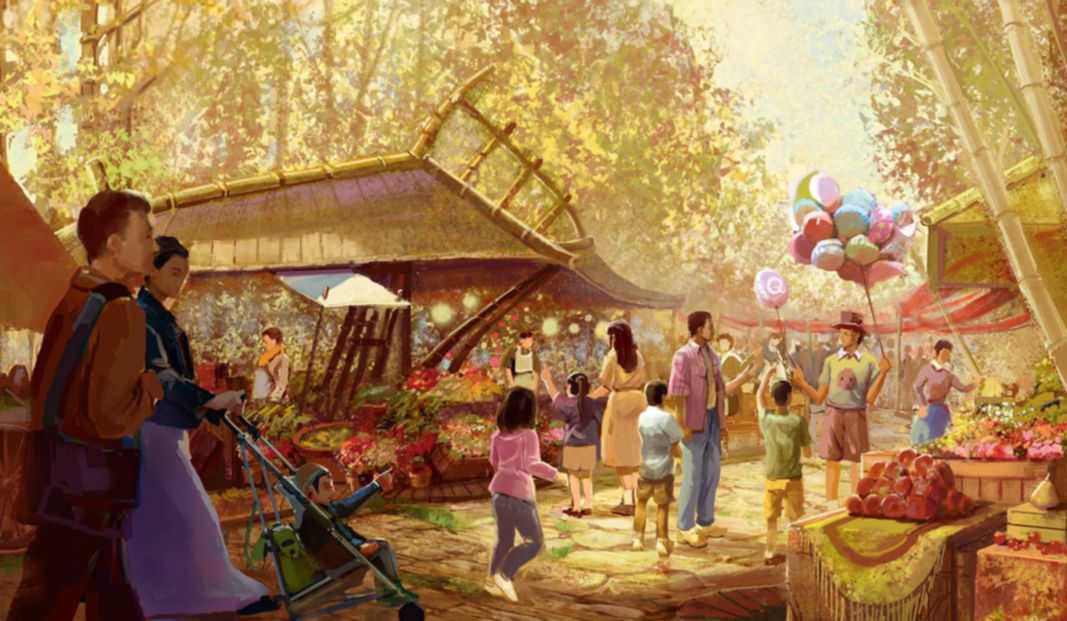 KNOW THE BASICS
Nathaniel continues: "Things like value structure and knowledge of colour theory is important. You also need to know how to work well with people and under deadline pressure, as well as understand the basics of environment lighting and design."
But what of the differences? Theme park art, says Nathaniel, is more "optimistic and bright. Films and games are usually moodier and darker, whereas theme parks emphasise colour and charm much more."
Furthermore, you get to walk around in your own creation! The initial stages of concept art may focus on similar stages of film concept, like mood and colour. But then come the architects…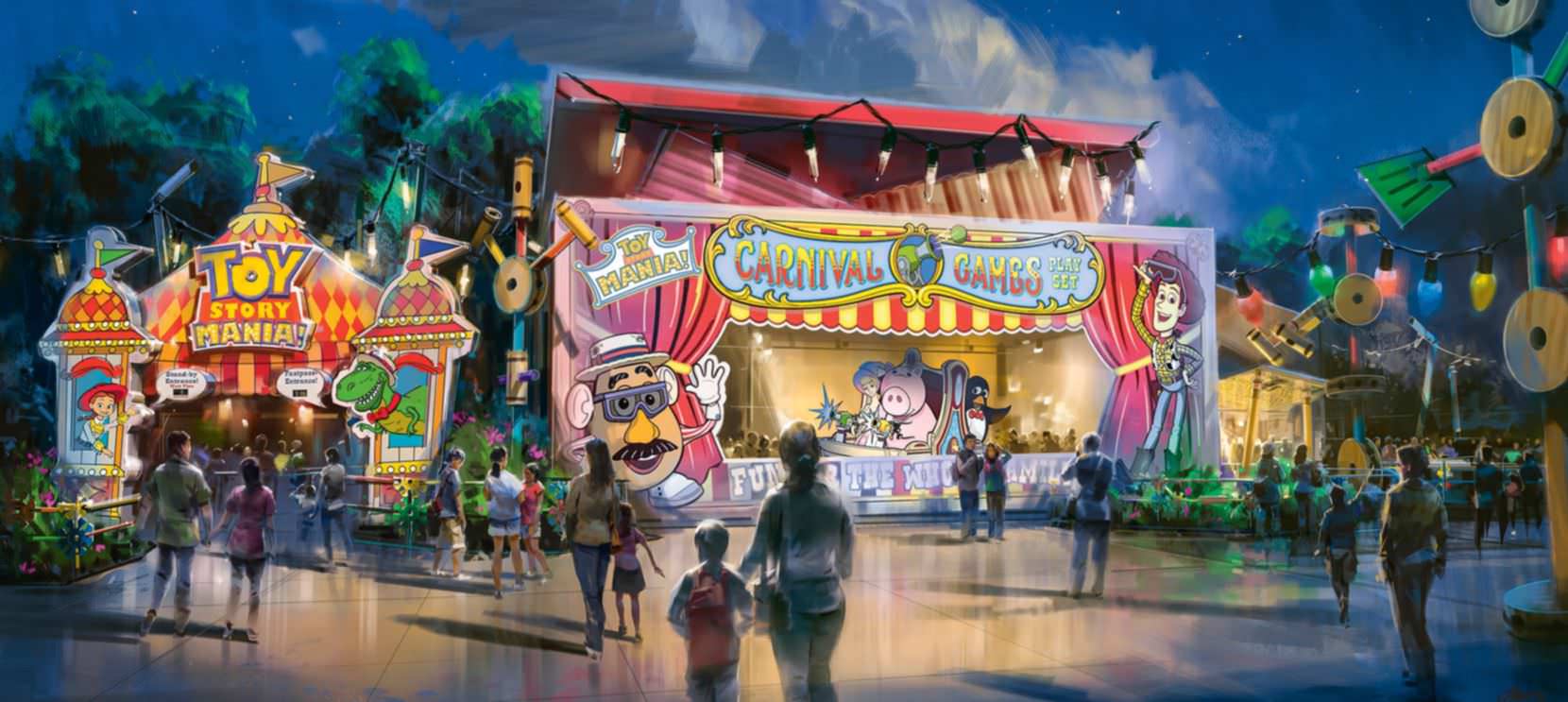 Concept and animation background artist Qianjiao Ma spells it out for us: "Your concepts have to be buildable, and to consider things like ceiling height and furniture size. Unlike concept art for film, which is primarily concerned with cool visuals, theme park design requires the equivalent attention to design for the entire space, not just a single shot. As a theme park designer, I'm also weighing up the visitor experience. How would the guests interact with the attractions?"
You can read up to 3 premium stories before you subscribe to Magzter GOLD
Log in, if you are already a subscriber
Get unlimited access to thousands of curated premium stories, newspapers and 5,000+ magazines
READ THE ENTIRE ISSUE
Xmas 2018