Oils Acrylics Watercolour BEST WAYS TO CLEAN YOUR PAINTBRUSHES
ImagineFX|August 2020
Whether you're using oils, acrylics or watercolours, ROB LUNN reveals how to effectively maintain your paintbrushes and extend their life span
Learning how to clean paintbrushes properly is an important skill that all traditional artists need to learn sooner rather than later. As the saying goes, if you look after your tools, your tools will look after you. When you start painting, a good set of brushes is one of the most important investments you'll make – and they can set you back a fair amount of money too. So it makes sense to give them a bit of TLC.
The golden rule when it comes to paintbrushes is keep them wet while in use and give them a good clean when they're not. This approach will help keep your brushes in good nick for a long time. But cleaning paintbrushes is easier said than done, and there are some techniques that you need to know if you're going to get the paint out effectively.
How to clean your paintbrushes properly depends on the kind of paint that you're using. In this article, we'll run through the main cleaning process and then explain the different brush care variations for different painting mediums. Let's start with the medium with the most options: oil paint…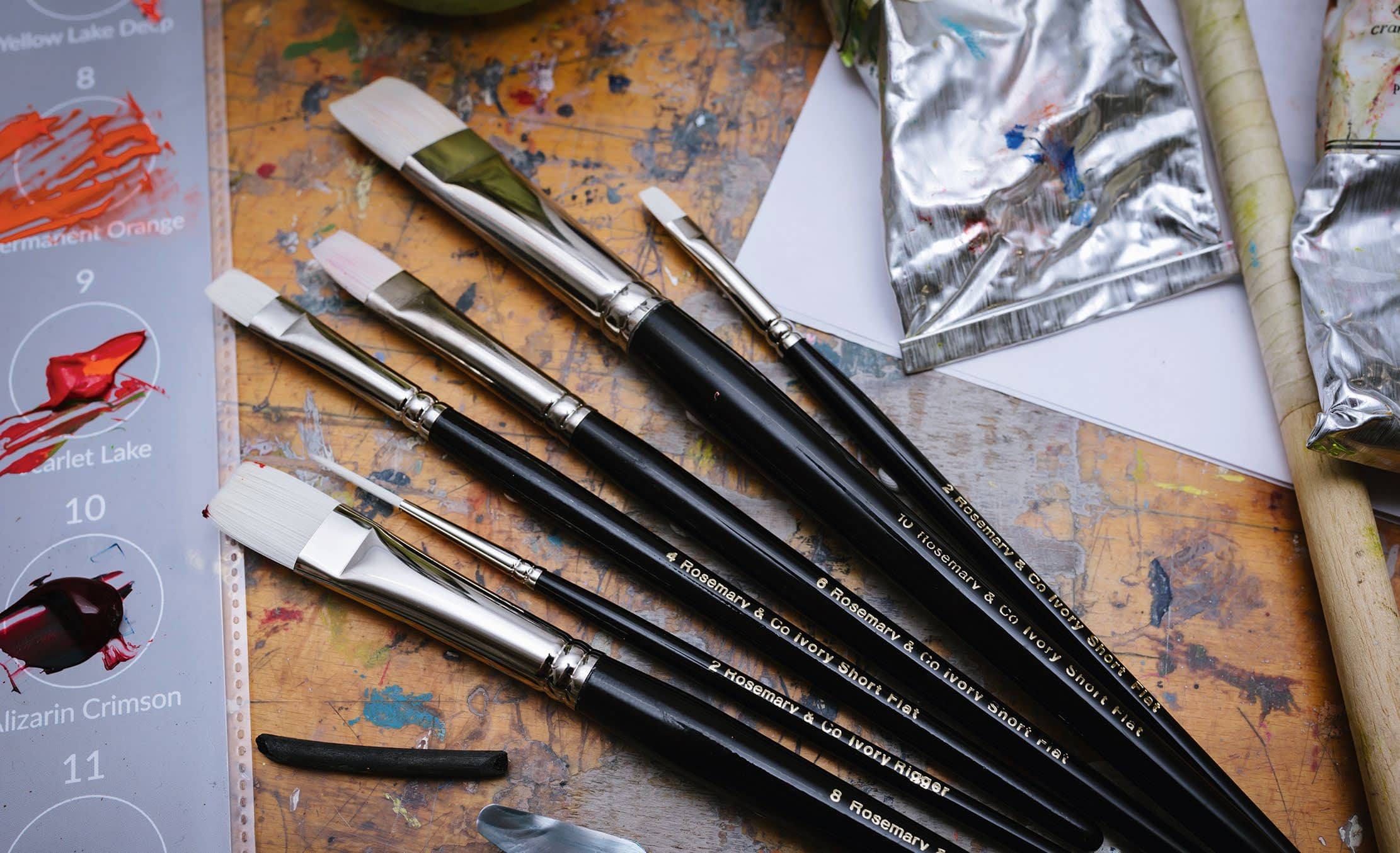 CLEAN OIL PAINTBRUSHES
There may be more steps involved to cleaning oil from paintbrushes than there are with other types of paint, but it's still a fairly simple process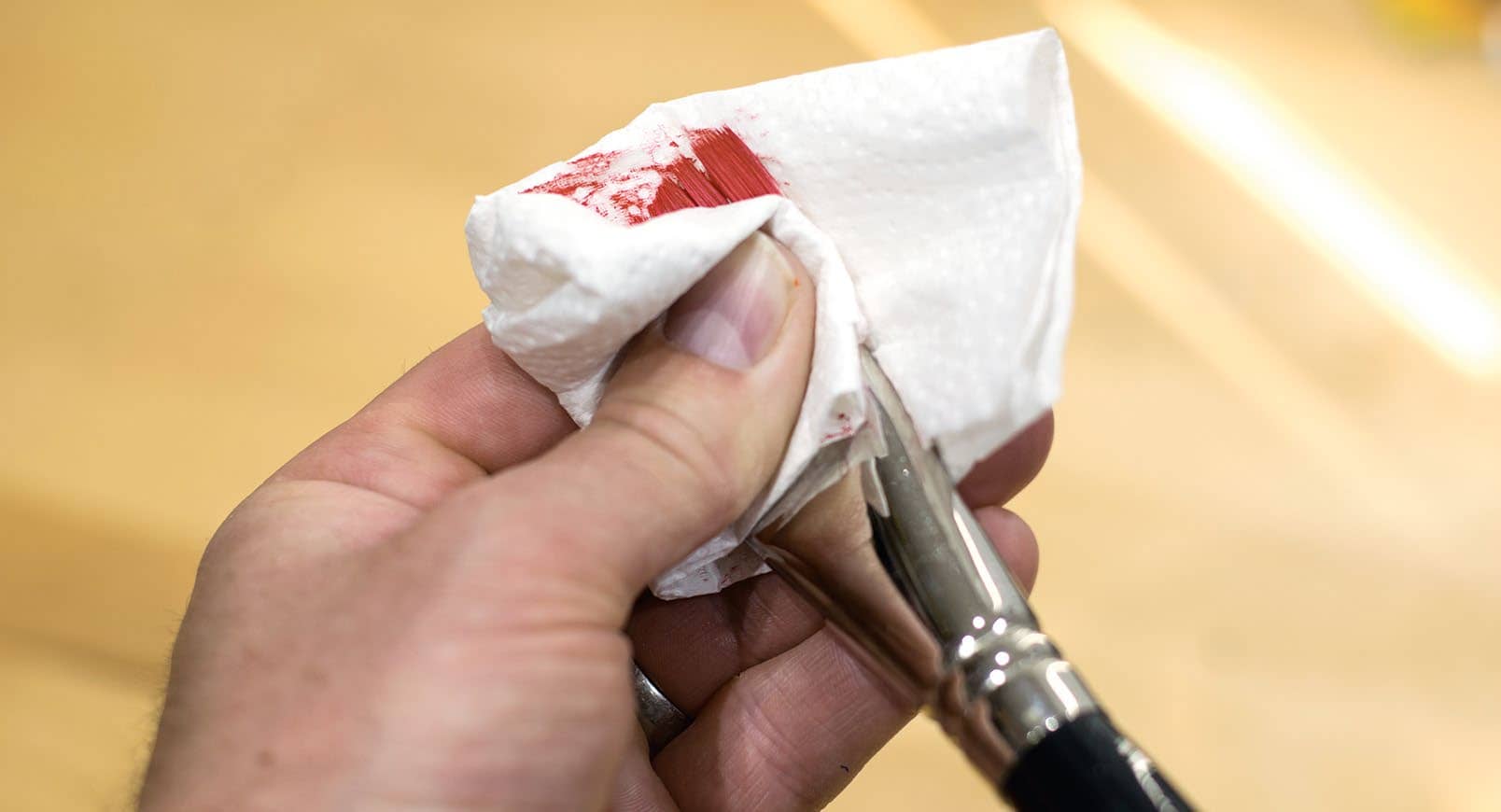 1 Remove paint from the bristles
First, remove as much paint from the bristles as possible by folding a clean cloth or paper towel around the ferrule of the brush (the bit just below the bristles) and wipe upwards. Always move the cloth from the ferrule to the end of the bristles. You don't want to get paint down the ferrule because this will ruin the brush. Continue until very little paint is left showing on your cloth.
2 Ditch the white spirit
For some artists the go-to-cleaning solution for oil paint is white spirit, but there are much better and safer alternatives, both for the user and the environment.
You can read up to 3 premium stories before you subscribe to Magzter GOLD
Log in, if you are already a subscriber
Get unlimited access to thousands of curated premium stories and 5,000+ magazines
READ THE ENTIRE ISSUE
August 2020