The Winds Of Change
Femina|October 24, 2019
We cannot rest on victories of the past alone. While we laud the efforts of strong women over the last 60 years, we bring to the fore, innovations, changes, and initiatives that we look forward to in the near future. Whether to improve women's safety and security, to provide them with the benefits they deserve, or bring them equality that they are and will keep fighting for, these aspects rank high on Femina's future forward list.
EDUCATE, EMPOWER, ELEVATE
Accesiblity to education still remains elusive for girls at large
Even before the class VII teacher could pose the question, an enthusiastic Sarita shot up her hand. Before she could have the chance to answer, she was summoned to the principal's office and asked to go home. Her mother had taken ill and she had to step in to cook and finish chores. Yes, in India, primary and secondary education for girls is not only compulsory, but also free, but in the 72 years after Independence, the country has yet to better literacy rates for girls.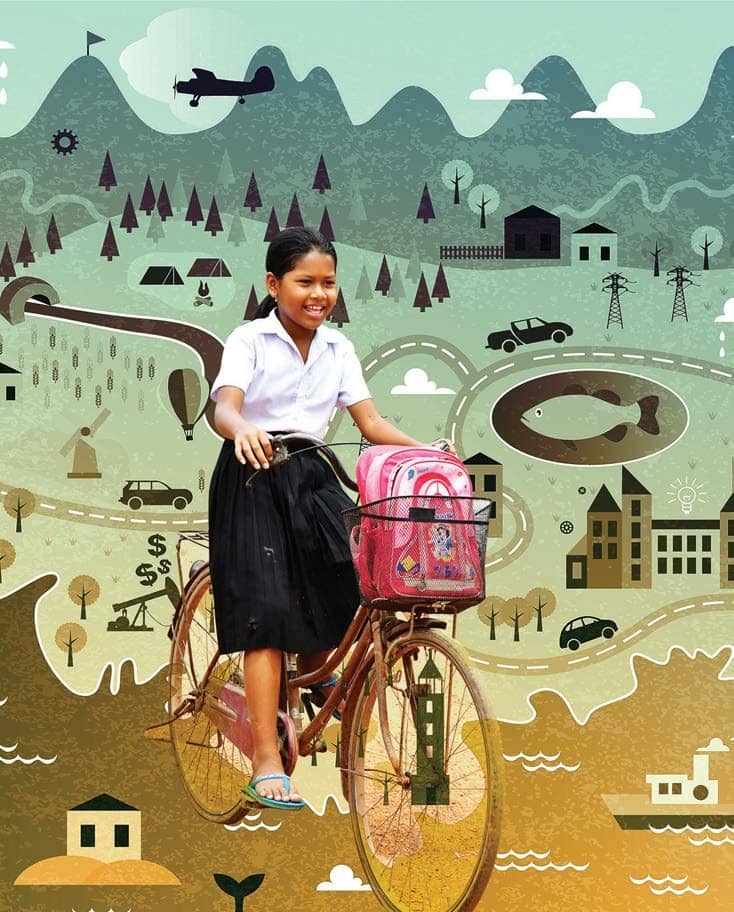 The patriarchal system is one of the primary reasons for girls being pulled out of school, especially in low income groups. The families believe that they eventually have to get married, so it's better to have them drop out. Shaheen Mistri, founder and CEO, Teach For India, says that the organisation sees huge gender issues within communities with boys being given opportunities, girls, not many. "Girls are pressured to drop out of the system, and all the stuff one reads about, is true," she says.
According to the latest census of 2011, India's female literacy rate is 65.46 per cent, significantly lower than the world average of 79.7 per cent. In many cases, the laws are in place, but effective implementation is lacking. The Right to Education (RTE) Act, 2009, makes elementary education free and compulsory, but statistics don't show the expected results. While educationists are fast to cite the example of Kerala, the state with the highest female literacy rate—92.07 per cent— backward states such as Bihar with 51.5 per cent do not match up.
Apart from social issues, the lack of sanitation facilities prevents girls from going to school owing to privacy issues. This also deters them when they are menstruating. Often, this monthly break leads to a complete drop out, since each girl can prove to be an additional pair of hands at home.
Major concerns also exist over safety issues, where schoolgoing girls are seen as easy prey for men in rural areas. Incidents of harassment on the way to or from the school, are not entirely unheard of. Several cases are registered, and they only form the tip of the iceberg. With such incidents, the orthodox thought of the male members of the family of 'prevention is better than cure' is fortified, and they force their girl children to discontinue education.
The future, however, holds hope. Interestingly, Mistri says that, once the girls are in the classrooms, they shine much brighter than the boys. "It's fascinating. Their ability to take the opportunities and thrive is amazing, since, as a trend, they are outshining the boys. To be a girl in our schools today, is much tougher, but the hope is to change it all," she says. We concur, and look forward to primary education becoming accessible to girls at the ground level.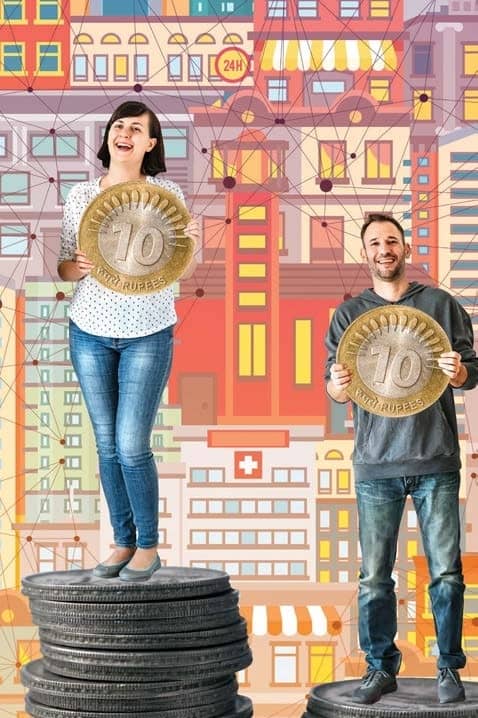 IN WAGE EQUALITY, WE BELIEVE
The gender pay gap proves to be stark across sectors
We're looking forward to a world where fair is more than a desired skin colour, focussing on the gender pay gap. In a time where movies led by female actors are becoming blockbusters, women's sports teams are gaining popularity, and from driving planes to cabs, women are marking their territory in every sphere, fighting for a pay that's commensurate with skills and experience, rather than gender, is still a prominent concern.
The phrase unity in diversity doesn't fit any other matter as well as the existing budget disparity that persists globally and affects all sectors. "Across the world, women still get paid 23 per cent less than men," reveals Chidi King, Director of the Equality Department of the International Trade Union Confederation (ITUC) in a 2017 piece on the UN Women portal. This number slips further down in India, at 34 per cent.
The figures are stubborn, and women's salaries, weak. As a gender that spends substantial amount of time in activities that cannot be economically classified, the effort that women put in for roles similar as men often gets overshadowed.
The difference can come about only when laws are reformed. Along with upholding basic equality, gender wage parity serves a larger purpose. Gender-diverse workplaces have proven beneficial for businesses, and also contributes to rise in the family's income bringing a social upgrade. Developed countries are working actively to promote laws, with the UK and Iceland leading the way. Women empowering movements like #MeToo may make a difference, and the Equal Remuneration Act, 1976 exists, a parity in wages still remains a distant dream.
MIXED-GENDER SPORTS: A DREAM NO MORE!
In the 2007 film Chak De! India, a pivotal scene was the match between the men's and women's hockey teams, battling it out to see if they would be able to fly to the world championships. While the girls gave their male counterparts a run for their money, there is no denying that worldwide, men's and women's sporting contests are kept distinctly separate, with the lines never blurring.
Mixed-gender teams in tennis and badminton are common, but the strength scale evens out since each team has one female and one male player. This is primarily because of the stereotype that women's bodies are weaker, and not built to compete with men on sports that require optimal physical strength and stamina. While women like Mary Kom, PV Sindhu, Sania Mirza, and a handful of others continue to bring glory to the country, and garner fame and adulation with their solo exploits, there is a distinct lack of support in women's team sports, which makes it even more difficult for them to get the right training and support required to compete.
In a landmark decision, some mixed-gender events in sports like athletics, swimming, table tennis, and triathlon have been added to the Tokyo 2020 Olympics. At the time of announcing this decision, International Olympics Committee sports director Kit McConnell said, "We have taken a really important step forward in terms of gender equality." Closer home, the Kadam Badhate Chalo programme (a joint initiative of Martha Farrell Foundation, PRIA and Pro Sport Development) organises workshops and camps for sports for young people, which focus solely on mixed-gender teams.
Yes, safety and biological differences between men and women need to be taken into consideration. However, parents, schools, and sports authorities can start young, with the concept of genderneutral sports, allowing kids to compete with one another irrespective of gender, and giving them the same training and canvas to perform.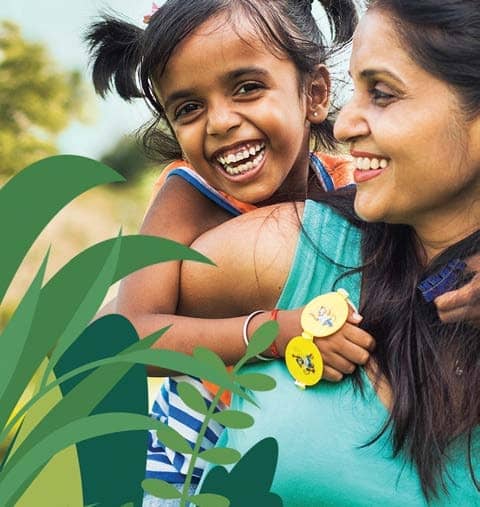 SUPERMOM!
On-ground assistance for adoptive single mothers needs be better
You can read upto 3 premium stories before you subscribe to Magzter GOLD
Log-in, if you are already a subscriber
Get unlimited access to thousands of curated premium stories and 5,000+ magazines
READ THE ENTIRE ISSUE
October 24, 2019