CLEAR THE CUTTER
Femina|June 2020
The ongoing pandemic has made us rethink several aspects, and given us ample time to reflect on what weighs us down in our everyday lives. Taking off from the trail of thought, we take a look at what needs decluttering—be it your wardrobe, makeup kit, a corner in your home, your digital life, or even your mind! We bring you the how tos, and the top tips on where to start, and be practical to make it a continuous process
FIND THAT ZEN
Worrying about the future, ruminating over the past, and stressing over current to-do lists can lead to mental clutter. Radhika Sathe-Patwardhan shares a few tips to clear it
The lockdown has made everyone sit back and take stock of various things. While thinking may be good, too much of it can lead to an overloaded mind. The pandemic and the resulting lockdown has sent many in a frenzy about the future and made them apprehensive about job security and health. "With juggling household chores, helping my daughter with online classes, and office work, I don't find much time to rest. In the little time that I do have, I am constantly thinking about the stability of the economy, and how it will affect my family," says Vandana Gupte, 40, a software engineer from Bangalore. Her mind simply didn't seem to shut off. Relate to this scenario? What you and Gupte need is to declutter the mind and find a sense of calm.
"The most common reasons for mental clutter are lack of clarity and simplicity. It happens when we lose focus. To focus on the present, you have to simplify your needs and feelings to a basic level," informs Pune-based counsellor, Kshama Jain. A study by Manhattan College's Kelly Marin and the University of Wisconsin's Elena Rotondo (2017) states that rumination involves brooding, self-criticism, and negative emotions, and this leads to one's self-esteem taking a hit, and increased feeling of distress. A cluttered mind can become host to negativity. Take steps to avoid ruminating. Follow these steps.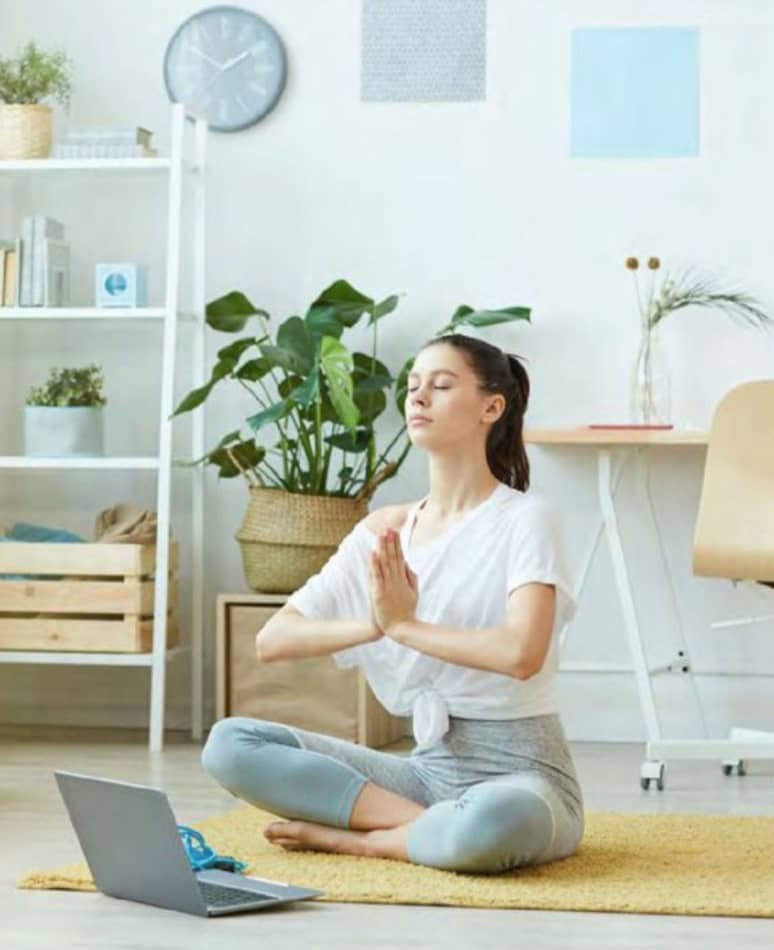 BREATH OF FRESH AIR
Deep breathing helps in getting a higher supply of oxygen to the body and brain. It stimulates the parasympathetic nervous system, which helps one calm down. Jain believes that regular meditation coupled with using breathing techniques take you to a higher level of awareness. So, pause, and take a few deep breaths.
WORK IN, WORK OUT
With work from home, don't forget your daily workout! Apart from keeping you physically fit, it helps with clearing the mind. Exercising releases endorphins—happy hormones. Even better, be mindful about your workout by concentrating fully on the activity at hand, and on how it feels. "A 30-minute walk or jog can help," Jain informs.
BREAK THE MONOTONY
A five-minute break never really hurt anyone, ever. Working continuously can get monotonous, and all you need is a few minutes off. Take a breather to do something else, a quick walk around the house, stretches to ease those muscles, or visualising something you like, will help break the monotony.
REBOOT THE MIND
Carrying forward thoughts from the previous day adds to the clutter. Instead, at the end of the day, make a list of everything on your mind. Calmly go over the list, a sort of a CTRL+S. Strike out the unimportant aspects from this list, and then put your mind in CTRL+ALT+DLT mode.
PLAN OF ACTION
Having a definitive plan for the day can help keep you focused. Note it down, and keep ticking off things as they get done. You can have a larger plan for the week, but keep a crisp plan for each day.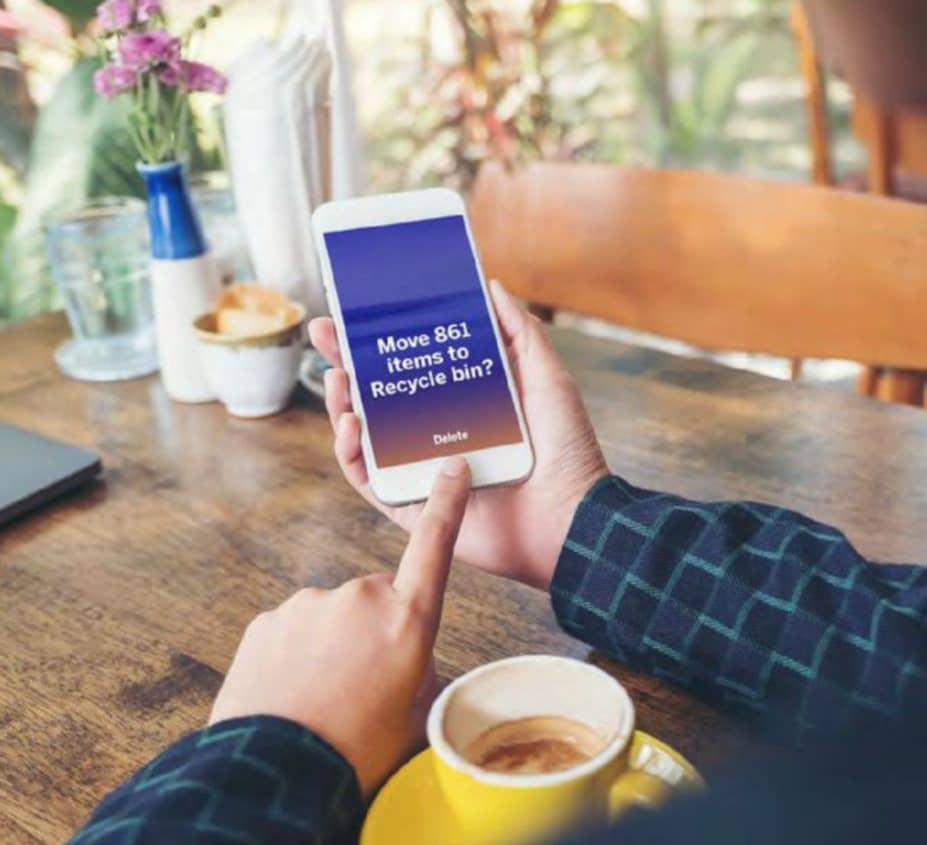 DIGITALLY LEANER
You will feel much lighter after you declutter your email, photographs, desktop, and other folders, getting rid of unwanted and duplicate items, says Shraddha Kamdar
In the digital era, it is tough to find people who can say that they are free of digital clutter. Since you have the time whilst at home, use it to declutter and organise your digital life. The human nature to hoard things has penetrated on digital platforms as well, and ever-expanding GBs do not help. Follow these simple pointers, and trust us, you will come out feeling much lighter!
LOOK AT UNWANTED APPS
If your browse through, on both your phone (especially) and on your laptop, you will find apps that you have not used for a while. Also, increasing the memory of the phone is of no use. There may be apps you downloaded for trial, or on an impulse and haven't used. Do not hesitate to delete these, and free up that much-needed space. "Indians are great at hoarding, and this thought extends to one's digital life as well. You need to revisit your memory constantly to make your device fitter," suggests US-based computer engineer Swati Kumar.
SORT PICTURES & MUSIC
You can read up to 3 premium stories before you subscribe to Magzter GOLD
Log in, if you are already a subscriber
Get unlimited access to thousands of curated premium stories and 5,000+ magazines
READ THE ENTIRE ISSUE
June 2020