Meli'sa Morgan So Good
Entrigue Magazine
|
February/March 2017
Interview With The Iconic R&B Vocalist.
In 1982 the group Shades Of Love landed at number 26 on Billboard Magazine's Hot Dance Club Play chart with their head nodding dance track "Body To Body (Keep In Touch)". Later that year the group's lead singer, Meli'sa Morgan, joined High Fashion - a trio which included Eric McClinton and celebrated vocalist Alyson Williams. High Fashion released "Feelin' Lucky Lately", which charted at number 32 on the U.S. Black Singles chart, before Mel'isa departed from the group in 1983. After singing back up for artists such as Chaka Khan, Whitney Houston, and Melba Moore, Meli'sa Morgan scored her first solo hit with "Do Me Baby" in 1986. Her cover version of the Prince classic became her signature song and, along with her monster hits "Fool's Paradise" and "Do You Still Love Me" launched her debut album.
In 1987, Meli'sa's sophomore album was released on Capitol Records. Good Love was a 43 minute masterpiece produced chiefly by legendary recording artist/producer Kashif and Meli'sa herself. Notable hits from her follow up to her debut include; "If You Can Do It: I Can Too!" and her timeless duet with Kashif "Love Changes". Meli'sa worked with legendary Attala Zane Giles and Chuckii Booker on her third, and final album on Capitol Records, The Lady In Me which yielded the single "Can You Give Me What I Want".
Meli'sa Morgan's Pendulum Records release was released in 1992 and was entitled Still In Love With You. This collection of ten dynamic songs included the socially conscious single "Through The Tears" which was written by Meli'sa and Attala Zane Giles. The mid-tempo song featured dance hall reggae artist Daddy Freddy on the Marley Marl-produced remixed version. A brilliant cover of the Al Green classic "I'm Still In Love With You" (titled "Still In Love With You", the title cut, on the album) became a Top 10 single for Meli'sa Morgan.
In 2005, Meli'sa Morgan and Freddie Jackson covered the classic song "Back Together Again" by Roberta Flack and Donny Hathaway. Morgan and Jackson's cover of the 1980 original was, in itself, a definition of R&B music as it brought together two of the genre's most dynamic vocalists just as the original recording had done fifteen years earlier. "Back Together Again" was featured on Meli'sa's album entitled I Remember released on the Orpheus Music record label. The album boasted three cover songs produced by hit makers Ashford & Simpson in addition to songs produced by Meli'sa and Lesette Wilson.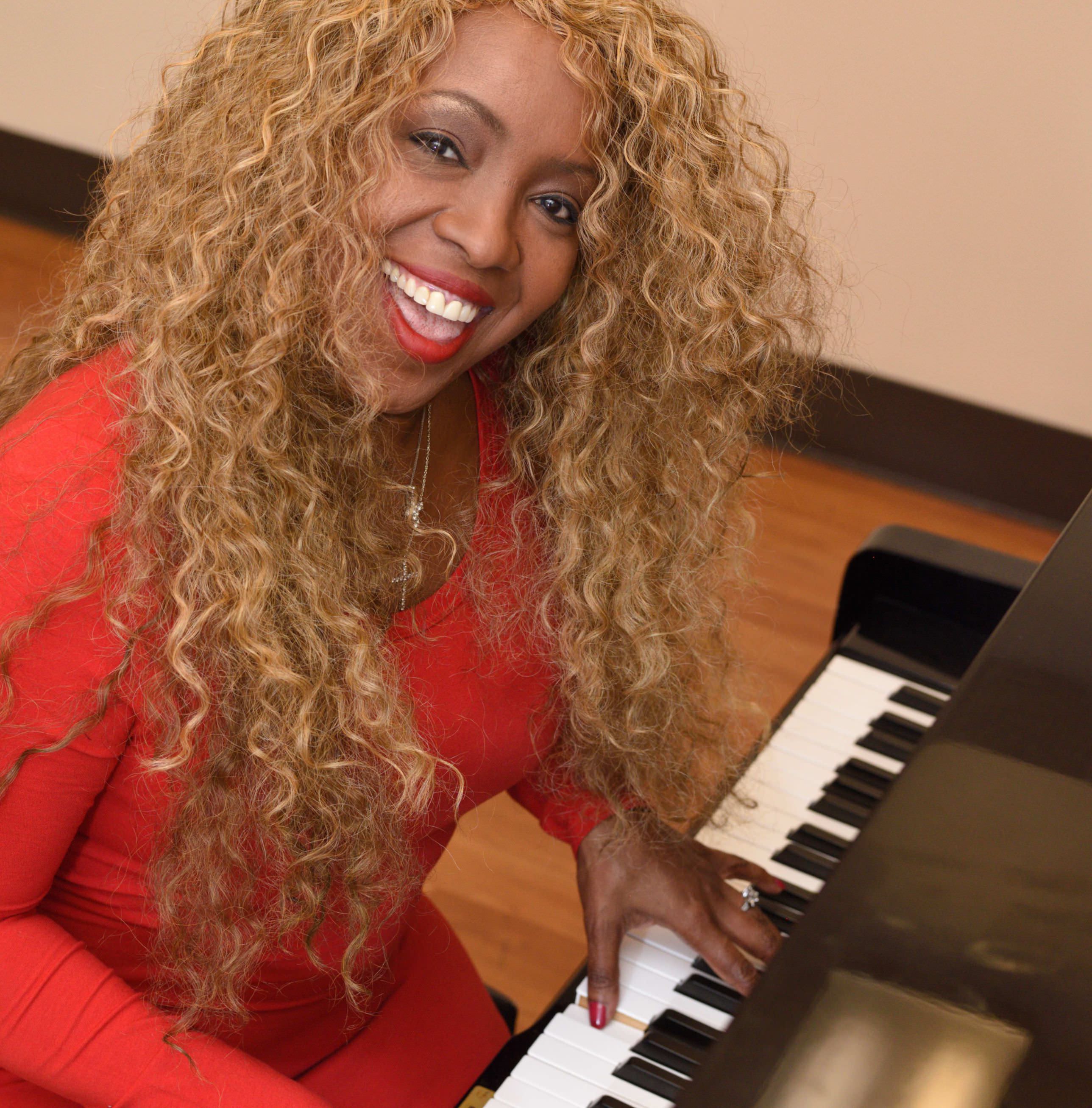 The Queens, New York-native was featured on an episode of TV One's Unsung series in 2015 and performed at a post-Thanksgiving tribute for her collaborator and friend Kashif in 2016. The star-studded event took place in New York City and featured headliner Melba Moore as well as Evelyn 'Champagne' King, Jean Carne, and The Force MD's.
I had the pleasure of interviewing Meli'sa Morgan on the Keri's Korner Radio Show recently and the legendary artist spoke candidly about her fascinating career. She advised artists to invest in their futures, embrace and enjoy life, and perhaps most importantly Meli'sa encouraged recording artists to know their worth.
The year 2017 promises to be a great one for Meli'sa Morgan. She is happily engaged to industry A-lister Sabastin Commas and is working on new music while consistently performing her classics. The seasoned music industry veteran is enjoying well-deserved success and reaching new heights in her life. To the singer who once asked the time honored question 'do you still love me?', the answer from her fans is obviously 'yes!'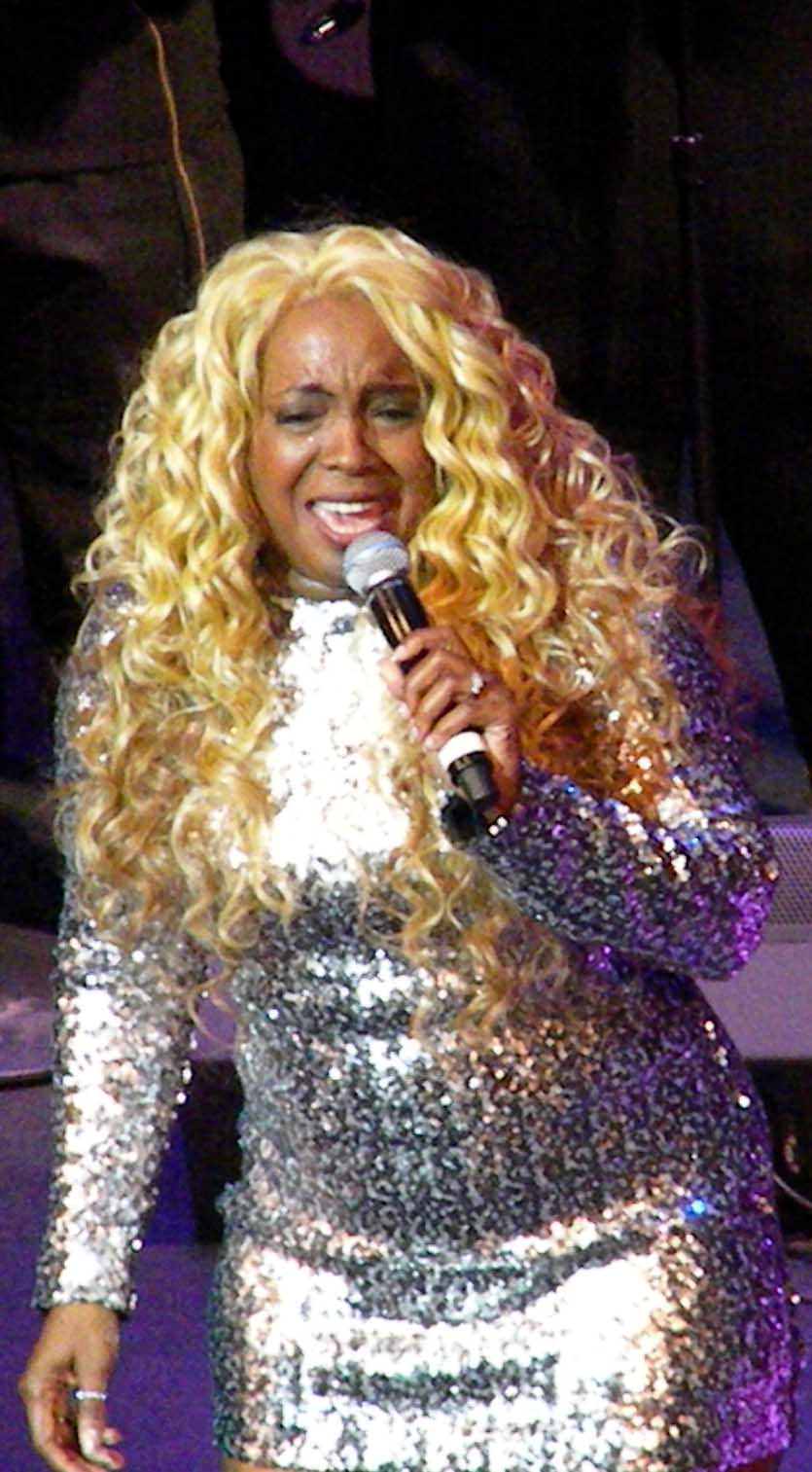 KS: First I'd like to ask, how are you these days? Also, although I already know, tell our readers about what's going on in the love life of Meli'sa Morgan.
MM: Well... Thanks for asking how I am doing? I am doing wonderful! I enjoy living life and waking up every day with another opportunity to continue to do what I love and the opportunity to do some good with my life. With so much going on that you can't control, I am happy be able to control what's right in my life and heart. My love life is also good. I am engaged to my 'boo' of almost three years, Sabastin Commas and he keeps my heart happy. Love is such a soothing emotion and feeling. I never believed I would be in love like this. It feels 'SO GOOD'. It's so much fun to be in love on Valentine's Day, too!
KS: You've done a number of collaborations with some big names in the industry including Freddie Jackson, Kashif, Cool Million, and a bunch more. Is there one musical giant that you would like to collaborate with on a project if you had the opportunity?
You can read up to 3 premium stories before you subscribe to Magzter GOLD
Log in, if you are already a subscriber
Get unlimited access to thousands of curated premium stories, newspapers and 5,000+ magazines
READ THE ENTIRE ISSUE
February/March 2017