TARGETTED ADVERTISING
Digital Studio
|
September 2020
Broadcasters are increasingly adapting their ad models to include targetted advertising and widening their reach
If one wanted to make an impactful ad campaign for a certain product, a flashy television commercial would seem like the go-to option. Now, though, new advancements in digital advertising technology are proving that there are other emerging ways one could leverage, to get the most out of one's investment.
In a country with varying cultures and demographics, the 'one size fits all' philosophy does not fit. With the language, lifestyle, habits and customs changing by the kilometre, content creators and advertisers face the tedious task of customising their communication to target specific consumers in specific geographies. In order to expand their ad pie, advertisers are constantly on the lookout for a viable option. Advertisers have to compete for 'air' time on TV, since TV is the most common mass medium. But with every region having its own unique purchase behaviour and market adoption of various products, there is an urgent need to allow advertisers to segment their communication in regions of their choice. The question then remains, how does one bring regionally targetted advertising to a medium as mass as television? Enter: geotargeting.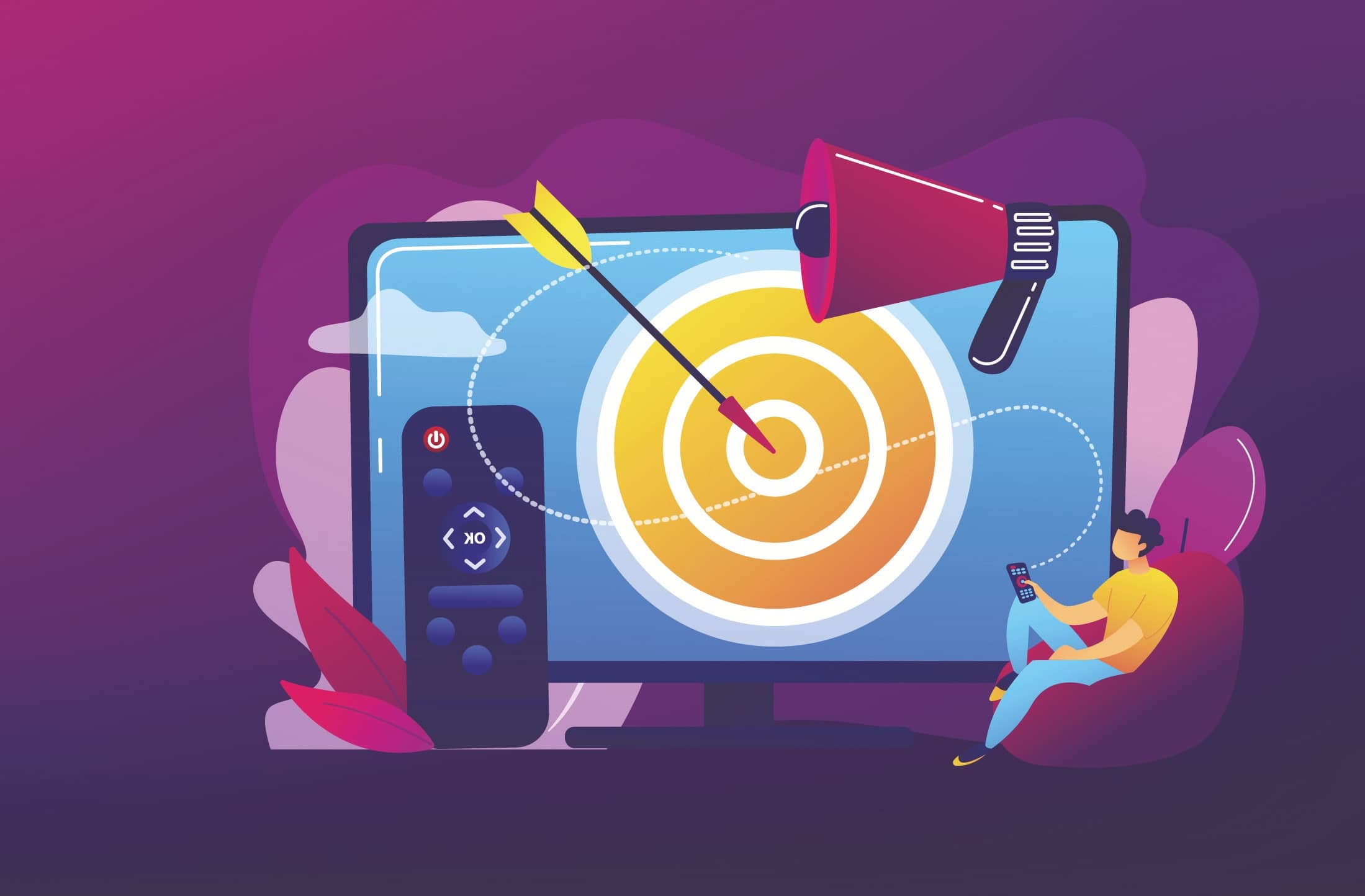 Targetted advertising is a form of advertising, including online, that is directed towards audiences with certain traits, based on the product or person the advertiser is promoting. These traits can either be demographic which are focussed on economic status, sex, age, generation, the level of education, income level, and employment, or they can be psychographic focussed, which are based on the consumer's values, personality, attitudes, opinions, lifestyles and interests. They can also be behavioural variables, such as browser history, purchase history, and other recent activity. Targetted advertising is focused on consumers who are likely to have a strong preference receiving the message, instead of those who have no interest and whose preferences do not match a product's attribute. This eliminates waste.
Traditional forms of advertising, including billboards, newspapers, magazines, and radio, are progressively becoming replaced by online advertisements. Information and communication technology (ICT) space has transformed over recent years, resulting in targeted advertising to stretch across all ICT technologies, such as web, IPTV, and mobile environments.
HOW DOES IT WORK?
Companies are constantly collecting audience data—they know where you live, your age and what you buy online, websites you browse and much more—this is used to then target you with ads they think you will like, which might provoke you into buying the advertised product. Haven't you noticed ads popping up on your browser or apps, which might include recent websites or even products you have skimmed through? You have been targetted (pun intended). On TV, though, the same concept is called addressable advertising.
Geo-targetting of ads on TV, helps broadcasters tap into a much wider pool of advertisers and expand the ad pie. An innovative method of enhancing the value of available ad inventory, it allows advertisers to air different ads on the same channel in different regions and different languages, to maximise impact and reduce costs—a concept now being used by even big businesses. Big players in the industry split their feeds on channels, thus, commanding better premiums. Although TV offers an easy option, it also allows spill over and wasted reach. Targetting has penetrated the realms of conventional marketing plans. Brands use geo-targetting primarily to boost deliveries in markets which are under-indexed versus national averages where there aren't very strong local channels.
You can read up to 3 premium stories before you subscribe to Magzter GOLD
Log in, if you are already a subscriber
Get unlimited access to thousands of curated premium stories, newspapers and 5,000+ magazines
READ THE ENTIRE ISSUE
September 2020