AMPLIFYING INTELLIGENCE
Digital Studio
|
September 2020
After Artificial Intelligence, Intelligence Amplification is the hottest buzzword doing the rounds of the M&E industry
It hasn't been long since Artificial Intelligence (AI) had been rendered the 'next big disruptor' patent in the broadcast and production domains of the M&E industry. Over the last few years, global broadcasters—studios and streaming—have readily adopted AI tools for bettering their businesses. This evolution is largely due to the emergence of industry-specific AI solutions that have been tailor-made to serve the specific needs of content creators. Readily-available off-the-shelf AI tools, developed by technology giants like IBM, Microsoft and Google, are predominantly focussed on identification of facets like faces, objects, actions, emotions, transcripts. These tools also pose as multiplexers, allowing customers to connect to multiple cloud solutions.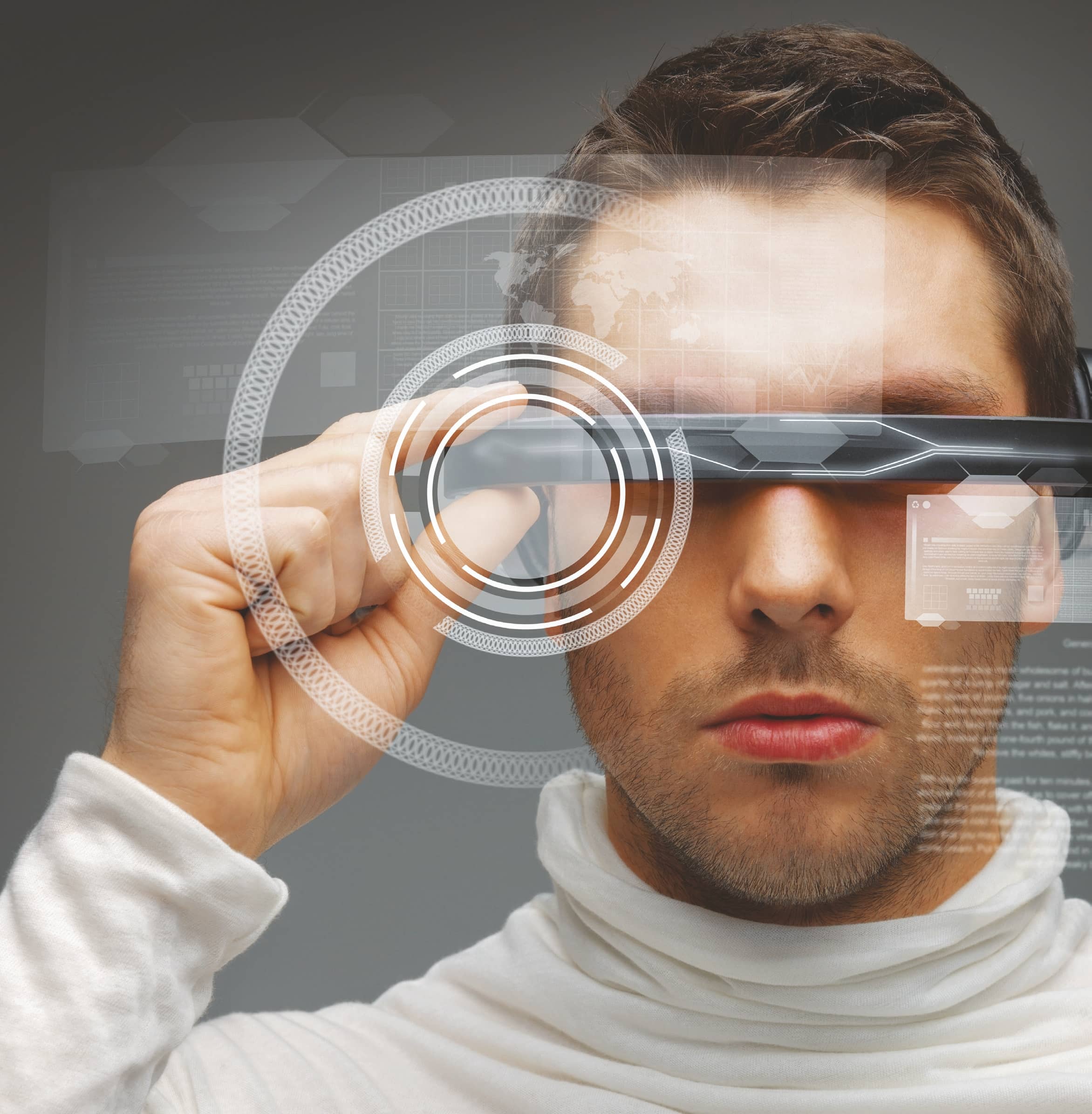 Current AI and ML algorithms have reached a level of accuracy close to humans. Audiences' expectations have developed over the years; they appreciate the 'handcrafted' skill of a high budget production but they also appreciate access to events. AI and ML can help meet the need for more content at reduced cost. This means, many labor-intensive processes are now taken over by AI instead. AI aids cost-reduction, along with helping reduce effort and resources involved in core content operations. This, in turn, helps content creators lower Total Cost of Operations (TCOP) and achieve faster time-to-market. Automatic tracking of sports actions, highlights creation in near-realtime, enable content producers to cut down the time and effort involved in highlight creation by 60%, according to experts.
The biggest potential of AI lies in automatic content recognition, which can drive several path-breaking business benefits. Cataloguing, managing, processing and re-purposing this content typically requires extensive manual effort. Other capabilities include:
Machine vision: using neural networks, machines can understand the content and generate useful metadata such as objects, actions, descriptions, face recognition, etc.
Natural Language Processing (NLP)/ Natural Language Understanding (NLU): used to analyse audio and textual data and automate workflows. These generate useful data such as sentiment, opinions, transcripts, and captions.
Predictive analytics: using a combination of AI algorithms to build statistical correlations, identify patterns and use this data to predict future behaviour or trends.
You can read up to 3 premium stories before you subscribe to Magzter GOLD
Log in, if you are already a subscriber
Get unlimited access to thousands of curated premium stories, newspapers and 5,000+ magazines
READ THE ENTIRE ISSUE
September 2020