The Secrets Behind 3D Scanning
3D World UK
|
December 2017
Professional 3D scanning company, Pixel Light Effects, reveals its photogrammetry process for getting actors into the digital realm
Whenever you see a comic-book hero flying through space or crashing through a wall, chances are they're a digital double of a real actor expertly crafted by a visual effects studio.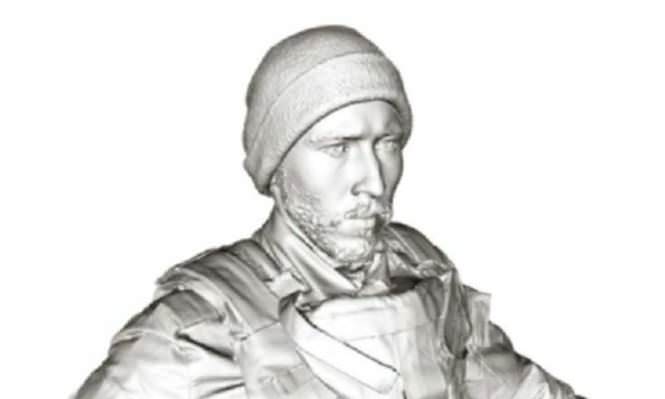 But how is an actor's likeness captured with such absolute photorealism? These days that's often the domain of 3D scanning providers, which rely on portable – and often custom – photogrammetry rigs that they can bring right onto the set. That way they can whisk actors in and out of the scanning process and generate a CG model of their face and body as fast as possible, helping save the film studio a lot of expensive production time.
One company in the 3D scanning services fold is Vancouver-based Pixel Light Effects. Using its mobile photogrammetry setup, the studio recently scanned principal actors and extras on location in British Columbia for Matt Reeves' War for the Planet of the Apes, creating detailed CG models to give to Weta Digital for the subsequent digital double work.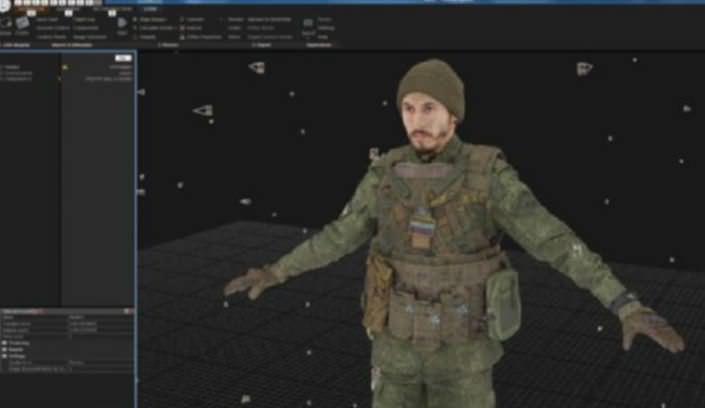 3D World asked Pixel Light Effects, which also has a presence in Beijing, how it tackles a typical actor photogrammetry scan – from the capture process right through to producing a useable highresolution CG model.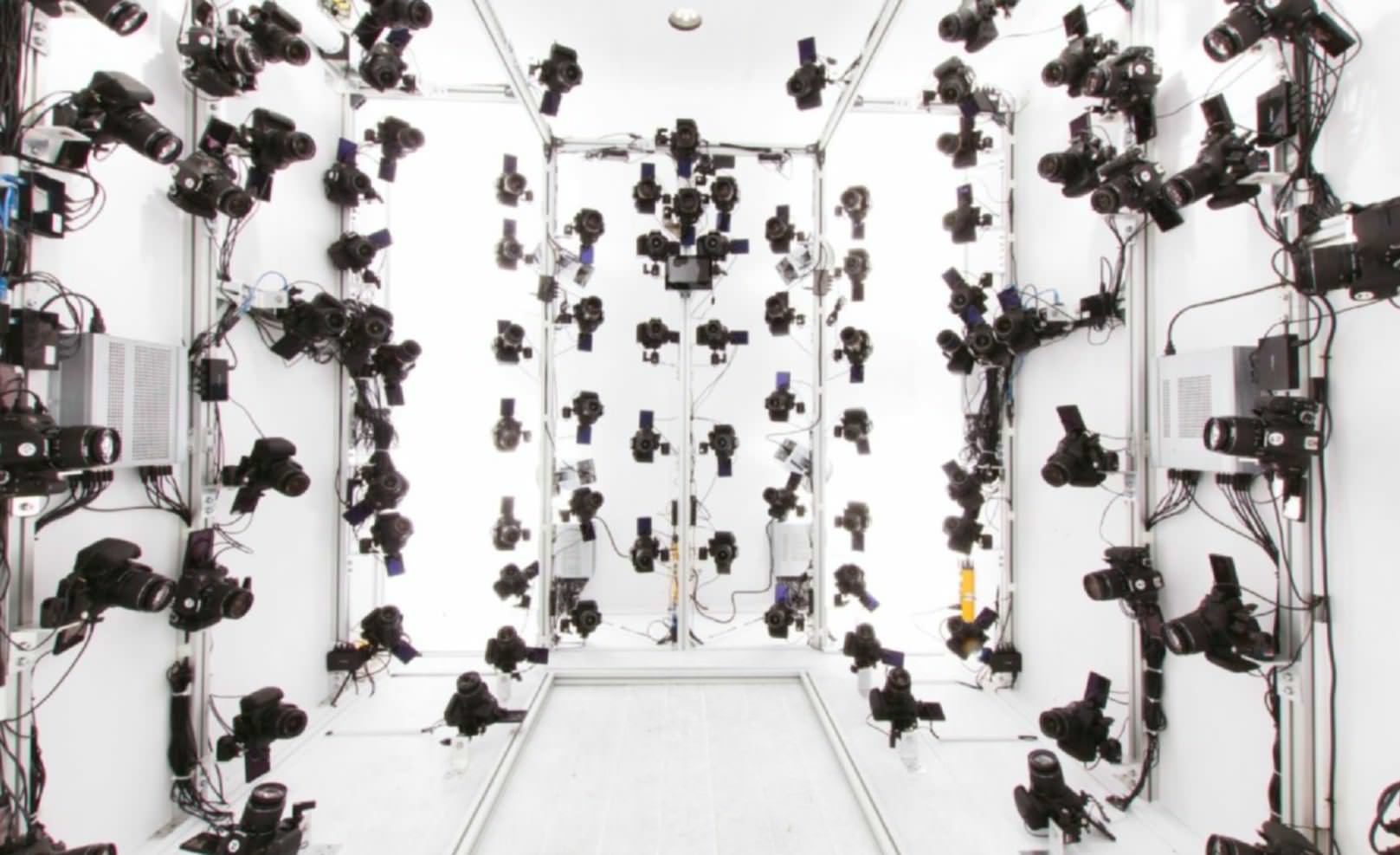 The basis of a 3D actor scan
Over the years, several methods have been used to accurately capture the essence of an actor in CG. These include laser scans, specialised 'light stage' contraptions, and now most commonly, photogrammetry. This process essentially involves taking hundreds of photographs of the actor from multiple angles. The photos are fed into computer software, which then sets about comparing the images and using them to build a 3D model.
You can read up to 3 premium stories before you subscribe to Magzter GOLD
Log in, if you are already a subscriber
Get unlimited access to thousands of curated premium stories, newspapers and 5,000+ magazines
READ THE ENTIRE ISSUE
December 2017