Big VFX On A Budget
How do you make Hollywood-style CG with a tiny team and near-zero budget? Four filmmakers explain how they successfully went about it
Remember when a movie budget topping $100 million was big news? Today, no one bats an eyelid to those sort of numbers. It's simply assumed that, to have good-enough CG to satisfy the multiplex masses, you have to spend the GDP of a small nation.
Or do you? Every now and again, we'll spot something online that looks like a blockbuster, but was actually made by small team working on a shoestring. Admittedly, we're talking short films, not three-hour epics, but even so, the level of artistry on display can be mind-boggling. You often can't help wondering: just how on earth did they do that?
Over the next few pages, we chat to the teams behind four such projects to find out the answer.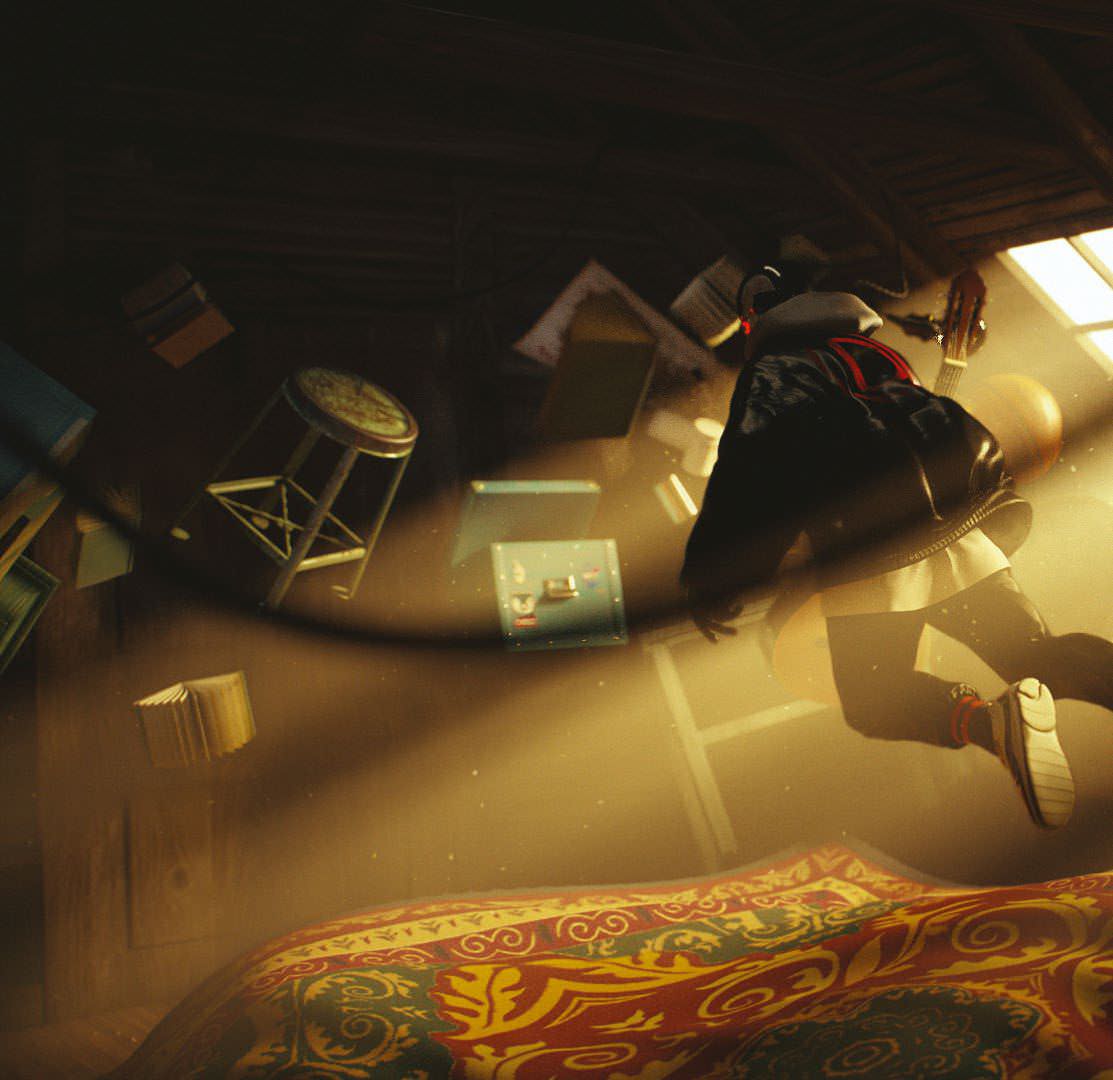 "WE FOCUSED ON REDUCING RENDER TIME"
The 'small team, big project' phenomenon is most often seen in film festival and competition entries, which every year just seem to get better and better.
Take DREAVELER, an entry to 2018 Pause Fest, Australia's premier creative, tech and business event (vimeo.com/251461815). It's a captivating, all-CG short set in a future world where death only exists as a type of euthanasia. The subject may be a little grim, but the CG dreamworlds are utterly awe-inspiring. So it's certainly a surprise to learn that its creators, Taehoon Park, Hyunsup Ahn and Jihoon Roh, made the project in their spare time and over the course of just three months.
"We spent one month for the story and animatic, and two months for production," says Taehoon. "We mainly used Cinema 4D for animations and rendering, After Effects for colour correction and compositing, and Maya and Marvelous Designer for the character modelling."
So how did they get it all done so quickly? "We focused strongly on scene optimisation and reducing render time," says Taehoon. "I used an awesome GPU-biased renderer called Octane, which is super fast and realistic – I'd totally recommend it to everyone."
But more important than technical shortcuts was having the right mindset, he stresses. "I don't think you need a large number of people," he believes. "As long as they have the ability, two or three people can make great scenes. The important thing is good teamwork."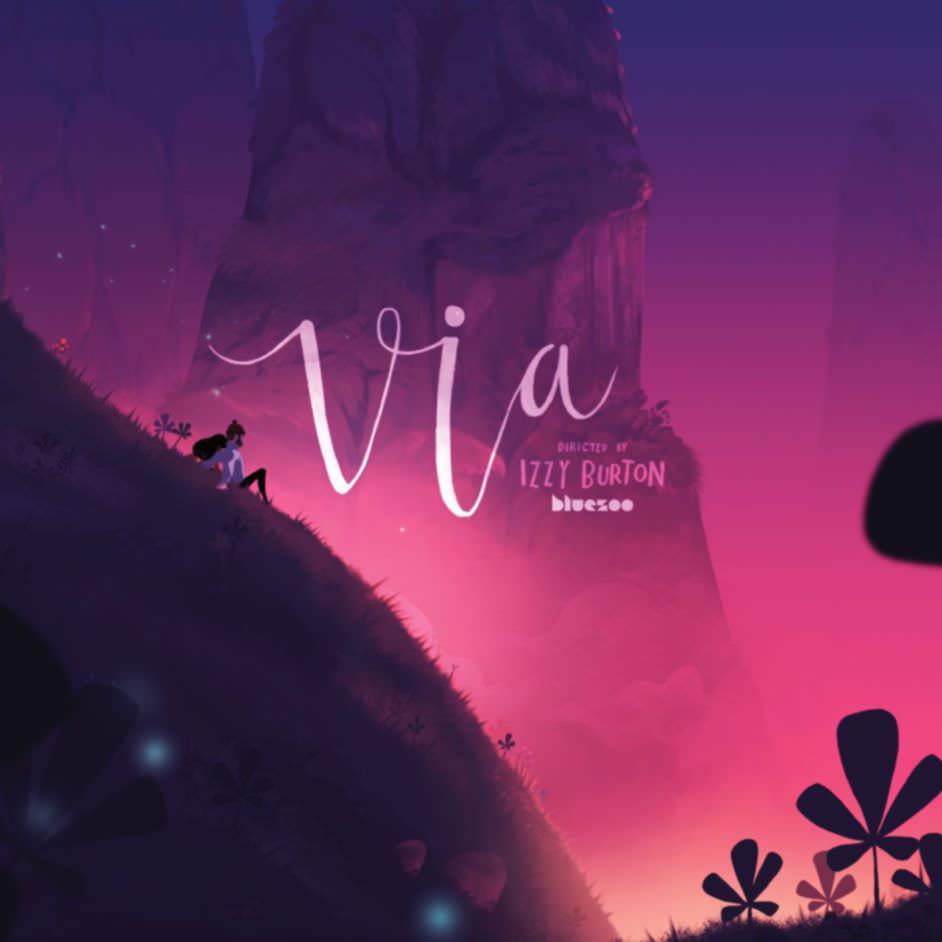 "EMBRACE THE RESTRICTIONS"
You can read up to 3 premium stories before you subscribe to Magzter GOLD
Log in, if you are already a subscriber
Get unlimited access to thousands of curated premium stories, newspapers and 5,000+ magazines
READ THE ENTIRE ISSUE
June 2018