How To Use Vastu Purusha Mandala For Good Home Designs
The concept of Vastu Purusha Mandala extends beyond the mere physical aspects of construction. The mandala provides vital clues for locating the various rooms, habitations and more.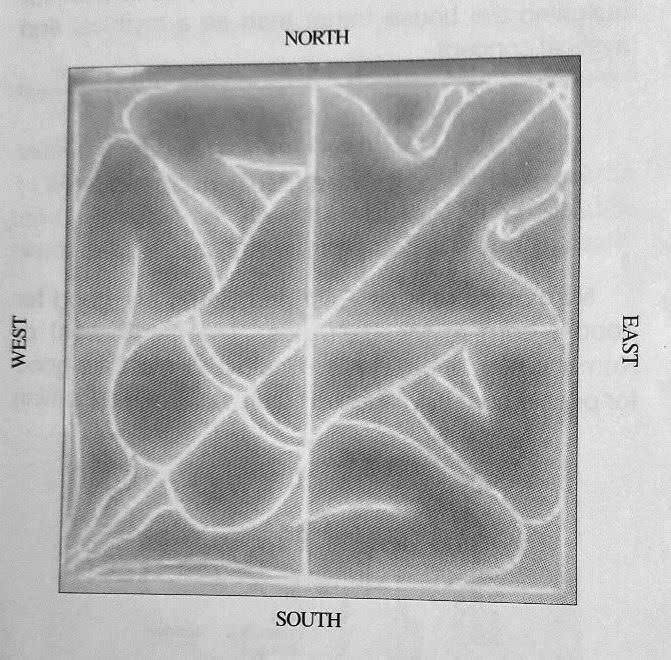 There are two specific aspects covering Vastu Purusha Mandala. Vastu Purusha is the mystical or spiritual lord of a Mandala or the enclosed ground area, wherein he lies with his face down. The mandala is a cosmic diagram of the enclosure where Vastu Purusha manifests. Vastu Purusha identifies the importance of an area by placing his head to the northeast (balanced thinking) and his lower body to the south-west (stability and strength). His navel is in the center of the area (cosmic awareness) and his hands to the north-west and south-east (movement and energy). Vastu Purusha is space personified and he is said to have been born from Lord Siva's perspiration, when the Lord fought the demon Andhaka and ultimately killed him.
Continue Reading with Magzter GOLD
Log-in, if you are already a subscriber
Get unlimited access to thousands of curated premium stories and 5,000+ magazines
READ THE ENTIRE ISSUE
April 2018