'Sorry' Seems To Be The Hardest Word
Demanding an immediate apology from a student who has stepped out of line isn't always the best approach to resolving classroom conflicts and, in some cases, could in fact be detrimental to future relationships, finds Grainne Hallahan
The door is kicked open and the student half falls, half walks through, still shouting at some unseen person in the corridor. The previously silent pupils in the class are now a captivated audience, their work forgotten. Twenty-nine pairs of eyes are flicking between the student and the teacher to see what is going to happen next.
The door slams closed and the student slumps into his chair. The teacher moves to the side of the desk crouches down and lower his voice. "The lesson started 16 minutes ago," begins the teacher. "The first thing you should –" "I'm sorry," the student interrupts, unpacking his bag, eyes fixed on an invisible spot on the desk.
Silence. The teacher is torn; unsatisfied by the student's response but unwilling to allow this distraction to continue any longer, he eventually stands and gives an ostentatious cough, then continues the lesson.
No matter how old the pupil, "sorry" is often seen as the moral endpoint in so many behaviour incidents in schools. Two four-year-olds fighting over playing with a toy truck? An eight-year-old trying out a slightly out-of-context "fuck off" at a friend? A 13-year-old persistently disrupting lessons with crude jokes? A 15-year-old who has once again failed to hand in homework?
Say "sorry", we demand: show us some remorse – only then can we move on.
If only it were that simple.
All apologies
Why has the act of an apology become so central to what happens in schools? Because conflict is an inevitable and frequent part of school life, and an apology is an integral part of conflict resolution.
Luke Roberts, a conflict resolution expert and PhD candidate at the University of Cambridge, believes you will find conflict wherever you find groups of people.
"Even when you have groups where they share values or know each other's history when you are presented with challenges to beliefs, values or processes, people will have opinions," he argues.
Schools, then, will always be hotbeds of conflict, whether explicit or hidden. However, the suppression of conflict shouldn't be the goal of teachers, says Roberts. Disagreements, friction, crosswords – none of these things, he explains, is unhealthy: "People see conflict as a bad thing and it's not. It's how you go about managing conflict that is important."
This is where apologies come in. Alfred Allan, lecturer in psychology at Edith Cowan University in Western Australia and co-author of the paper "An Emerging Theory of Apology", explains how saying "sorry" has long been a key tool in conflict resolution and thus, a fundamental factor in social cohesion and human progress.
"Hunter-gatherers lived in groups and it wasn't just the fittest individual to survive, it was the fittest group," he says. "Therefore, it was important to be a cohesive group and, to be a cohesive group, they established unwritten rules to aid cooperation."
Central to these rules was the need for forgiveness in order for a relationship to move forward, he explains. "And one of the ways to help forgiveness is an apology."
The feeling of a need to apologise and the sense that you are owed an apology are found throughout the world, he reveals. And recent research backs up the importance of saying "sorry" in the resolution process, according to Karina Schumann, a postdoctoral fellow working with Carol Dweck at Stanford University in the US.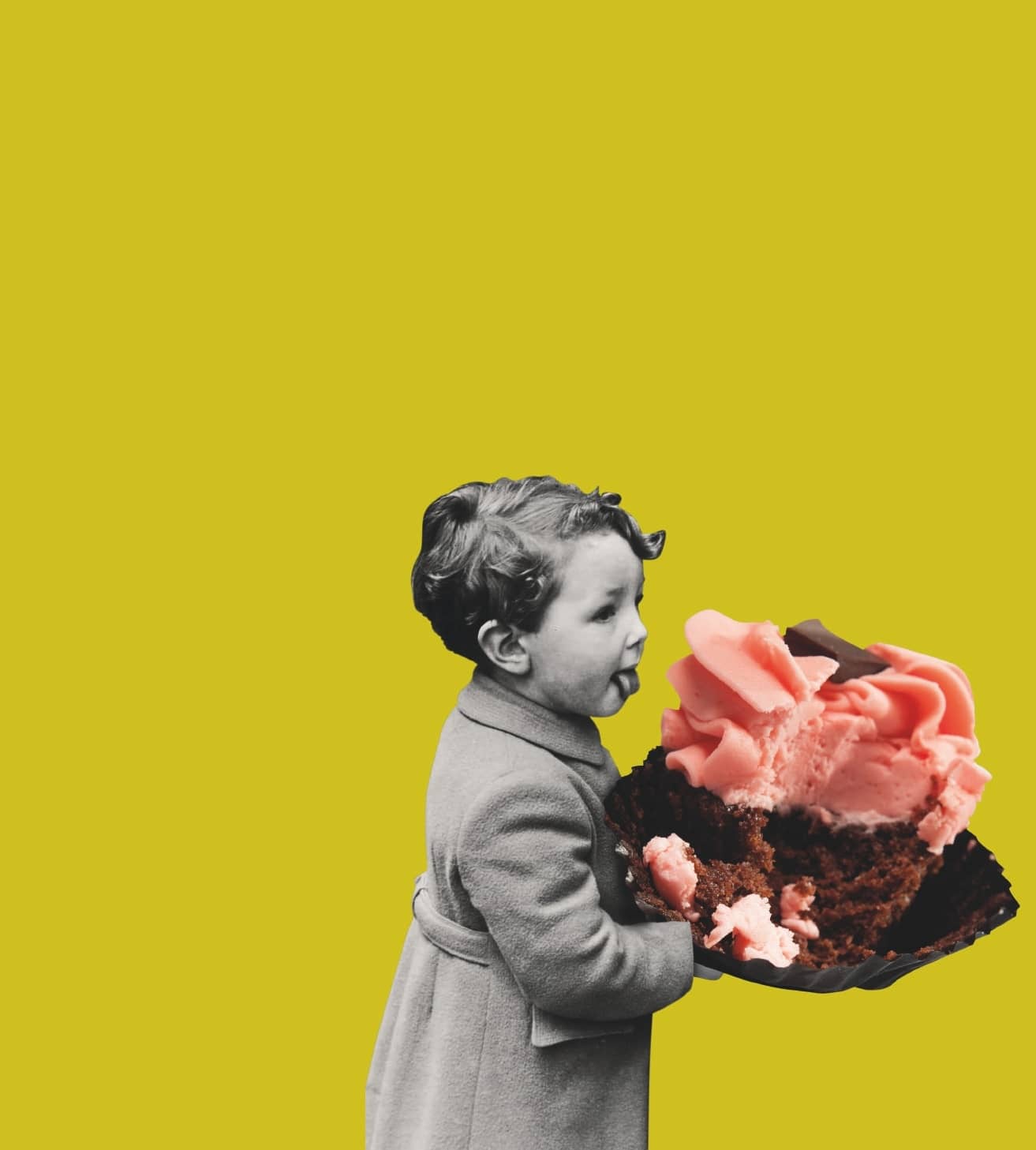 Schumann has focused her work on identifying factors that help people successfully manage conflicts. "An apology is one of the most powerful ways to lead to a resolution," she says. "Apologies have been shown to be the glue that holds together our social relationships."
So those in schools will regularly encounter conflict and an apology should be central to the resolution process. We're getting it right: where's the problem?
Well, there are a few of them.
The first issue is that the situations in which – and strength of feeling when – people feel the need to apologise, or believe they are owed an apology, can be hugely variable between individuals.
Luke Chang, assistant professor of psychological and brain sciences at Dartmouth, an Ivy League research college in the US, has been researching the mental "fingerprint" of emotions using brain imaging.
While this area of research is in its early stages and findings are tentative, there is evidence of many variables affecting which emotions are at play in situations where an apology may be required, and how strong those feelings might be.
"Some people care more about the guilt, [others] about the fairness," he explains. "We've done research where we compare reactions with a person you know versus a stranger, and the responses vary depending on the dynamics of the relationship."
Those emotions are also influenced by individual value systems: what one person finds offensive, and to what degree and in what context, will differ from the next person.
Allan argues that, even within groups where you would think that, culturally, there would be shared values, there will often be differences. "We have personal values and then the morals of the group," he explains.
"You might share values but you won't necessarily find the same things offensive."
So, in a class of 30 students, expecting every student to agree with you or each other on when an apology needs to be offered is not as simple as it first seems. Quite simply, "sorry" might not be forthcoming because the pupil has no idea that the situation demands it.
Mentalise this
You can read up to 3 premium stories before you subscribe to Magzter GOLD
Log in, if you are already a subscriber
Get unlimited access to thousands of curated premium stories, newspapers and 5,000+ magazines
READ THE ENTIRE ISSUE
October 03, 2019