Section 377 And India
LawZ Magazine
|
October 2018
Under the supervision of Lord Macaulay, in the year 1860, the Indian Penal Code was penned down and enacted and when India and Pakistan attained their freedom in 1947, the penal code was inherited by both the nations.
Today, more than seven decades after the independence and more than 150 years after its enactment, the Indian Penal Code has undergone some transformation in form of several amendments but yet its basic structure remains the same.
An interesting and unchanged part of this code is the Section 377 which defines 'Unnatural offences.— Whoever voluntarily has carnal inter¬course against the order of nature with any man, woman or animal, shall be punished with 1[imprisonment for life], or with impris¬onment of either description for a term which may extend to ten years, and shall also be liable to fine. Explanation.—Penetration is sufficient to constitute the carnal intercourse necessary to the offence described in this section.'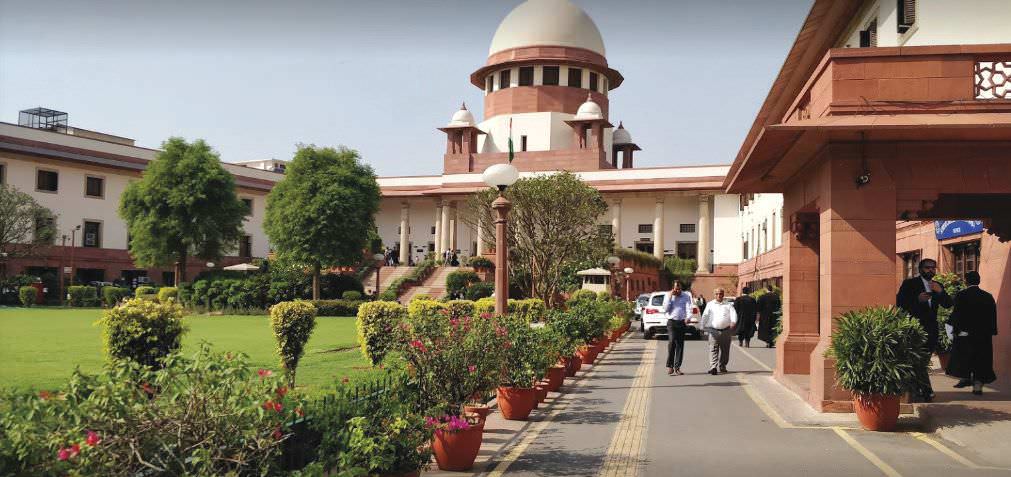 The Section 377 of the Indian Penal Code has been quite a controversial part of the Indian legal system to say the least. This section dates back to the era when the Indian sub continent was being molded in accordance with the ideals of the Victorian morality by its colonial masters. Flash forward to 2018; India is no longer a British colony, Britain which is now the UK no longer rules half of the world, there are new superpowers, there's internet, humans are flying; another era, completely different world and yet this single line of IPC defining the 'unnatural offences' stays. Well, if go by what Victorians considered unnatural back then and what world we live in today, then almost every modern innovation can be deemed unnatural by the Victorians. Even the 'unnatural' equipment, you're reading this article on and that most 'unnatural' network we call the internet.
You can read up to 3 premium stories before you subscribe to Magzter GOLD
Log in, if you are already a subscriber
Get unlimited access to thousands of curated premium stories, newspapers and 5,000+ magazines
READ THE ENTIRE ISSUE
October 2018