National Register of Citizens
FLAIR TALK|October 2019
A Frankenstein Monster
WARIS MASIH, Journalist & Social Activist, New Delhi
The Indian Democracy has its own peculiarities which sometimes do seem to erode off the moral undertone of our social edifice. Rule by majority is more often than not accentuated as rule by the majoritarian sentiment, regardless of how valid that sentiment is with respect to law and humanity. What such situations underscore is that it is not always prudent to accede to the uninformed and high-handed desire of the majority population. Democracy, in essence, is also the need to secure rights for those who have been at the receiving end of the cycle of politics and ethnic conundrums. National Register of Citizenship (NRC) is emblematic of the fact that the Indian State no longer heeds to the settled humanitarian practices, international law and even its own Constitution. The instant attempt in Assam, to segregate citizens and non-citizens through NRC, is an attempt by the Indian State to obfuscate justice and keep the communal pot burning. The ostensible purpose is to evacuate from the State, illegal immigrants who barged in from East Pakistan in 1971.
The NRC in Assam is a list of Indian citizens living in the State. The citizens' register sets out to identify foreign nationals in the State that borders Bangladesh. NRC is a corollary of persistence by the inhabitants of Assam to weed out illegal immigrants, who they deem as outsiders and parasites. The process to update the register started with following a Supreme Court directive in 2013, with the State's nearly 33 million people having to prove that they were Indian nationals prior to 24th March 1971. The Supreme Court of India's Bench, headed by Chief Justice of India Ranjan Gogoi and Justice Rohinton Nariman, is overseeing the process under the NRC. In order to have his or her name added to the NRC, a person has to prove his or her Indian citizenship, which can be done either by showing his or her name in the erstwhile NRC which took place in 1951 or by showing his or her name in the electoral rolls up to 24th March 1971. Other documents which can be invoked to prove citizenship can be refugee registration certificate, birth certificate, LIC policy, land and tenancy records, citizenship certificate, passport, government-issued licence or certificate, bank/post office accounts, permanent residential certificate, government employment certificate, educational certificate and court records. The final list bearing names of 3.11 crore people of the State of Assam was released on 30th August 2019.
The NRC, despite being seemly reasonable, is marred with inexplicable miseries and farrago of discrepancies. The whole process of ensuring names on the NRC had been one of plight, abject fear and a feeling of authorization. The people of Assam had to prove their citizenship at Government centres and if they failed to do so, they had to be shifted to detention centres, as they were then proclaimed foreigners. The idea of stripping people of their citizenship is in itself bad in law and goes against the principles of peaceful co-existence, especially when it is meted out to people who have been staying in India since several decades. Despite the Supreme Court's constant monitoring, the people in Assam had to go through a series of injustices and violations.
After the NRC was published in 2018, what began was an ordeal of claims and objections. Claim is filed when a person whose name is not included in the NRC, files an application with requisite legacy documents to prove his or her citizenship, and objection is the procedure by which a person can file an objection against some other person's inclusion in the NRC. Objections and their adjudication have been stingingly disdainful and perilous. The Supreme Court came down heavily on the NRC co-ordinator Prateek Hajela in March this year when a retired Indian Army captain Mohammed Sanaullah, who fought for the country in the Kargil war, was declared foreigner by a foreigner's tribunal in Assam. Despite having served in the Indian Army, Sanaullah was not found deserving of an Indian citizenship by the foreigner's tribunal. It was the aftermath of hue and cry which made the authorities release him. If an army veteran could be treated with as much apathy, imagine what the common people must have gone through.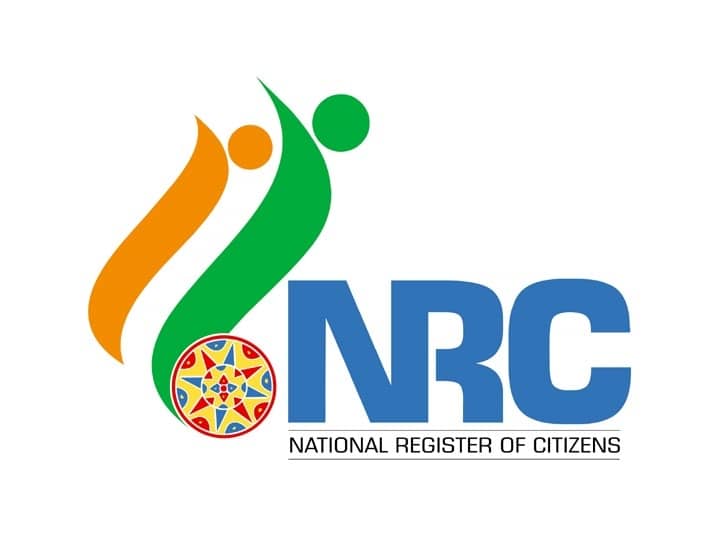 You can read up to 3 premium stories before you subscribe to Magzter GOLD
Log in, if you are already a subscriber
Get unlimited access to thousands of curated premium stories and 5,000+ magazines
READ THE ENTIRE ISSUE
October 2019