The Genetic Hunt For Nessie
For centuries, many have claimed that a creature lurks in Loch Ness. Now, by seeking out monster DNA from the loch's waters, scientists are going to find out what's down there
The idea that new, large animal species might be hiding in the world's wilder places has always been one of the most romantic and appealing of scientific concepts. Even today, it remains possible that a few big mammals, fish or reptiles await discovery in the forests of New Guinea or Southeast Asia, or in certain deep-sea basins. But can we take seriously the possibility, endorsed by a handful of diehards and believers, that Loch Ness, Scotland's largest and most famous lake, is home to a new species of gigantic, dragon-like animal more than 10 metres long?
In May 2018, geneticist Prof Neil Gemmell of the University of Otago, New Zealand, embarked on a project to collect and test genetic traces of animals from the loch, and hoped to resolve the enigma of Loch Ness once and for all. He and his team were set to use a technique not previously used on the loch's water. They were going to hunt for environmental DNA, or eDNA (see box, right).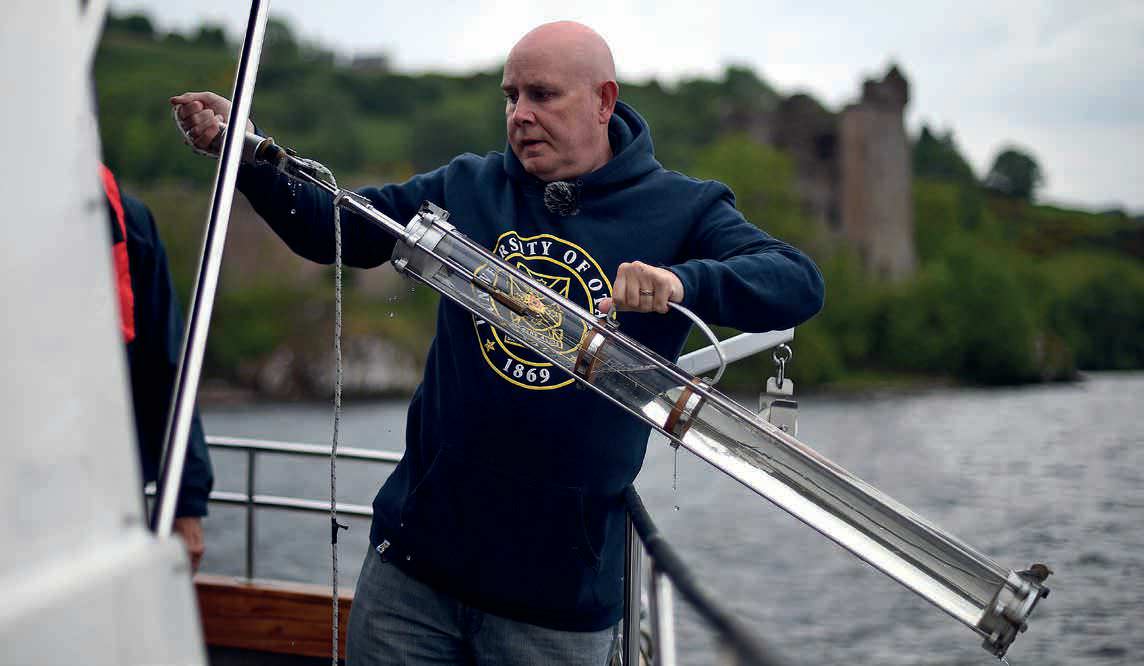 ARE YOU THERE, NESSIE?
You can read up to 3 premium stories before you subscribe to Magzter GOLD
Log in, if you are already a subscriber
Get unlimited access to thousands of curated premium stories, newspapers and 5,000+ magazines
READ THE ENTIRE ISSUE
January 2019