THE POWER OF SECRET SOCIETIES
Archaeology|July/August 2020
Clandestine groups throughout history have used shadowy rituals to control the world around them
WHEN ARCHAEOLOGIST Brian Hayden of Simon Fraser University started working at the Keatley Creek site in British Columbia more than three decades ago, he was intrigued by nine small structures that had been clearly set apart from the main settlement. Located on a terrace above the Fraser River Gorge in the traditional territory of the Ts'kw'aylaxw (pronounced Tskwai-lah) First Nation, Keatley Creek was once one of the largest prehistoric settlements in what is now Canada. As many as 1,000 residents, who survived by hunting, gathering, and fishing, lived there at its peak around 1,000 to 2,000 years ago. Millennia of occupation left behind more than 115 depressions in the main settlement, evidence of partially underground wooden dwellings called pit houses that were inhabited in the winter.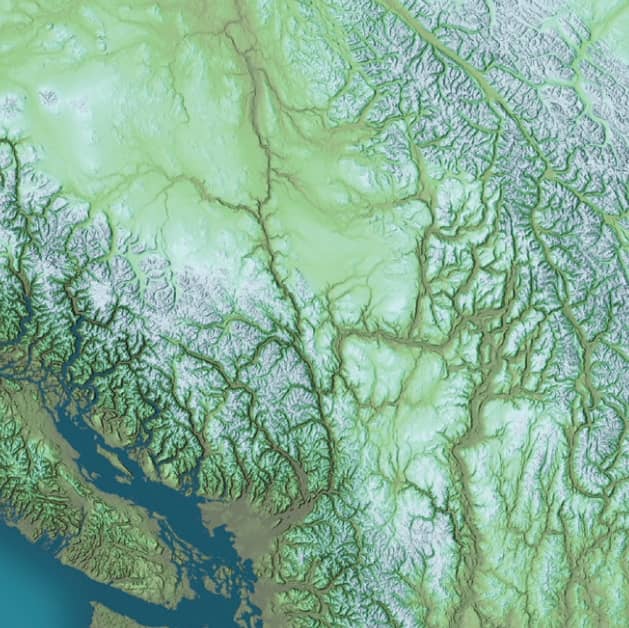 The nine structures that caught Hayden's attention were 300 to 600 feet away from the main group. Unlike the other dwellings at the site, they had rock-lined hearths and yielded rare artifacts including gaming pieces and shells from the Pacific coast. They also were near large roasting pits measuring up to 30 feet in diameter that suggested feasting had once taken place there. After many years of research, Hayden now believes that some of these distinctive buildings were used by members of secret societies to hold ceremonies with the ultimate goal of gaining influence over their fellow villagers.
Hayden says this is a pattern that can be found at ancient sites—from the painted caves of France's Upper Paleolithic period to California's Channel Islands—if you know what to look for. In his research, he has been guided by the work of ethnographers who have recorded the activities of secret societies among indigenous groups around the world. By studying records of how members of these organizations tend to behave, he believes he can now identify their presence at other prehistoric sites as well.
According to ethnographers, secret societies are exclusive, voluntary organizations that claim access to hidden bodies of knowledge and special skills. Researchers have described members of secret societies from the American Southwest to Africa engaging in lavish displays of seemingly supernatural powers to recruit members—putting live coals in their mouths, plunging their hands into boiling water, cutting people's heads off and bringing them back to life—and guarding their secret methods on pain of death. While some scholars have argued that such organizations are a force that brings people together and reinforces the social order, Hayden thinks they are more often an avenue for an ambitious few to grasp—and keep—social control. Hayden also now believes that secret societies played a much more important role in past cultures than archaeologists have previously thought. Their ritual practices, he says, may be behind the creation of monuments such as Stonehenge, and have likely had a decisive impact on the course of human history, the extent of which scholars are only now beginning to recognize.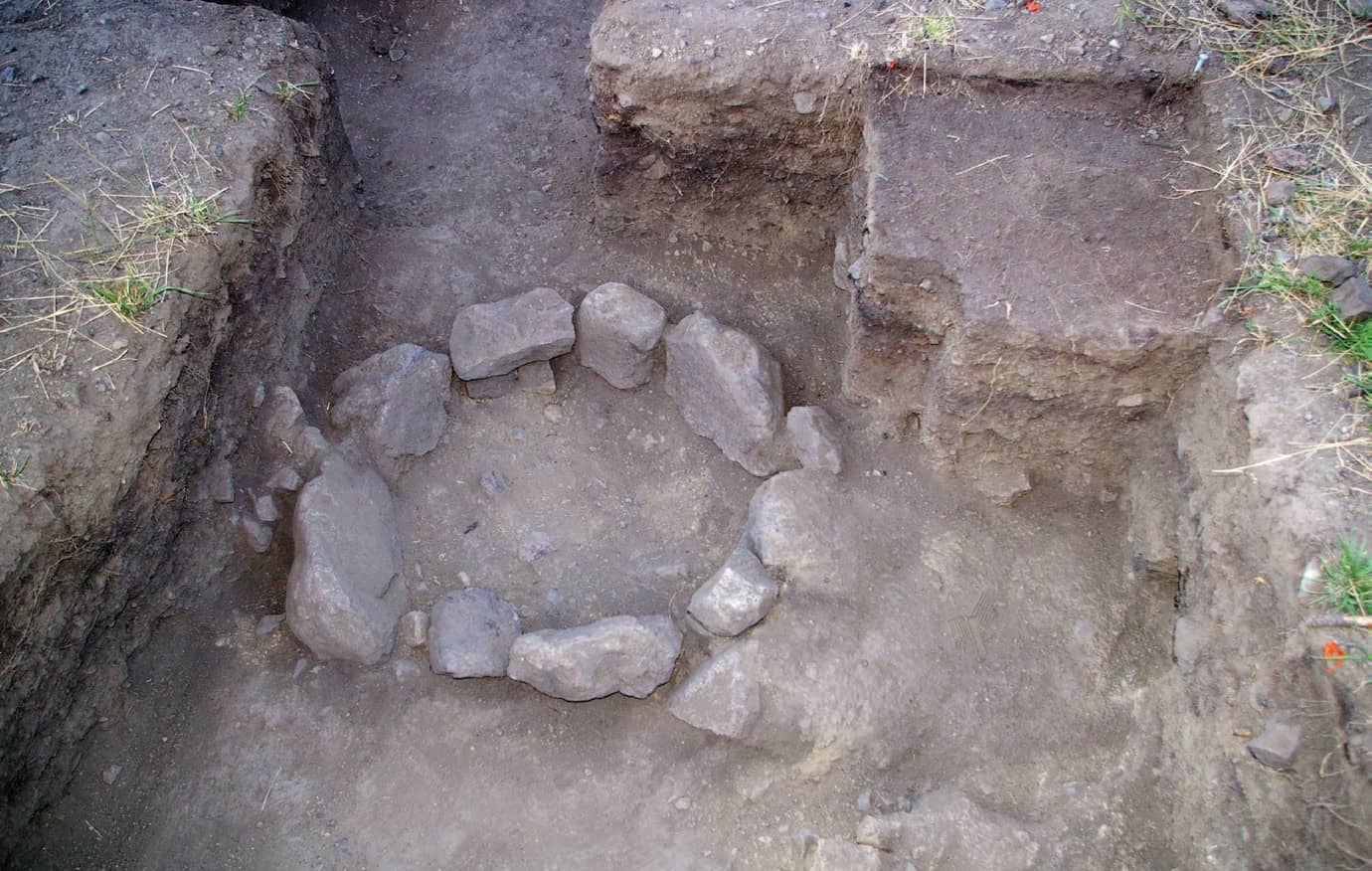 HAYDEN'S INITIAL GOAL at Keatley Creek was to determine why the seasonal village was so large, and why it had pit houses measuring up to 65 feet in diameter, much bigger than those at other sites in western Canada from the same period. Then his team uncovered the nine small structures on terraces to the east and south of the center of the site. "We certainly weren't thinking of secret societies when we began testing and excavating them," Hayden says. "They were just curious outliers." Initially, he thought the structures might have been used by migrants or poorer residents, or as women's menstrual huts.
Around the time Hayden began excavating the structures, one of his students, D'Ann Owens, approached him for advice on a thesis topic. He suggested looking into a phenomenon that had always intrigued him—why did the walls of so many Upper Paleolithic caves in France have children's handprints? Were these marks evidence of some kind of ritual activity? And, if so, he wondered, what kind? Looking for parallels, Owens turned to ethnographies of historical hunter-gather societies in western North America, such as the Chumash of Southern California, and researched the roles children played in those cultures' rituals. She found that children in these groups were often included in the rites of secret societies. "Powerful members would try to initiate their children so they would have an advantage at obtaining more power and key positions," Hayden says. "It was a bit of a surprise." It seemed likely to both Owens and Hayden that children had left their prints on the walls as part of initiation ceremonies.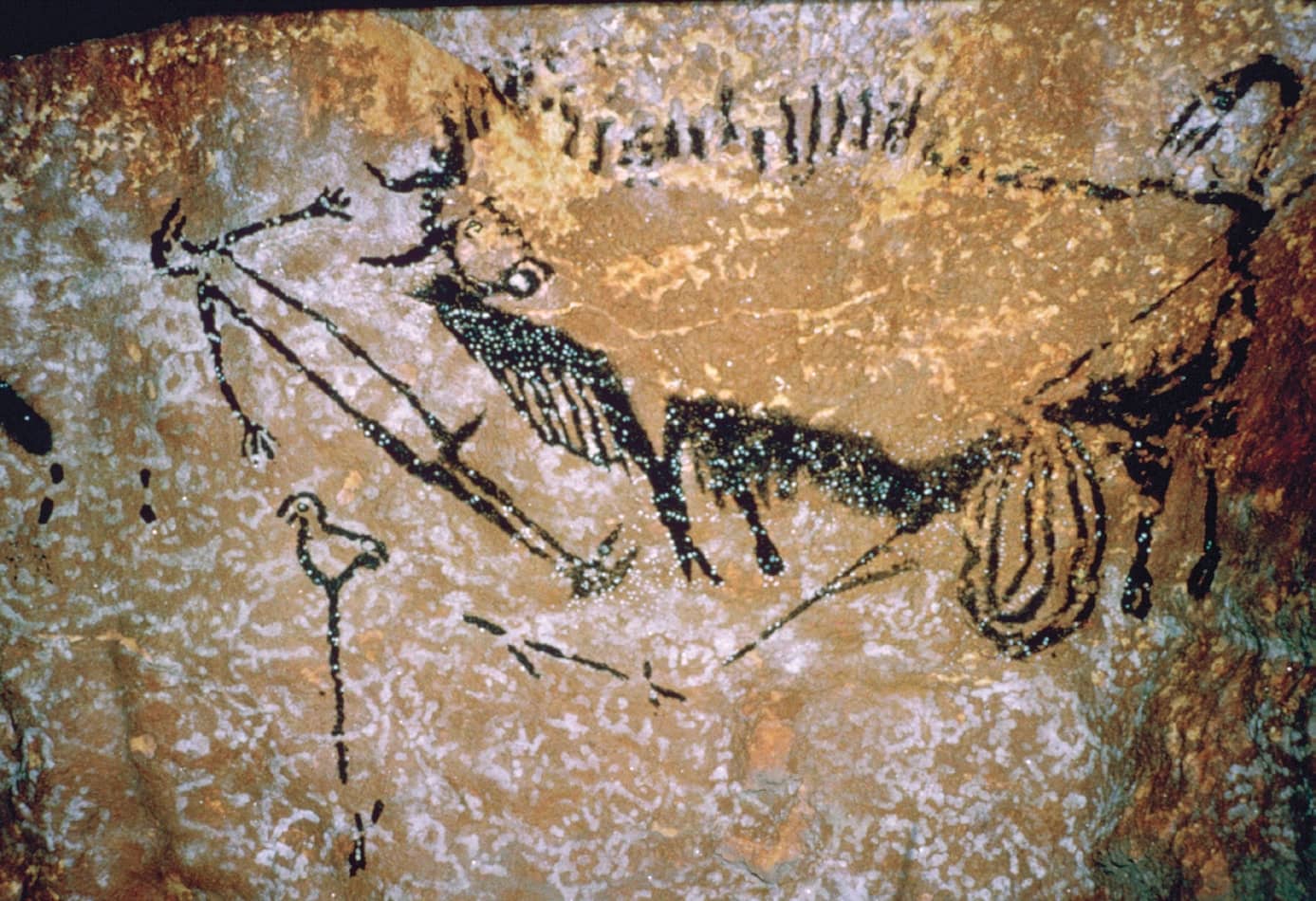 You can read up to 3 premium stories before you subscribe to Magzter GOLD
Log in, if you are already a subscriber
Get unlimited access to thousands of curated premium stories and 5,000+ magazines
READ THE ENTIRE ISSUE
July/August 2020