SHOOTING FOR THE MOON - HOW NASA TRAINED ITS APOLLO ASTRONAUTS
All About Space
|
Issue 107
From battling river rapids and weathering sandstorms to scaling walls and flying spacecraft propelled at eyewatering speeds, preparing to be the first on the lunar surface wasn't for the faint-hearted
We choose to go to the Moon in this decade and do the other things, not because they are easy, but because they are hard," the 35th president of the United States John F. Kennedy said resolutely to a large crowd that had gathered around his podium at Rice University Stadium in Houston, Texas, on 12 September 1962. That day the politician had laid down a gauntlet to NASA. The space agency's job was to find astronauts with the right stuff. Fortunately for NASA, the US wasn't short of citizens wanting to step up to the challenge.
One of the first candidates came in the form of a tall former pilot of the US Navy. An individual who had seen action in the Korean War – flying 78 missions for a total of 121 hours – and later became an experimental research test pilot. He went by the name of Neil Armstrong.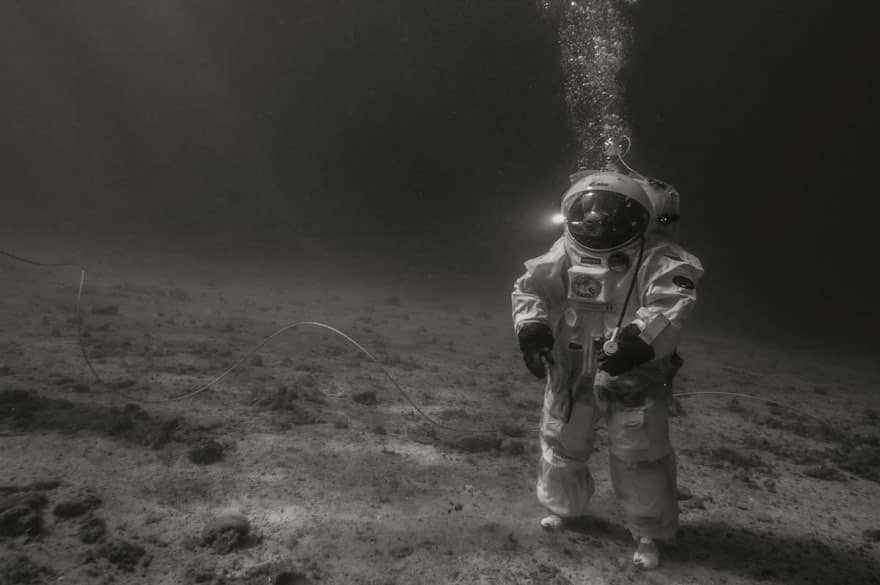 To NASA, Armstrong was the perfect fit; the space agency had decided that some experience of flying jets was indeed much more valuable than any kind of scientific training. There were also time constraints, meaning that the team who would later land on the Moon in July 1969 would need to come well-equipped with experience. Naturally, NASA looked to the Navy and Air Force to make their selections, but it turned out that Armstrong – who was chosen as a candidate in 1962 – became the only successful civilian candidate. His future crewmates Edwin 'Buzz' Aldrin and Michael Collins would be selected the following year, fresh from the Air Force and raring to go, their flight capability backed up with degrees in aeronautical engineering and science.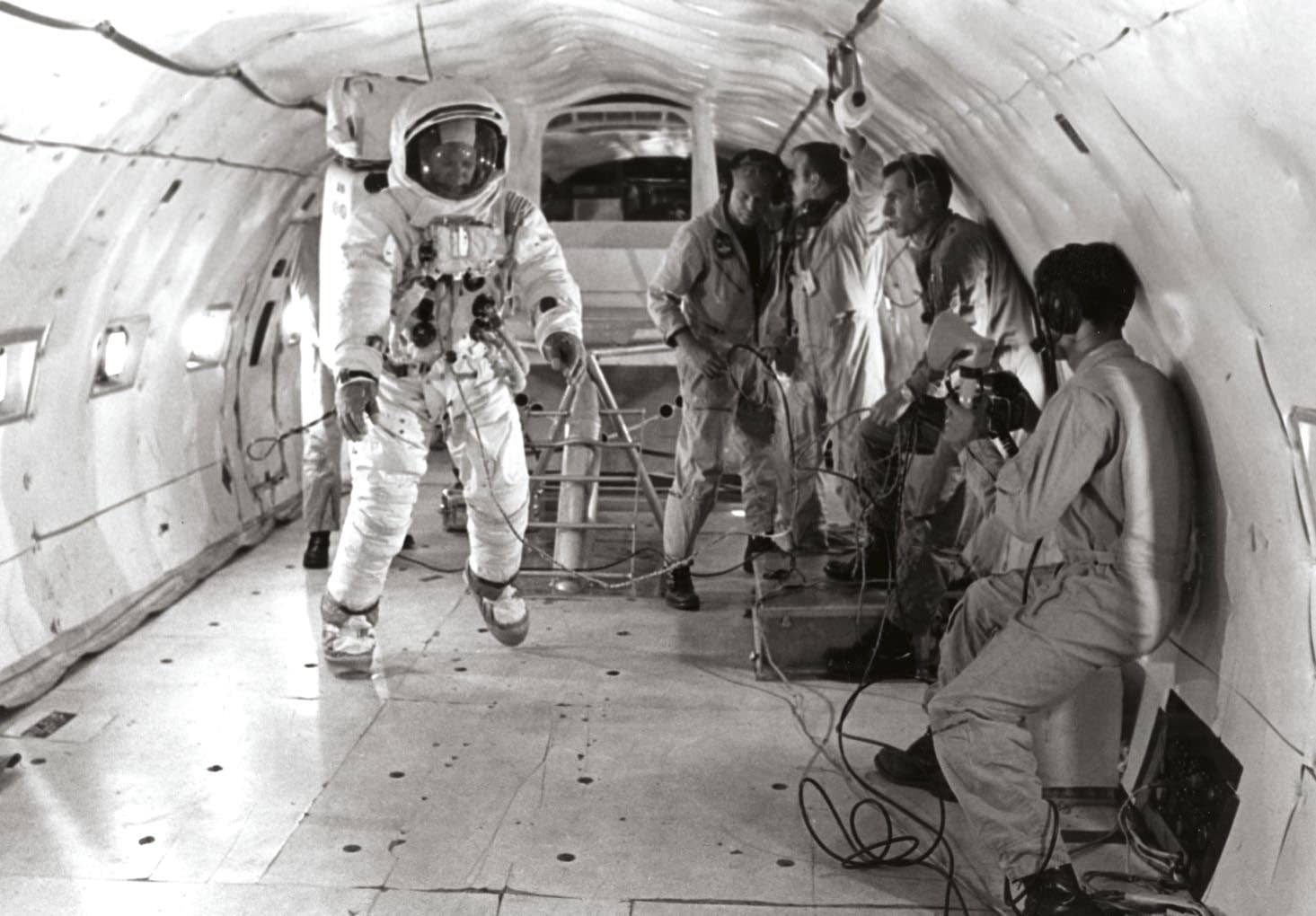 Crew assignment for the future lunar missions was announced on 20 November 1967 – a year before Apollo 8 would orbit the Moon and return safely. The aim of Apollo 8, Apollo 9 and Apollo 10 was to swing into lunar orbit and test every aspect of hardware that would make a future landing possible. When it came to training, the tasks laid out before Armstrong, Aldrin and Collins were no different: every day, hour, minute and second was a dress rehearsal in how to make that "one small step for [a] man, one giant leap for mankind" a reality.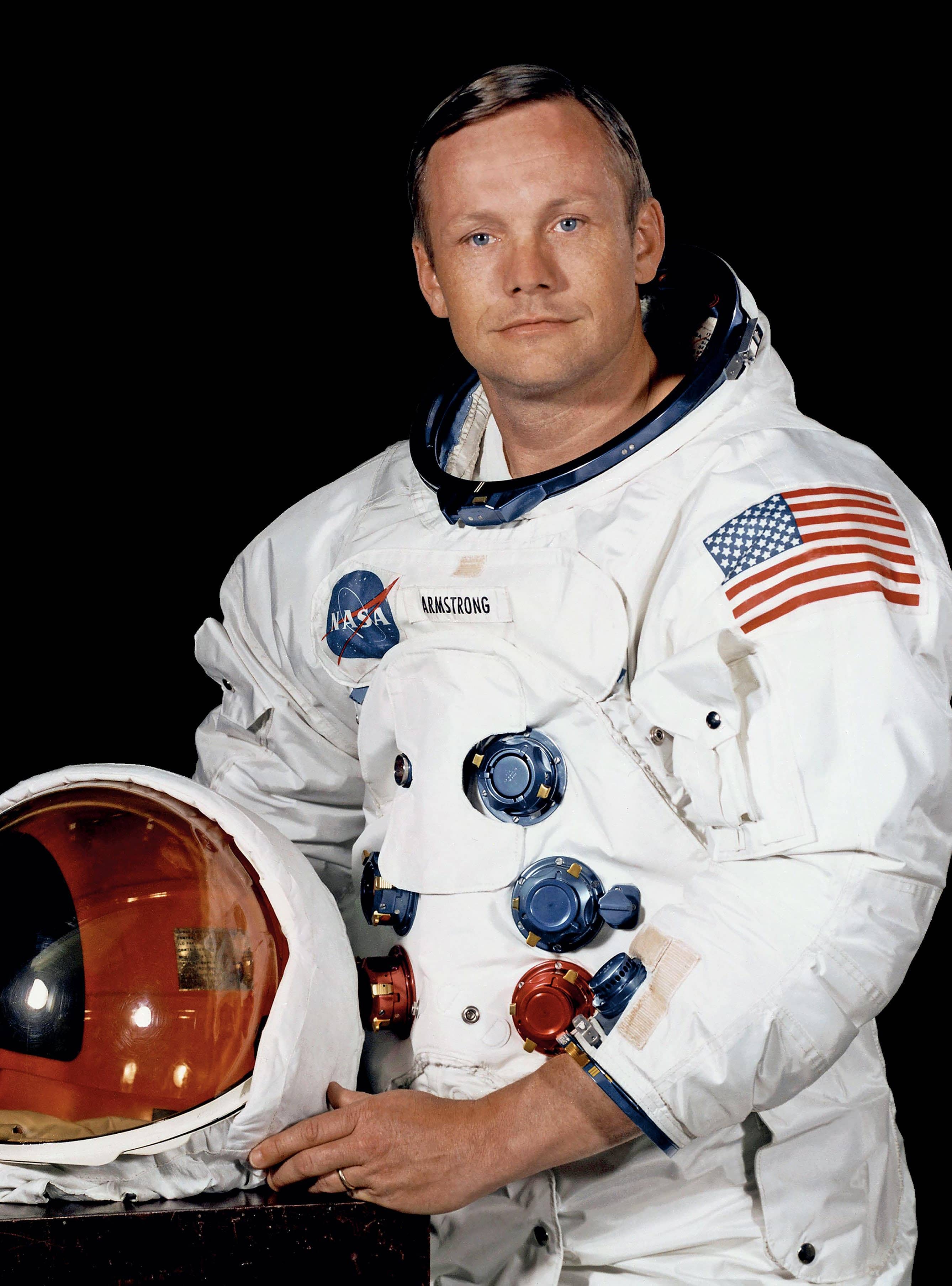 There was a lot to do, and the aim of reaching the Moon before the Soviets added a lot of pressure. NASA had only completed its first spacewalk two years before crew assignment when Ed White left the confines of Gemini 4 for a 23 minute float above the atmosphere. While the Gemini project paved the way for Apollo, reaching and then landing on the Moon was still a big step up.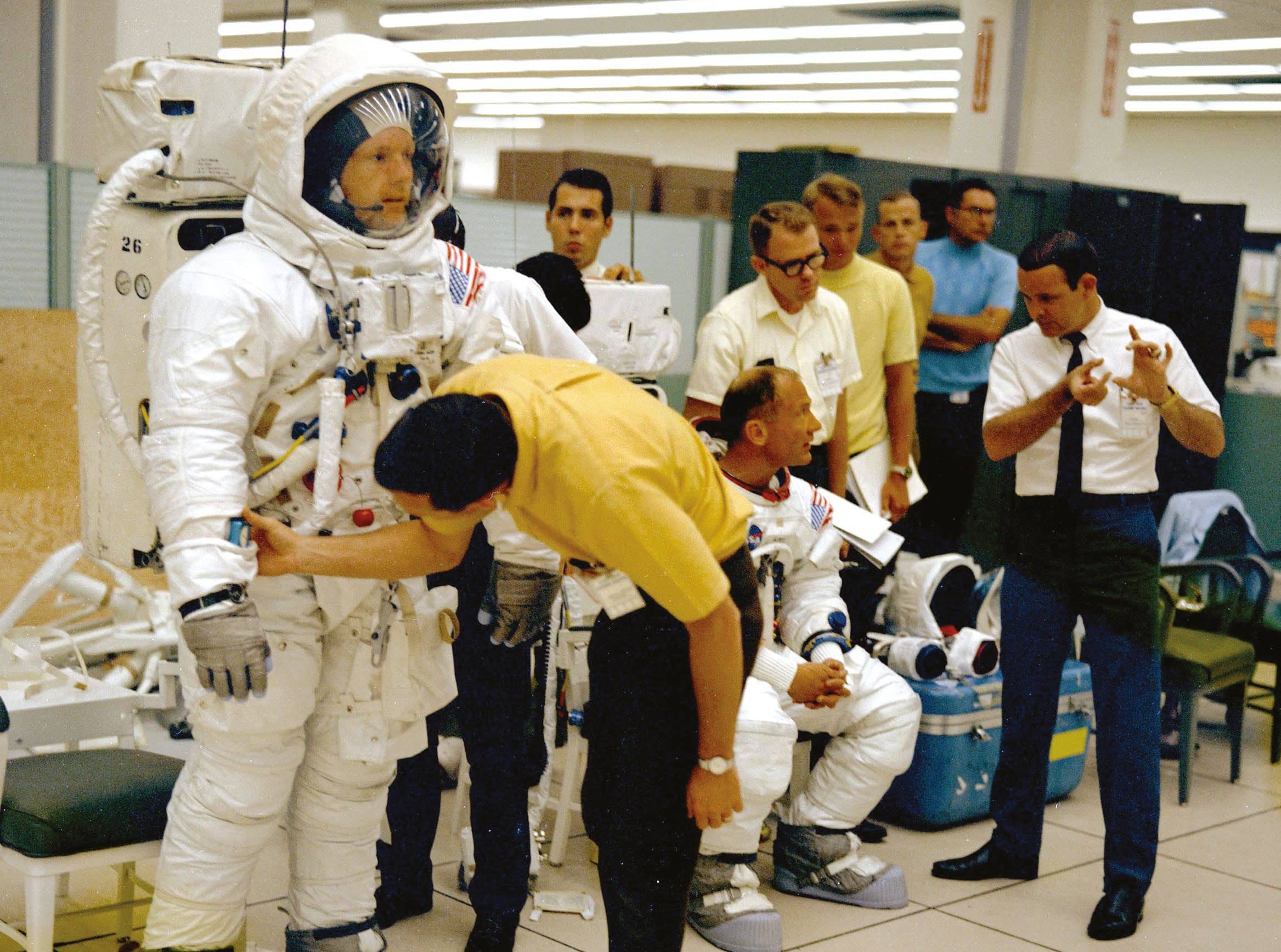 You can read up to 3 premium stories before you subscribe to Magzter GOLD
Log in, if you are already a subscriber
Get unlimited access to thousands of curated premium stories, newspapers and 5,000+ magazines
READ THE ENTIRE ISSUE
Issue 107