An odyssey round my treasured islands
The Oldie Magazine
|
August 2020
As Greece opens to tourists, Taki Theodoracopulos sails home across the Ionian Sea
I've been looking at cows from my bedroom window for three months. Although their bovine gaze betrays more intelligence than those of their farmer owners, I'm sick and tired of all of them. Good old Helvetia can be fun during the winter but, come spring and summer, only Julie Andrews likes the sound of the Alps.
I need blue skies and wine-dark seas, as described by my direct ancestor Homer.
So the Isles of Greece it is; the Ionian ones, whence the Taki family comes, and where the hated Turk's footprints can be discerned only with a powerful microscope.
As readers of the Odyssey know, Ithaca was the kingdom where Penelope wove for 20 long years, keeping the suitors at arm's length while waiting for her husband, the king, to return from the Trojan War.
Ithaca was almost uninhabited when the Republic of Venice took over the Ionian Islands in around 1350. The fall of Byzantium in May 1453 saw mainland Greece go under the yoke of the Sultan for 400 long years. Not so with the Ionian Islands.
The seven isles that lie west of the mainland came and remained under the influence of Venice, the Doges acting as benevolent rulers, allowing the Greeks to practise their Orthodox Christianity – although many took up Catholicism as a result.
There was no coercion – some of my family were raised Catholic – and hence the islands enjoyed a renaissance the rest of Greece did not.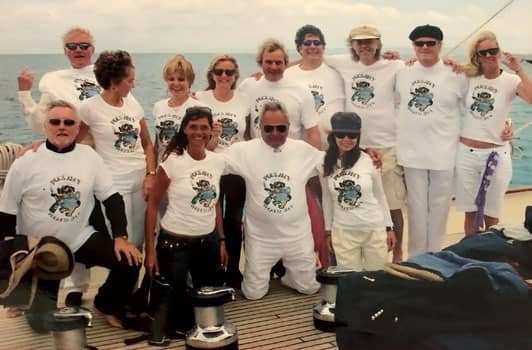 Napoleon did away with the Republic and the Ionian Islands came under French rule, but only for a few years. Then the British arrived, staking out cricket pitches in the middle of Corfu Town, introducing teas and polite conversations instead of rowdy and loud political arguments, and reinventing gay practices that had lain dormant since classical times.
You can read up to 3 premium stories before you subscribe to Magzter GOLD
Log in, if you are already a subscriber
Get unlimited access to thousands of curated premium stories, newspapers and 5,000+ magazines
READ THE ENTIRE ISSUE
August 2020