Chambers.Music
Sussex Life
|
September 2019
Guy Chambers, the man behind Robbie Williams' biggest hits, has gone solo with a piano album inspired by his late mother. He reveals how his extraordinary writing partnership with Robbie turned his career around – and why Sussex has nurtured him since his bereavement
On the face of it, Robbie Williams and his cowriter Guy Chambers have always seemed unlikely bedfellows. One trades on his edginess and unpredictability; the other wouldn't look out of place conducting the London Symphony Orchestra.
Occasionally, you'll glimpse Guy, 56, on Robbie's Youtube channel, Vloggie Williams, which often follows the singer around Europe on his whistlestop stadium tours. Robbie looms into view with a shaved head and tattoos rippling down his muscular torso. Guy, in contrast, hovers unobtrusively in the background, an anachronism in his designer specs and Italian bespoke suits.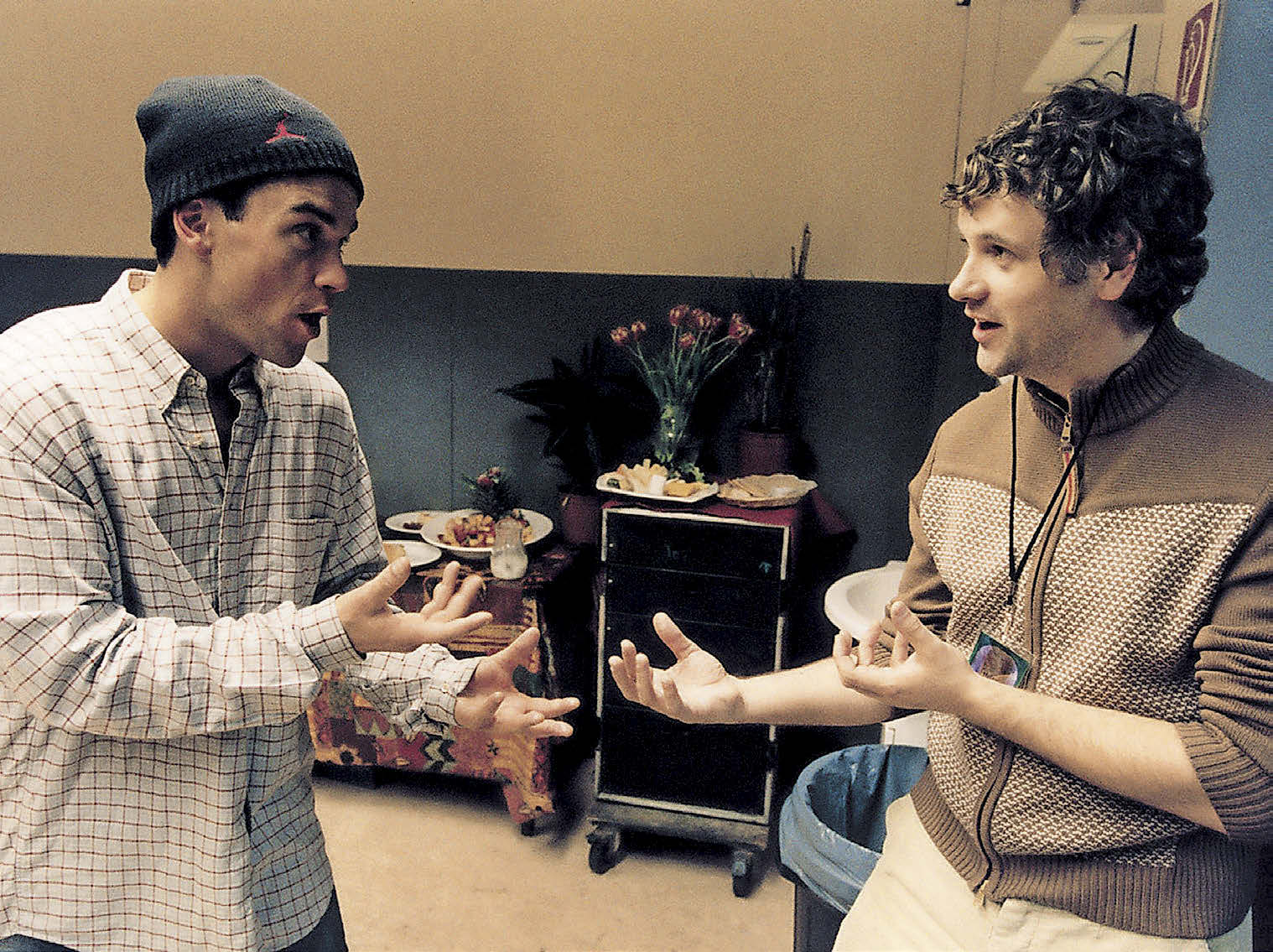 On camera at least, they exchange few words, yet you sense Guy is the lynchpin in Robbie's travelling roadshow – and not simply as musical director. He's the safe pair of hands; the one whose approval means the most. And, of course, they have a long history.
Guy was just another jobbing songwriter until he crossed paths with Robbie in 1997, then in the doldrums after a failed bid for solo stardom. They both needed a miracle. Guy was in debt, living in a flat with a leaking roof, wondering where the next pay cheque was coming from. Robbie was drinking too much, taking too many drugs and nobody was taking him seriously as a songwriter.
Then the magic happened; that indefinable chemistry. On their first day together they wrote South of the Border in an hour. On the second day they completed Angels, now one of the most-played songs in history.
"It changed everything," acknowledges Guy, "because before Angels came out, the album wasn't doing well and there were a lot of worried executives at EMI. It meant we could carry on writing and touring, and it set up our whole relationship."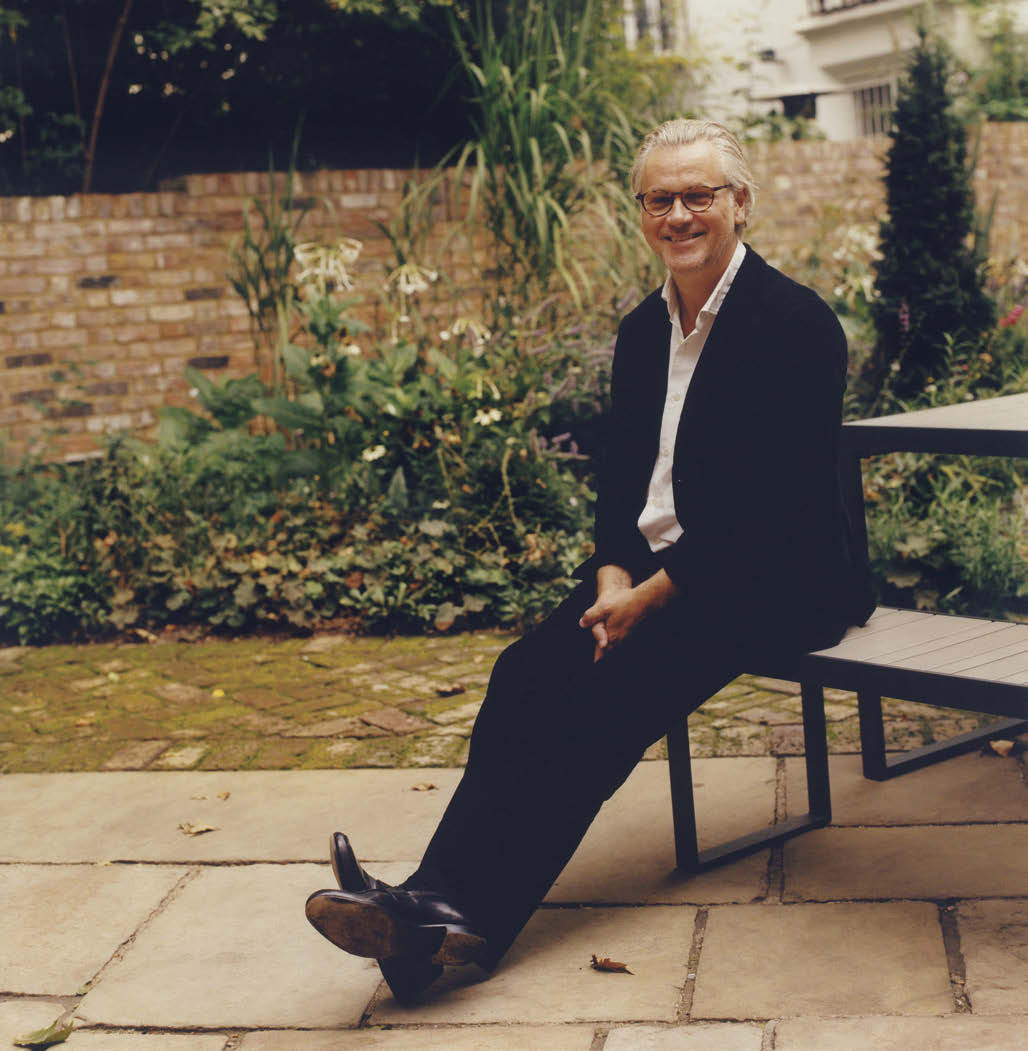 You can read up to 3 premium stories before you subscribe to Magzter GOLD
Log in, if you are already a subscriber
Get unlimited access to thousands of curated premium stories, newspapers and 5,000+ magazines
READ THE ENTIRE ISSUE
September 2019