The Romance of the Earth
Russian Life
|
July/August 2020
Half a century ago, the profession of geologist was both popular and revered in Russia, shrouded in a halo of romance and adventure. Indeed, it was not unusual for the lives of these explorers of subterranean mysteries to be immortalized in motion pictures, or for songs to be written about them.
As a child, I devoured Ivan Yefremov's novels about geologists and dreamed of adventure and travels to far-flung wilds. I went on to develop a fascination for mineralogy and fossil collecting, and, further down the line, I even planned to attend a geological institute. But then I was dissuaded from doing so, put off by those who claimed that geology was a "dead" profession.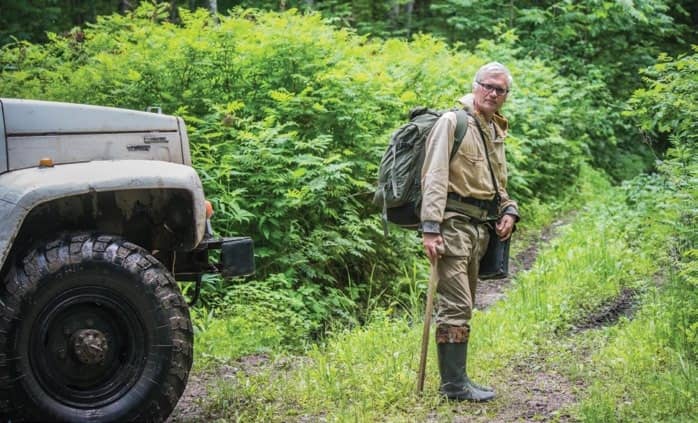 And so, with that, my interest in geology faded, as the romance of geology's noble past seemed to have disappeared from people's memories.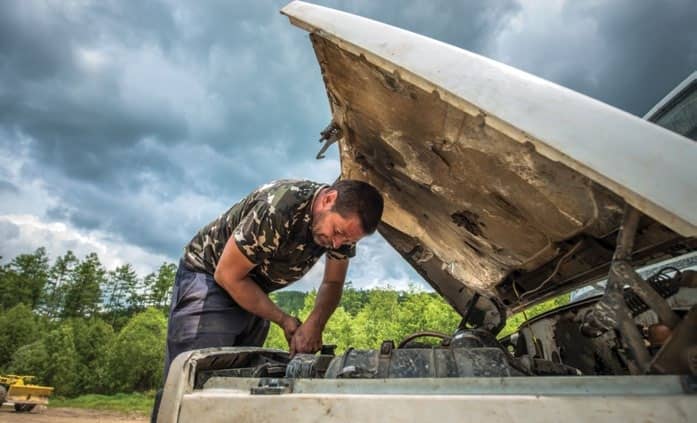 Fast forward 20 years and, through an unexpected twist of fate, my childhood dream became a reality. Through a fortuitous series of events precipitated by a friend, I was recruited to spend two months working as a geologist in the northern realms of Primorsky Krai.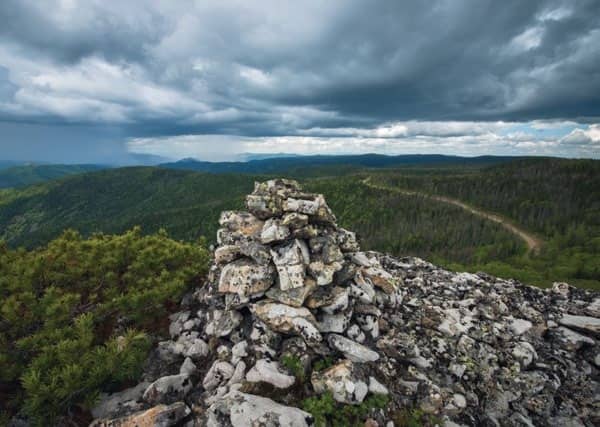 The first thing that struck me was the geologists' camp and the practicalities of their everyday life. I had the feeling that nothing had changed in half a century: canvas tents stretched over a frame of felled tree branches; heavy cotton sleeping bags that lacked the slightest water resistance; rubber boots; the white canvas sacks to hold rock samples; beds cobbled together out of boards and crates; potbelly stoves; ancient military maps. GPS and mobile phones were the only reminders that 1950 was far in the past.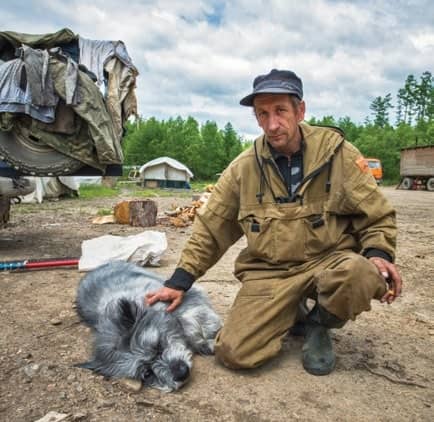 And then of course there were the vehicles that drove us out to our collection sites. Our arsenal consisted of old Soviet models – the GAZ-3308 Sadko cargo truck, the UAZ 469 off-road utility vehicle, and the 452 van, nicknamed "the pill" (tabletka) and "the bread loaf" (bukhanka). Their all-terrain capabilities were offset by constant breakdowns and a complete lack of passenger comforts.
The second thing that left a lasting impression on me was the people with whom I worked. They all had their own unique paths to geology.
You can read up to 3 premium stories before you subscribe to Magzter GOLD
Log in, if you are already a subscriber
Get unlimited access to thousands of curated premium stories, newspapers and 5,000+ magazines
READ THE ENTIRE ISSUE
July/August 2020