Guide To: Setting Up An Association In France
Living France|January 2020
Joining a club in your local area can be a great way to meet people and make new friends in France, or perhaps you're keen to start your own? Kate McNally explains the rules and regulations
France is home to a multitude of associations, ranging from sports clubs to school fundraising groups, to tourist services. In effect, any non-profit-making organization can be established under the Loi Association 1901, which allows for two or more people to set up an association as a legal entity.
Once a year, usually in September to coincide with la rentrée, towns and villages hold an event known as the Forum des Associations bringing together clubs and associations to present their activities to the locals. It's a popular event in the annual calendar when all members of the family can discover a varied offer of groups and clubs, both new and seasoned, to join as either paying members or volunteers.
If you are thinking of setting up an association, here are a few guidelines to get you started.
REGISTERING AN ASSOCIATION
An association doesn't actually have to be registered or declared, however, you do need to register to obtain a legal statute that will be required if, for example, you want to open a bank account or employ staff or third party services. In reality, this means the vast majority of associations in France are registered.
You can register free of charge online via the government website service-public.fr, or in person at the local préfecture. You will need to provide the following information:
• Name, address, date, and place of birth, and occupation of the individuals in charge of the association's administration – it must be a minimum of two people, usually acting as president and treasurer, and can be more if there is a secretary or committee for example.
• The name of the association – you should check in advance that you are free to use the proposed name or acronym, ie. that it is not already owned by another entity. (Depending on the type of association, it may be prudent to take steps to copyright your chosen name for future protection).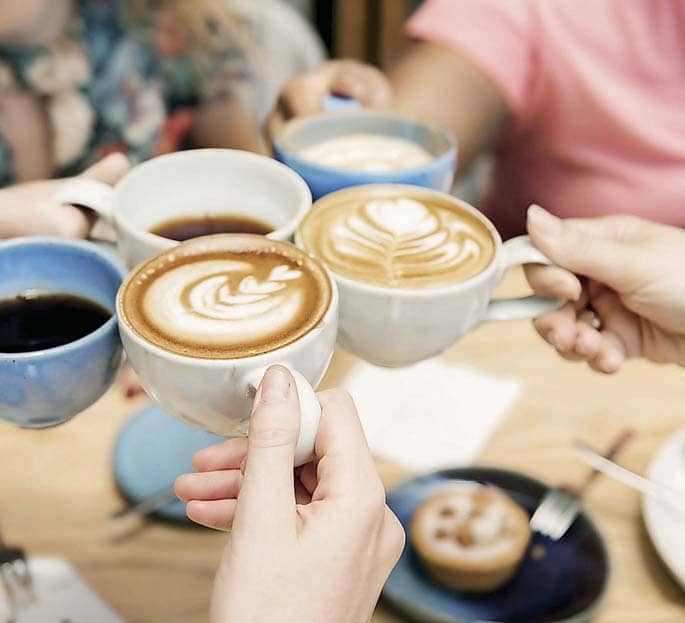 You can read up to 3 premium stories before you subscribe to Magzter GOLD
Log in, if you are already a subscriber
Get unlimited access to thousands of curated premium stories and 5,000+ magazines
READ THE ENTIRE ISSUE
January 2020