Beauty to behold
With its legendary vineyards, charming old towns and rich gastronomy, Gironde is quintessential France at its best, as Alison Weeks discovers
Nestled along France's Atlantic Coast, just above Basque Country and with Dordogne to the east, Gironde is the largest department in metropolitan France and within its borders you'll find everything from medieval ruins to popular surf spots.
Though you may be drawn here by the Bordeaux wine region, it's the picturesque countryside and sweeping beaches that will make you want to stay.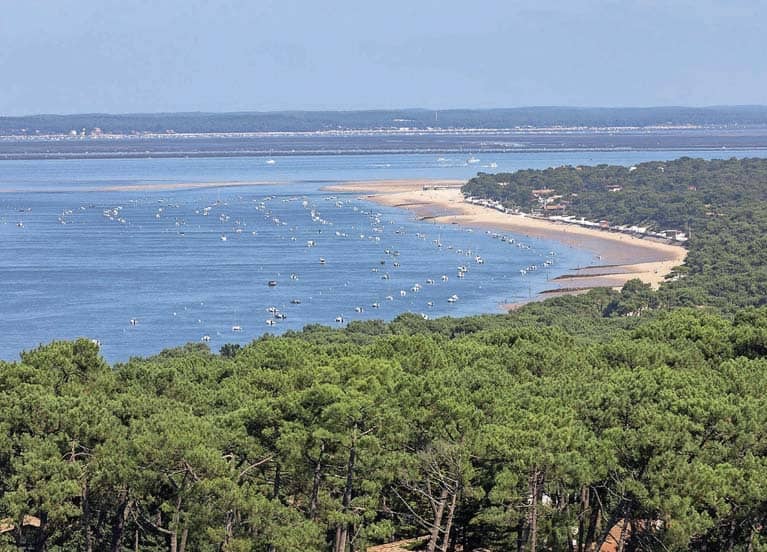 CITY LIVING
At the heart of the department lies Bordeaux. Set on the River Garonne, the city was once dubbed La Belle Endormie, or Sleeping Beauty, as there wasn't much going on apart from the elegant architecture. But thanks to a major regeneration project driven by mayor Alain Juppé in the 1990s, the city has undergone a renaissance and is now one of the most dynamic and attractive cities in France.
In 2017 came the introduction of new high-speed rail links, connecting Bordeaux to Paris by LGV with a travel time of just over two hours, infinitely increasing the city's appeal to French companies. Today Bordeaux is a popular business hub, with an international airport offering dozens of flights to European capitals. There are also direct flights to many cities across the UK, making it a popular choice with tourists and expats alike.
Bordeaux may be known for its wine, but it's also a foodie paradise and the best place to sample Gironde's wonderful produits du terroir.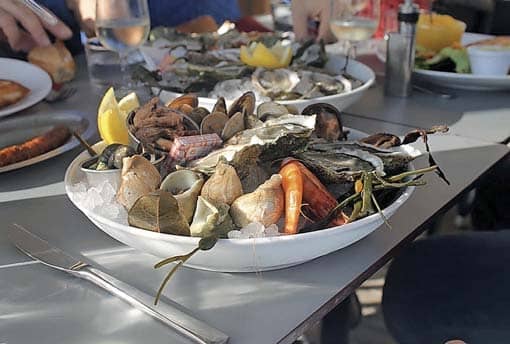 The many restaurants of Bordeaux have easy access to some of the country's finest produce, including beef from Bazas, lamb from Pauillac and oysters from the Arcachon Bay. Not to mention Blayais asparagus and cèpes de Bordeaux (porcini mushrooms). This being the south-west, duck is also always on the menu. Local producers pride themselves on the quality of their magret de canard and foie gras.
For dessert, you're sure to come across the celebrated canelés de Bordeaux. You'll find these delicious local delicacies throughout Gironde, but they are ubiquitous in the city.
The Bordelais are understandably proud of the local gastronomie. When ordering at the boulangerie, be sure to use the regional term une chocolatine and not a pain au chocolat or be prepared to suffer the consequences!
With all that the city has to offer, it's not surprising the French, and in particular Parisians, are starting to take note. Bordeaux regularly rates as one of the best places to live in France – and expats tend to agree.
Originally from Italy, Giuseppe Gabriele and his partner recently moved to Bordeaux after 11 years in Paris.
"I loved my years in Paris, but there's a totally different approach to life down here – less stress, more relaxed, people smile at you – that really suits me now that I'm approaching my forties," he says.
The couple had dreamt of making the move for a while but were waiting for the right job opportunities.
"For a long time, this part of the country has been overlooked because it didn't have the infrastructure, but that's all changing," Giuseppe says.
You can read up to 3 premium stories before you subscribe to Magzter GOLD
Log in, if you are already a subscriber
Get unlimited access to thousands of curated premium stories, newspapers and 5,000+ magazines
READ THE ENTIRE ISSUE
May 2020