Futura
Female Singapore
|
August 2019
With a steady stream of personal and collaborative projects and an active, 218k-strong Instagram account with Virgil Abloh as an ardent follower, the new york-based graffiti artist has not only outlived most of his contemporaries, but would also easily outshine any Gen Z in hypebeast-ness – without even trying. Who better to school us on the evolution of street art and its intersection with fashion? Keng Yang Shuen reports.
Futura (real name: Leonard Hilton McGurr) would make a successful influencer, and it's not just because he's already got the catchy alias to match. In town for the opening of Constellation – his first solo exhibition in Southeast Asia that ran at private art salon The Culture Story till early June – he's a natural in front of the camera. Zero awkwardness and zero airs; just plain, relaxed cool in his street style-worthy uniform of discreetly chic streetwear staples: beanie, black-rimmed glasses, subtly logoed tee, cargos and sneakers.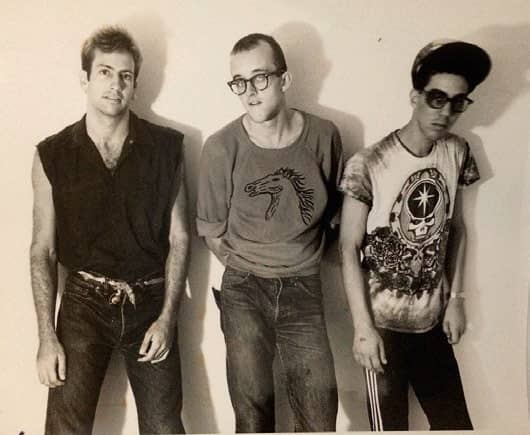 For all its randomness (snapshots of his paintings, cityscapes, assemblages of objects ranging from remote controls to Lotso plush toys, and pop culture icons including one Off-White bodysuited Celine Dion at Paris Fashion Week), his Instagram account (@futuradosmil) is a tight, tasteful edit of visual ephemera for the street art and graphic design crowd. Laconic, often playful captions typed exclusively in upper case add to its offbeat appeal (he accompanied the Celine Dion photo with a single word: "TITANIC", to which Virgil Abloh – an active follower – commented with a rowboat emoji). Like many a post-millennial, he is in person vocal and articulate, answering questions at length, but the man is far from your typical Gen Z – he is 63. And all that charisma and social media-friendly savvy have been honed through a decades-spanning career in the street art scene that started before most of the chieftains of Hypebeast culture and Instagram were born.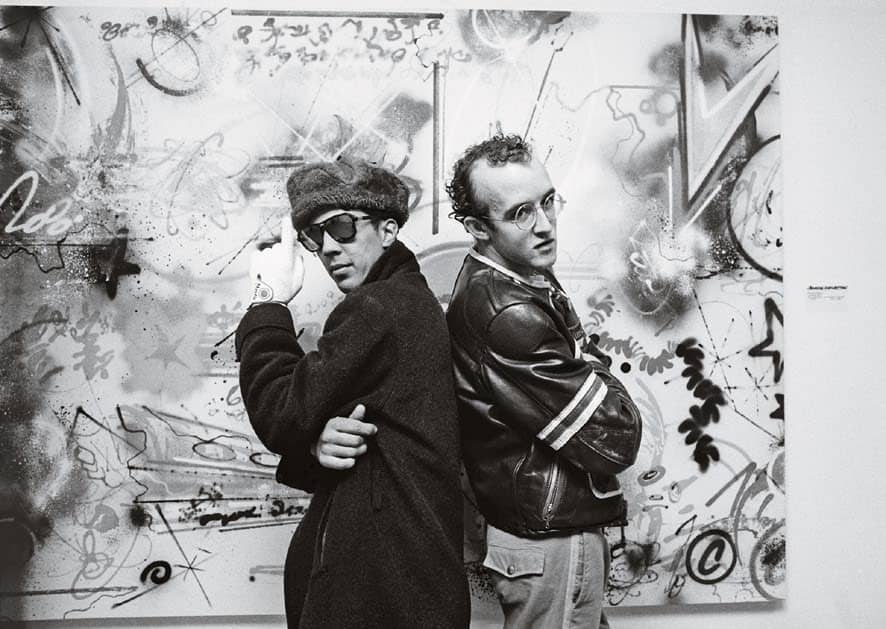 If the late Karl Lagerfeld was fashion's exemplary renaissance man, Futura can be considered the street art equivalent. That he's outlived equally seminal peers like Keith Haring and Jean-Michel Basquiat has sure helped with that title.
You can read up to 3 premium stories before you subscribe to Magzter GOLD
Log in, if you are already a subscriber
Get unlimited access to thousands of curated premium stories, newspapers and 5,000+ magazines
READ THE ENTIRE ISSUE
August 2019