Bobby Luo Talks About Alternative Style And What It Truly Means To Be An Individual
Female Singapore
|
August 2019
Underground, misfit, weird, and 100 per cent wonderful that way. Way before such attributes became Gen Z buzzwords, the DJ/boutique owner/nightlife impresario was steadily living and dressing up by them. Fresh off the launch of his art book Freakdom, he gathers some of his pals to talk alternative style, youth culture and what it truly means to be an individual.
"There has never been a club kid culture in Singapore." This coming from Bobby Luo might seem a tad surprising. Besides being a DJ, independent party organiser and owner of cult multi-label boutique Super Freak, the 48-year-old is best known for co-founding the madcap, now defunct 2000s nightclub, The Butter Factory, and the colourfully outrageous outfits he tends to wear on nights out.
It's led to him being tagged – probably too often – a club kid, a reference to the counterculture tribe of experimental, fashion-obsessed youths who ruled New York's underground party scene in the '80s. After all, it's easy to foist uncalled-for labels onto others and let appearances dictate impressions. The soft-spoken Luo, however, would like this clarified.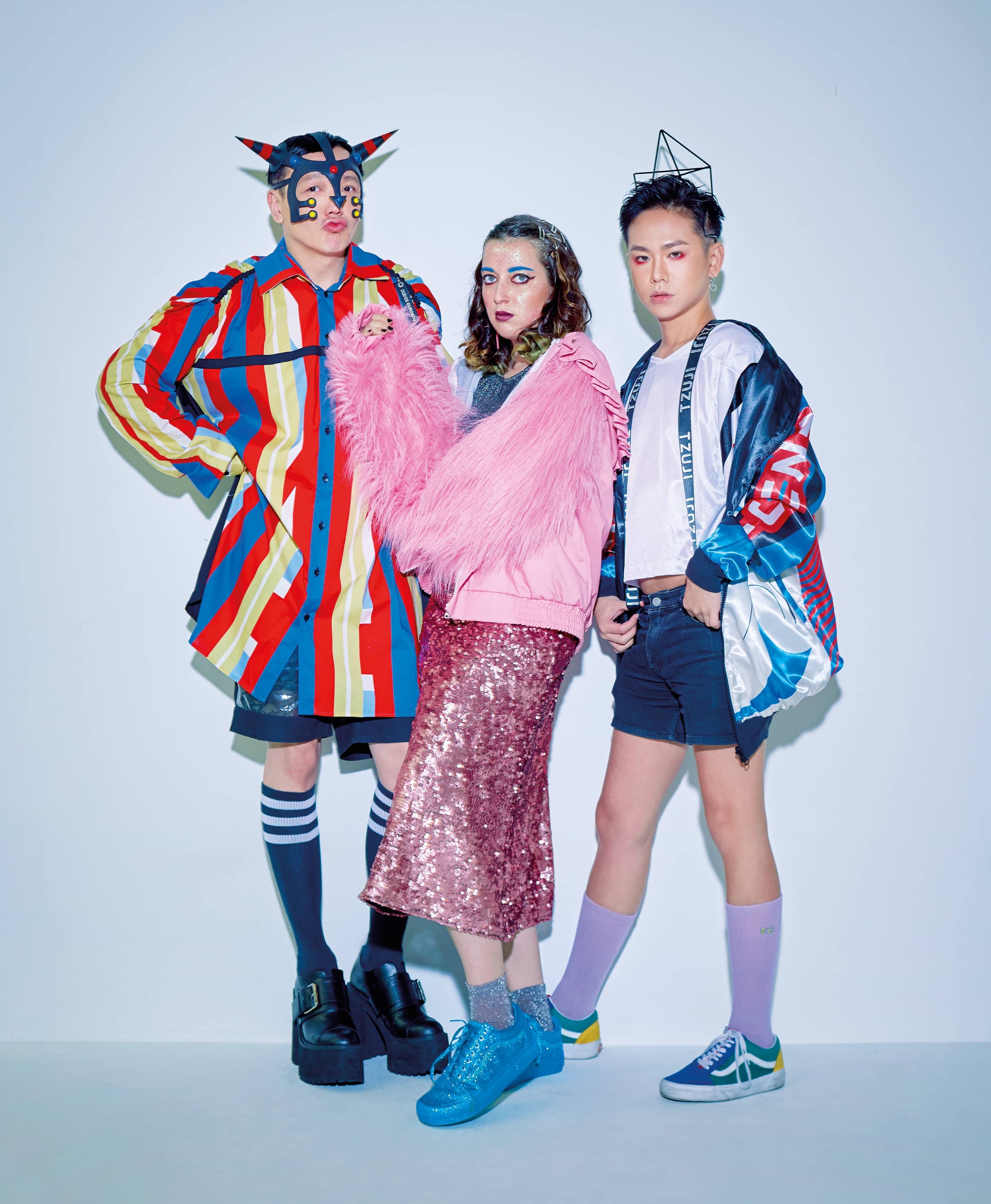 "When we started (The Butter Factory), we adopted some of the key Club Kid sensibilities such as freedom of expression, the embrace of diverse identities and (the curiosity of) exploring characters," he says. "(Strictly speaking though), there isn't really such a scene here. If anything, we're too busy being individuals!"
Club Kid or not, individualistic sums up the baby-faced man's aesthetic and MO to life. For this year's Pink Dot gathering, for example, his outfit included a top fashioned out of a gaggle of Pink Panther stuffed toys that recalls what Lady Gaga would wear in her early years. But while even the said Lady has toned down and slicked up her image these days, Luo continues to do his thing.
His current project: the reinvention of his five-year-old boutique at Orchardgateway. Originally named Superspace and solely carrying fashion labels like Bernhard Willhelm and Tata Christiane, it now also boasts areas for art, music, gifts, and a thrift marketplace with everything emblematic of independent culture – think statement costumes designed in collaboration with local creatives.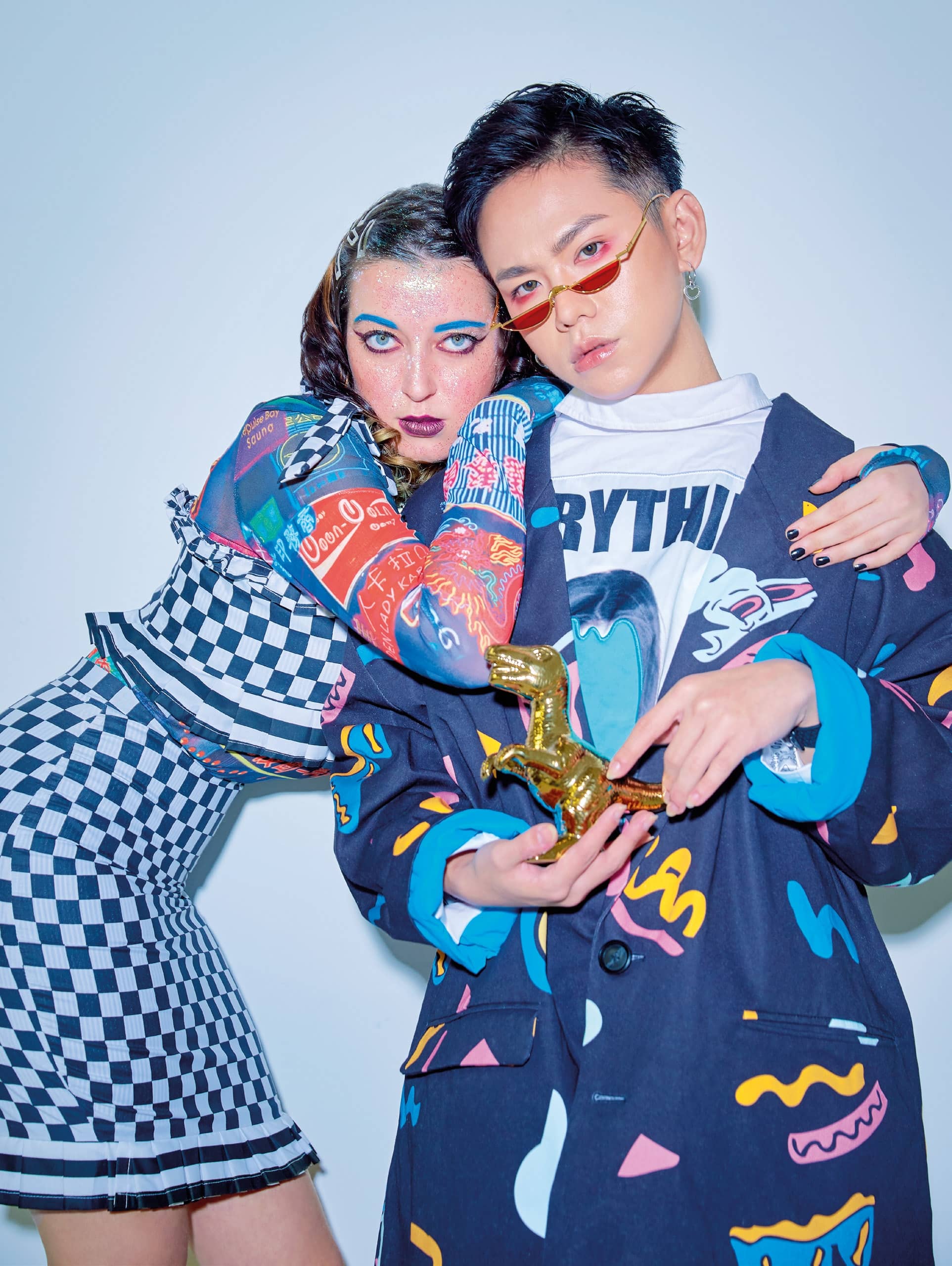 "After five years, I want to give the shop a last shot, and it's only fitting that I continue to explore this narrative of statement dressing; of celebrating misfit/freak culture and being your most authentic self – even if it means being extra AF," says Luo.
You can read up to 3 premium stories before you subscribe to Magzter GOLD
Log in, if you are already a subscriber
Get unlimited access to thousands of curated premium stories, newspapers and 5,000+ magazines
READ THE ENTIRE ISSUE
August 2019