In search of The ARCHERS
Cotswold Life|June 2020
How a Worcestershire village came to claim the role of the 'real' Ambridge
Now I feel at a slight disadvantage here. I know that Cotswold Life numbers amongst its adherents many bods who are regular listeners to The Archers, that BBC Radio 4 drama that is the world's longest-running 'soap', having been on the airwaves for all of 70 years. I know therefore that there will be many folk reading this who are far greater experts on this particular serial than I could ever hope to be.
Let's hoover up, firstly, what I am confident of. Initially billed as 'an everyday story of country folk', it's evolved as our nation has changed. When it began, WW2 was a recent memory and austerity and rationing were clear and present. We'd have baby-boomers, the years when we'd 'never had it so good', being the 'sick man of Europe', boom and bust, and a whole new set of mores, challenges, controversies and technological advances that would have seemed largely inconceivable when the series began in 1950. What The Archers has done very well, over its 19,000-plus episodes, is move with the times and reflect the real world (warts and all) in which it is supposedly set.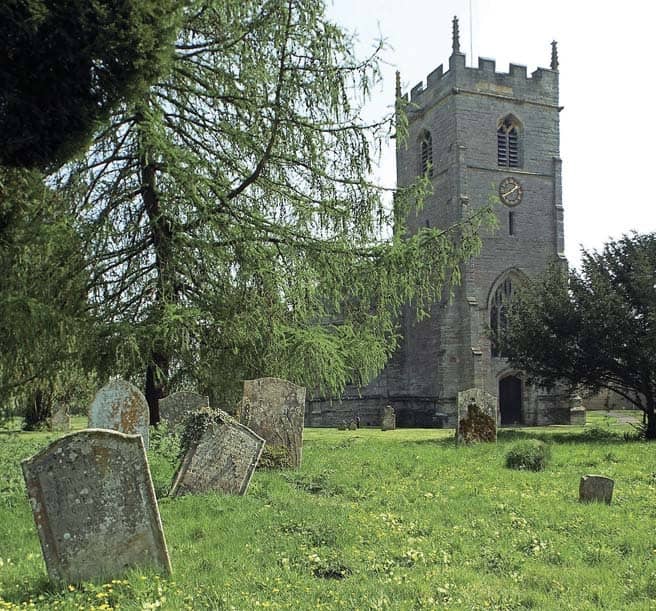 The series is set, of course, in fictional Ambridge, which, in turn, is located in a fictional county of Borsetshire (love it), which is supposedly located somewhere betwixt Warwickshire and Worcestershire. There's a reason then for going in search of The Archers within the pages of Cotswold Life, especially as there's a very real village, Inkberrow, in Worcestershire, which has a very real claim to be the 'real' Ambridge.
You can read up to 3 premium stories before you subscribe to Magzter GOLD
Log in, if you are already a subscriber
Get unlimited access to thousands of curated premium stories and 5,000+ magazines
READ THE ENTIRE ISSUE
June 2020