Vedic Wellness
CULTURAMA|May 2020
Two of the more important elemets in Indian ancient medicine have been immunity and hygiene. Today, these are common words used in the fight against COVID-19. Susan Philip takes a look at some of the interesting medicinal aspects with Indian roots in this global pandemic.
The doctor of the future will give no medication, but will interest his patients in the care of the human frame, diet and in the cause and prevention of disease. - Thomas Edison
Actually, that's what Indian doctors of the distant past did too! Ancient physicians, who evolved the indigenous system of medicine known as Ayurveda or the Science of Life, were concerned not so much with curing specific ailments as with maintaining overall wellbeing, paying attention to diet, exercise, rest and mental resilience, as a means of helping people to ideally stay safe from ailments, and, in the event of contracting an infection, to fight it effectively.
Today, while the world searches for preventives and cures for COVID-19, the two concepts that have emerged as key are immunity and hygiene. In a situation where personal protective equipment (PPE) is in alarmingly short supply, allopathic drugs and medical equipment to tide patients over the worst are scarce, and sanitisation products are being sold at a premium, it's worth harking back to what Ayurveda and traditional Indian practices teach us about preventive health care.
Wellness, in the Ayurvedic scheme of things, is the sum of physical, mental and environmental well-being.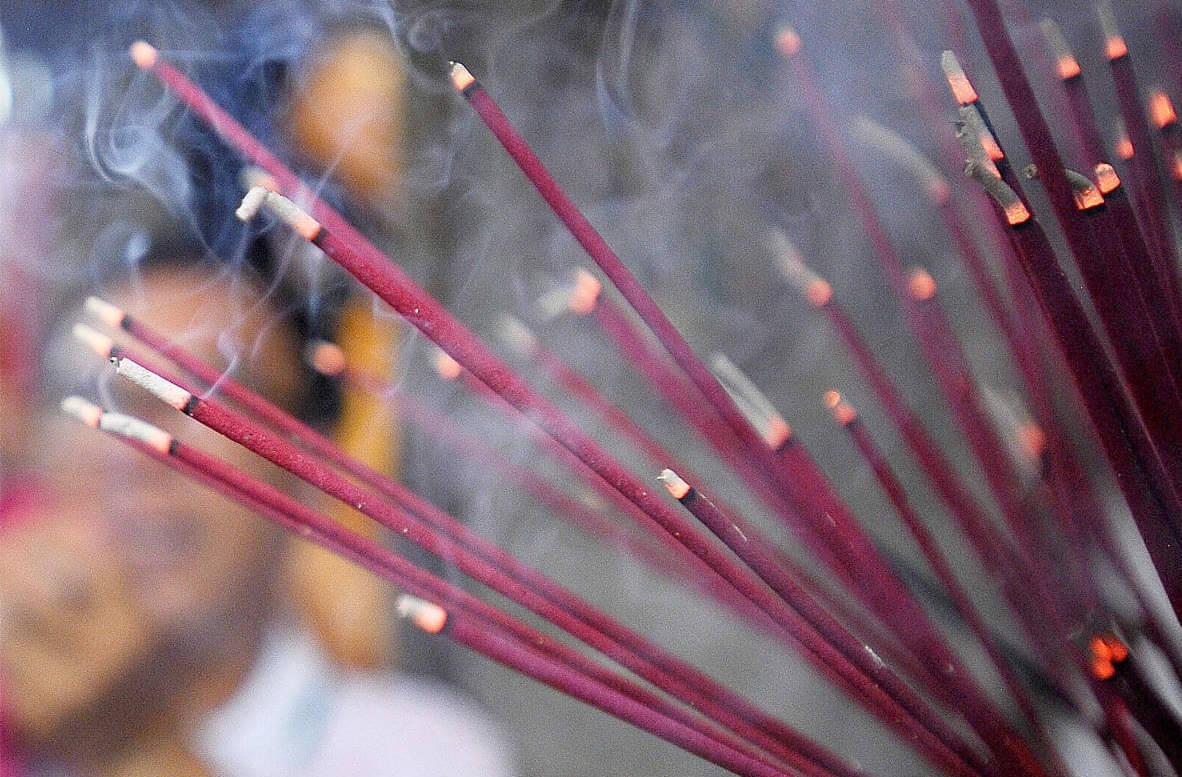 Fire and smoke
Environmental health relates to respect for nature and sustainable use of its bounties. It also refers to keeping the surroundings clean. Fire and smoke are integral to many rituals which have been followed in India down the ages. Havans or sacred fires were part of largely attended poojas. The smoke from the ingredients fed into the fire, such as different types of wood, herbs and spices, and, of course, ghee, played an important sanitisation role in a situation where chances of infections spreading were very high. The deeparadhanas or lamp ceremonies held on the banks of the River Ganga are significant in terms of health benefits for the same reason, especially during mass gatherings like the Kumbhmelas.
On a smaller scale, the ritual of aarthi – where a bit of camphor is lit – in daily temple rituals and for guests and family returning home from other places, has the same underlying purpose. As the platter containing the flaming camphor is circled around the person's head, any harmful bacteria in the air around will be annihilated by the heat and the medicinal properties of camphor.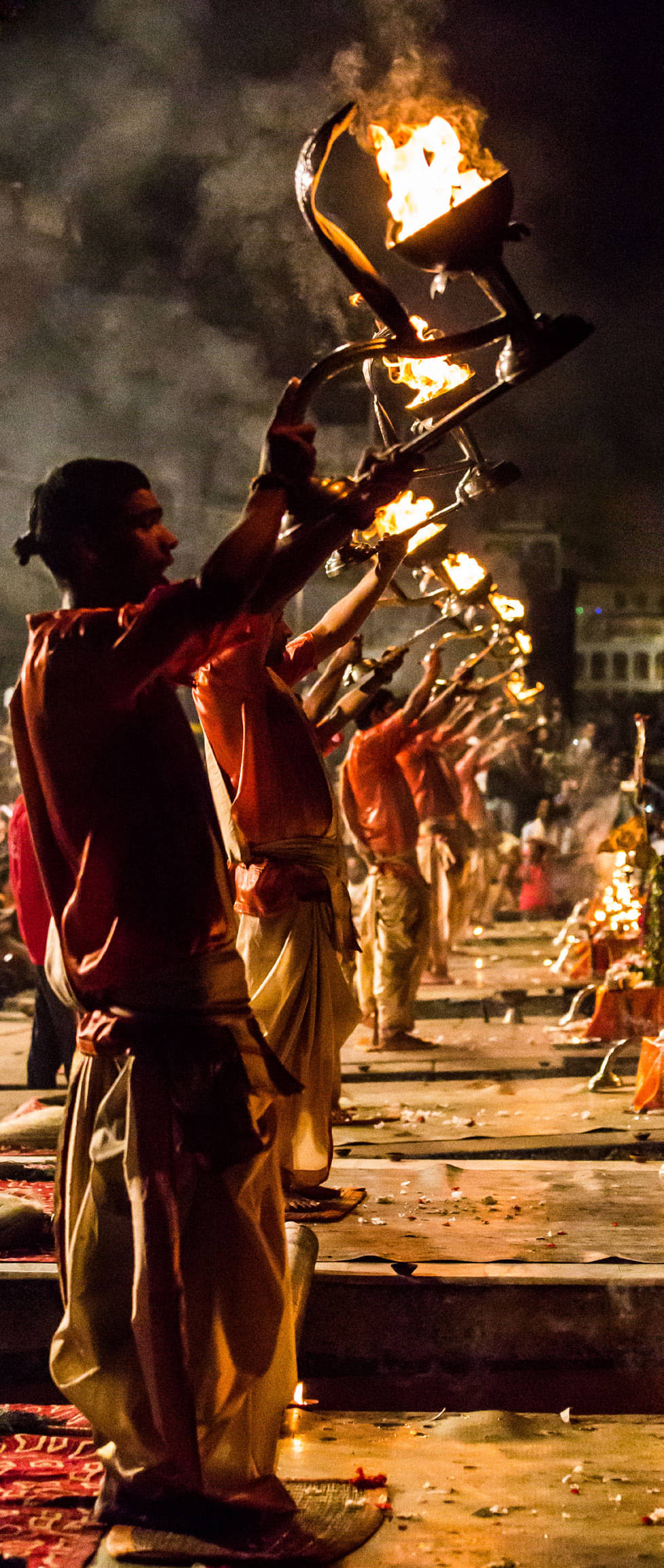 Incense holds a deity nigh…
You can read up to 3 premium stories before you subscribe to Magzter GOLD
Log in, if you are already a subscriber
Get unlimited access to thousands of curated premium stories and 5,000+ magazines
READ THE ENTIRE ISSUE
May 2020