The Keys to a Fortune
Tipped by Mozart as Haydn's heir, Ignace Pleyel is better known today for his family company's pianos than his music. So, asks Nick Forton, what happened?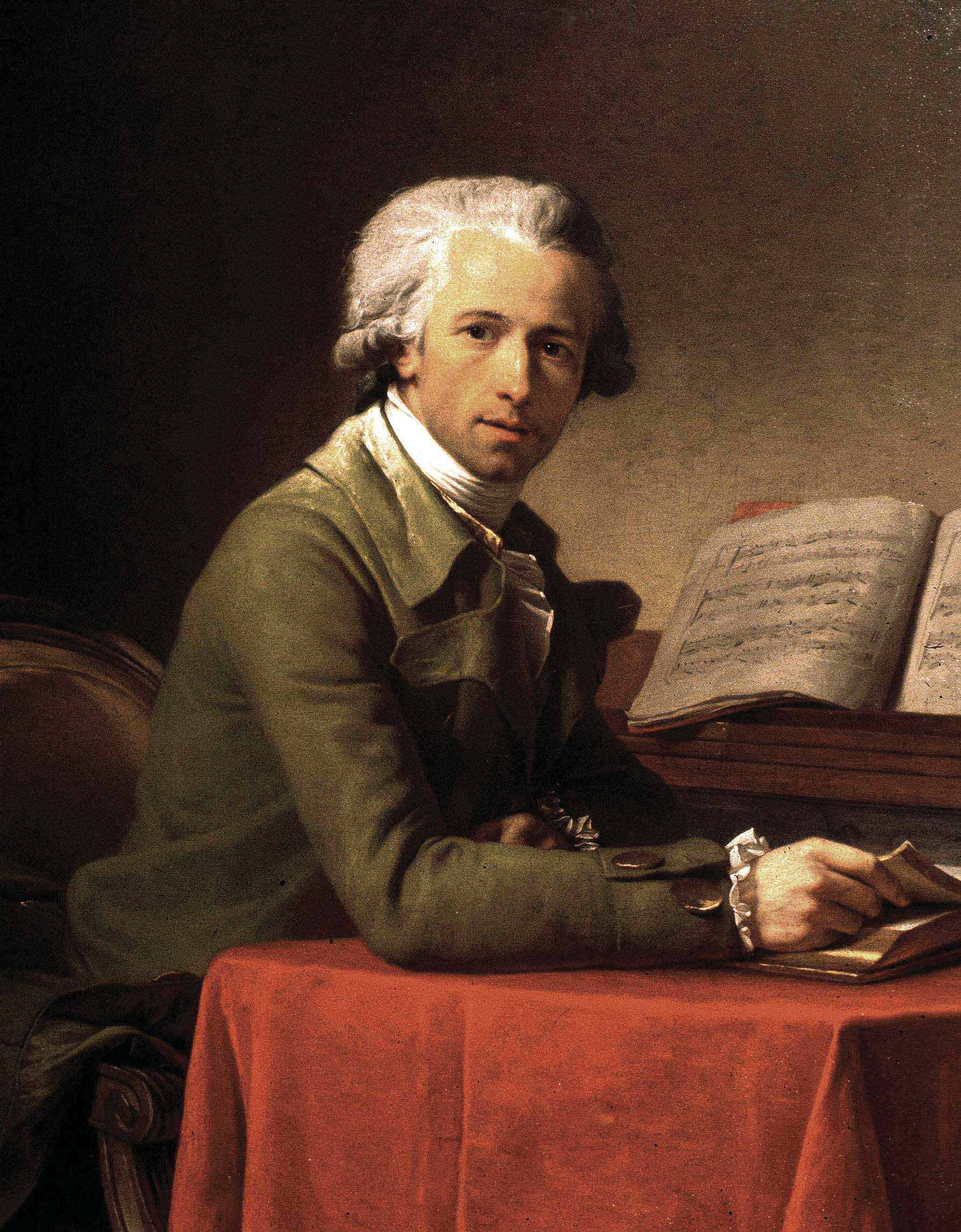 Had you been around in the Paris of 1840 and the name of Pleyel come up in conversation, the reaction might have been: 'Mais oui. Les pianos merveilleux fabriqués ici par le célèbre Monsieur Camille Pleyel.' Your neighbour might have elaborated and told you that said Pleyel was the preferred piano manufacturer of the famous pianist and composer Monsieur Frédéric Chopin, no less.
But 40 years earlier, if you had been in Paris – or anywhere else in Europe – the name of Pleyel would have elicited a different reaction: 'Ah oui – mais tout le monde connais Monsieur Ignace Pleyel, le célèbre compositeur.' Indeed, everyone did know Ignace Pleyel, the famous composer. It is hard to comprehend today that Ignaz Joseph Pleyel (1757-1831) should once have been the most famous and prolific composer of his time. François-Joseph Fétis, an influential 19th-century music critic, wrote, 'What composer ever created more of a craze than Pleyel? Who enjoyed a more universal reputation or a more absolute domination of the field of instrumental music? Over more than 20 years, there was no amateur or professional musician who did not delight in his genius.' The US musicologist Arthur Mendel agreed: 'Pleyel's compositions were so popular in Vienna, Paris, Berlin, Leipzig, London and the Netherlands that for a time there seemed to be no other composers besides him.' His fame spread to the US. The town of Nantucket, Massachusetts – a whaling port – formed a Pleyel Society in 1822 'to chasten the taste of auditors', announced a newspaper.
Ignaz was born in the village of Ruppersthal, Lower Austria, on 18 June 1757. If his musical fecundity was impressive, his schoolmaster father's procreative fecundity was astonishing. He sired 38 children (Ignaz was number 24) – presumably the reason why he is usually described as 'impoverished'. Pleyel's musical talent showed itself early and took him 30 or so miles south to Vienna to study with composer Johann Baptist Vanhal, whose patron was Count Erdödy. The Count was so taken with Pleyel that he paid for the boy to study and live with Haydn at Eisenstadt from 1772-77. Gluck came across Pleyel in 1776 and noted wryly: 'Now that he has learnt to put notes to paper, he needs to learn to erase some of them'.
You can read upto 3 premium stories before you subscribe to Magzter GOLD
Log-in, if you are already a subscriber
Get unlimited access to thousands of curated premium stories and 5,000+ magazines
READ THE ENTIRE ISSUE
April 2017