Ronald Brautigam
In years gone by, the very sight of a fortepiano in a concert hall might have sent audiences haring for the exit. Thankfully, says Brautigam, perceptions of the instrument have since changed for the better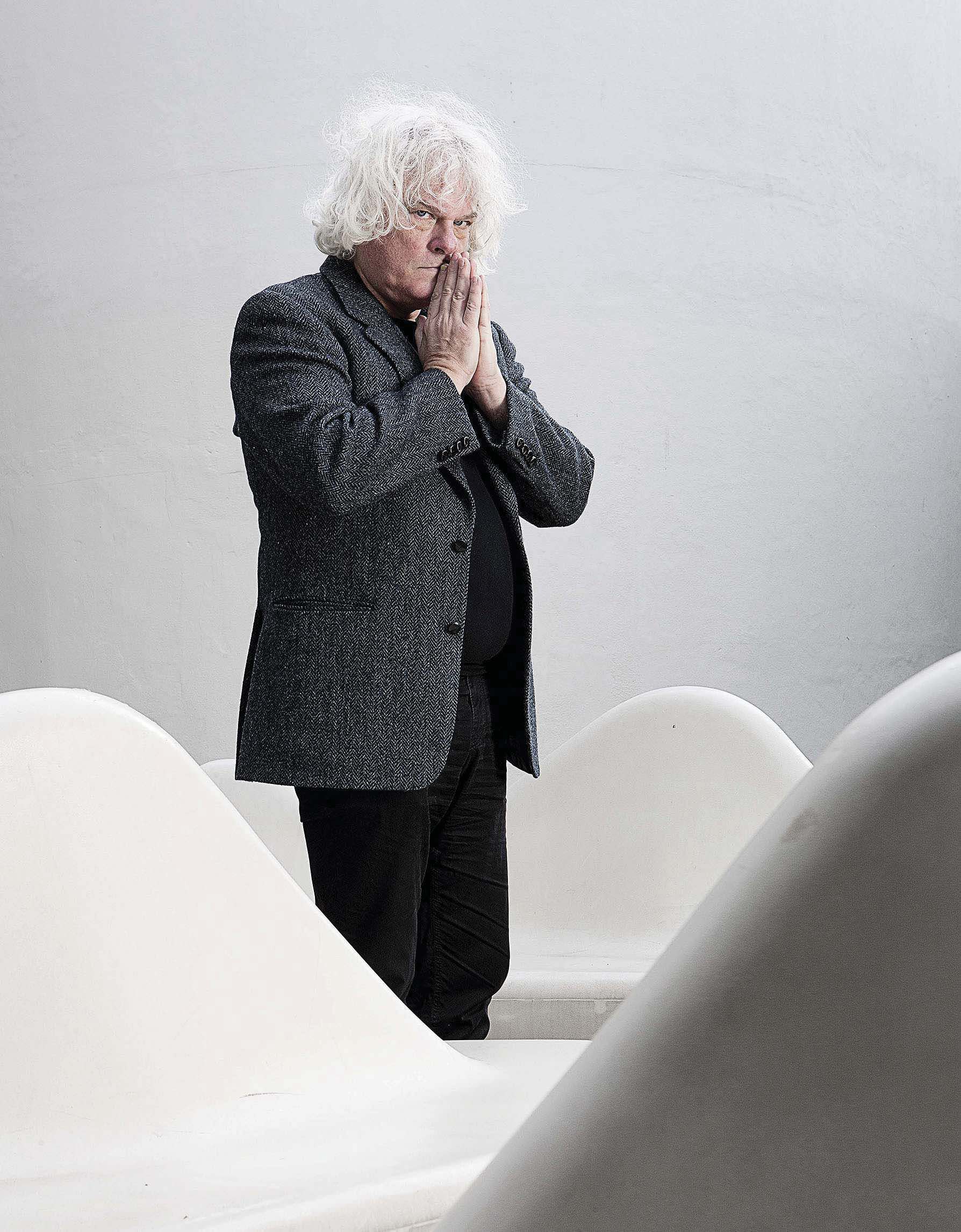 Ronald Brautigam's career with the fortepiano, which has shaped his musical life, came about by chance. In Amsterdam in the late 1980s, he found that he was living only two streets away from the American piano-builder Paul McNulty who had begun, after a short period with Steinway in New York, to explore the world of the early piano. Brautigam's visit to McNulty's workshop proved decisive. 'It was a happy accident, no more. I played an instrument, and I knew I wanted to have it. I ordered one.' Mozart's Sonata in F major, K332 proved enough. 'I heard it quite differently, and everything seemed so natural.'
Brautigam had studied with pianist Rudolf Serkin in the early '80s, and when I ask whether he'd discussed the fortepiano with that legendary player, he smiles. 'No. He would have thought there was no point, and at that time so would I. It was simply not something that you would speak about.'
There is an intriguing history, however. Peter Serkin, Rudolf 's son, has combined has overwhelming enthusiasm for late-Romantic piano music with recordings of Beethoven sonatas on instruments of the time, and found no difficulty in moving comfortably between the two worlds. Within ten years or so of completing his own studies in traditional style, Brautigam was established as a master of older instruments – when he was still in AR his 30s – and since then has been one of the figures who has brought the fortepiano in from the cold. He speaks about the change with affection and some amusement, having watched audiences warm to performances that reveal a different sound without sounding odd. He accepts there was a time when many people would stay away if they thought a fortepiano was going to be involved.
'The instruments are much better now,' he reflects. 'That is the point. In some places you will still hear pianos that are, well, quite difficult. But mostly they are so much better than they used to be.' The consequence is that Brautigam's Beethoven sonata cycle recordings – issued as a set by BIS in 2014 – were a revelation to many listeners who'd previously been nervous of straying too far from the familiar world of the modern piano.
We are sitting above the Royal Festival Hall, looking over the Thames, and Brautigam describes a career in which, just as decisively as period orchestra performance has developed to a point where it sits side-byside with the style against which it used to be pitched only a generation ago, his mastery of the fortepiano has allowed it to become a companion of the modern grand, and not an embarrassing elderly relative.
Time for an obvious question: what can you do with a fortepiano that a modern piano will resist? 'The articulation is different,' he replies, 'and you could say that articulation is almost everything about music. And the dynamics… well, you are in a different world.'
So we speak about technique. 'Like any student, I was taught to use my whole body in playing. The arms and shoulders are so important – you throw them at the piano! It took me years to teach myself that this is no good on the fortepiano. Everything starts at the knuckles and goes to the end of the fingers. It is an entirely different technique.'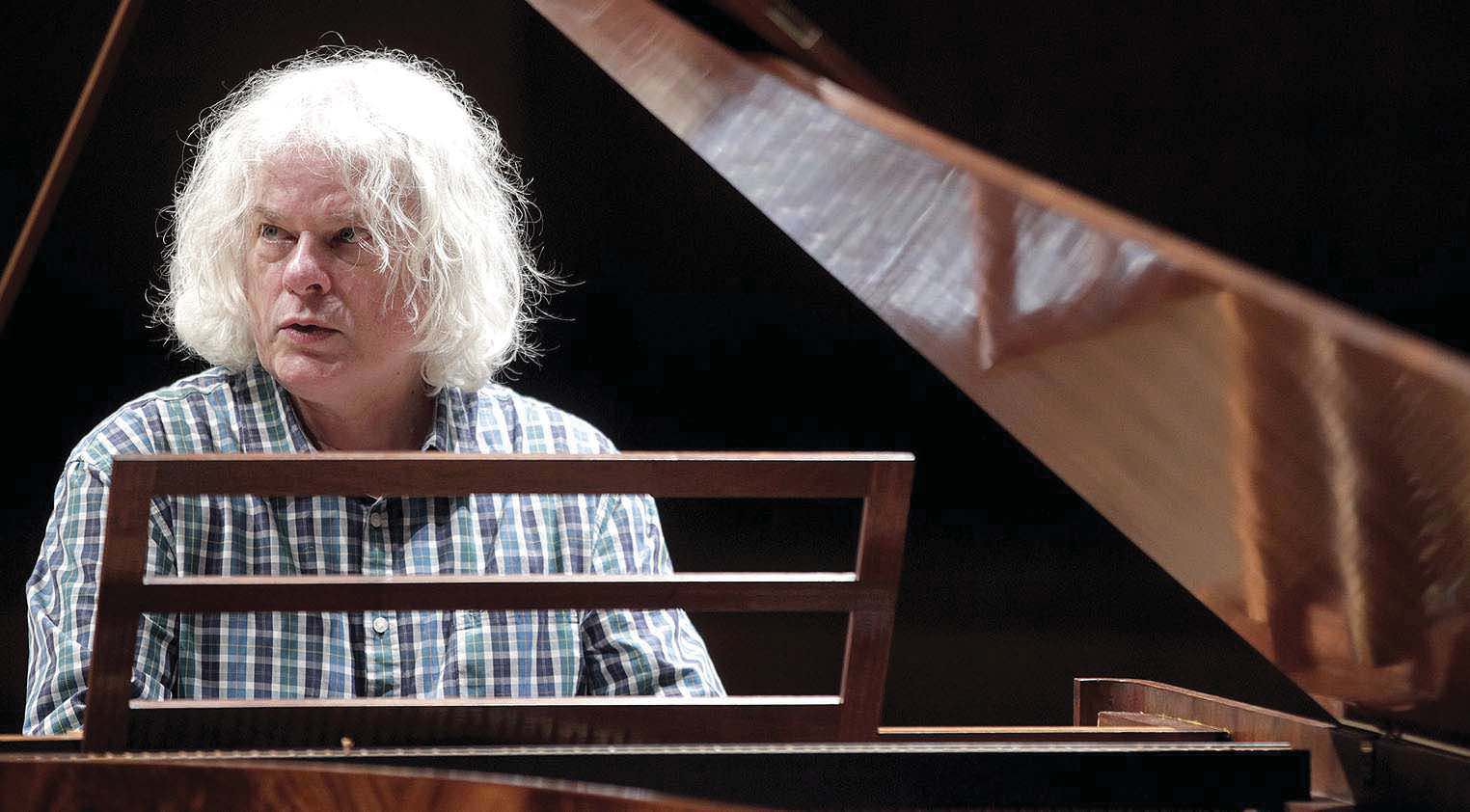 You can read upto 3 premium stories before you subscribe to Magzter GOLD
Log-in, if you are already a subscriber
Get unlimited access to thousands of curated premium stories and 5,000+ magazines
READ THE ENTIRE ISSUE
April 2017