In many countries, particularly in the developed world, climate change as a result of man-made pollution exists as little more than a frightening prospect, even while widely acknowledged as an accepted fact, empirically proven by modern science.
And yet, in many ways for some, it still seems remote, abstract even – something that people hear about and talk about, but which cannot be seen or fully grasped in our daily lives. It's out of sight, and out of mind.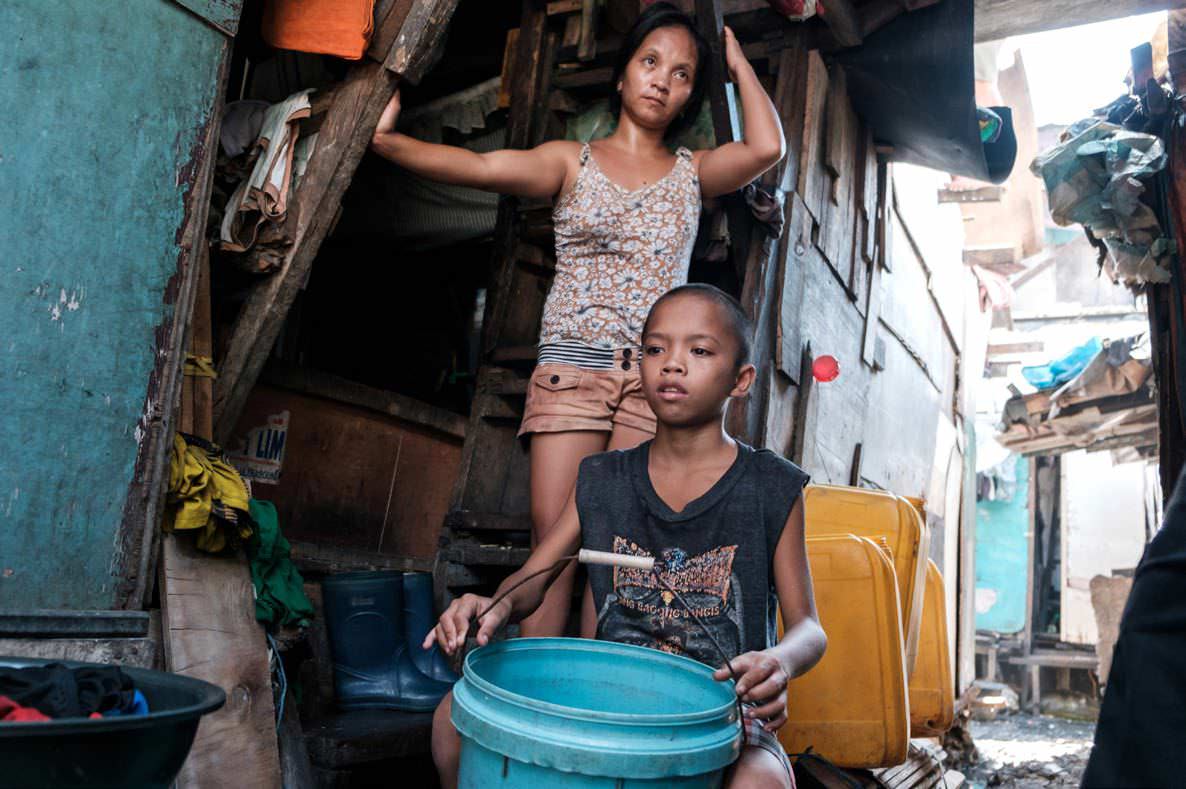 But in Tondo, northwest of the city of Manila in the Philippines, climate change and rampant pollution are realities that residents live with every day.
Jennifer Mirador lives with her husband and five children, among them brothers Reniel, 11, and Jerone, 14, in a house made of randomly assembled materials, perched somewhat precariously on top of the Capulong Bridge on Raxabago Street. There is no electricity, and the family must buy water by the bucket for five pesos (10 US cents).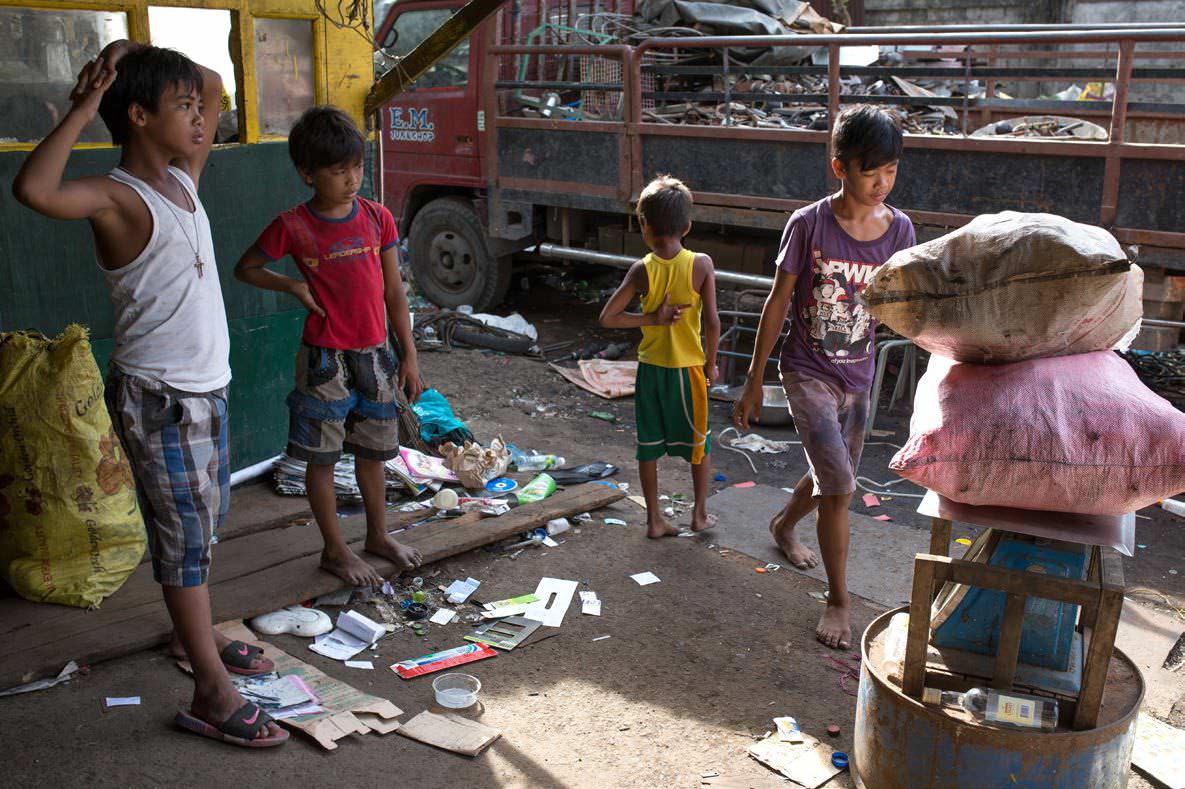 The Capulong Bridge is no more than a couple of metres above the Estero de Vitas, a trash-filled river that eventually empties into the waters of Manila Bay next to the Harbour