Love, Lima
Woolworths TASTE
|
August 2019
Over the past five years, Peruvian chefs have been showing up on all the right restaurant awards lists. So, are you making plans to visit the culinary capital? You should be, says Ishay Govender-Ypma
HOME of the potato and rich in rainbow-colored maize, Peru has always been good to me. It's a country where the legacy of the Andean civilizations is both mysterious and inspiring, the multicultural food complex with notes of chili, coriander, and lime, and the people always willing to offer advice about a lesser-known huarique (hole-in-the-wall diner) or contemporary bar, or even take you there in person.
When I arrive in the capital, Lima, food writer and indie bookstore owner Javier Masías is waiting for me at Mérito, a compact, double-storey restaurant run by two Venezuelan chefs who have brought a taste of their home to a country that has, in recent times, seen the arrival of almost 800 000 refugees and immigrants from their homeland. Javier explains that many Venezuelan dishes have been adapted and accentuated using Peruvian flavors: "You'll find lomo asaltado, a Peruvian stir-fry, served inside an arepa (flatbread). Mérito represents the embodiment of Venezuelan flavors on Peruvian soil – they do it in a very clean, contemporary style."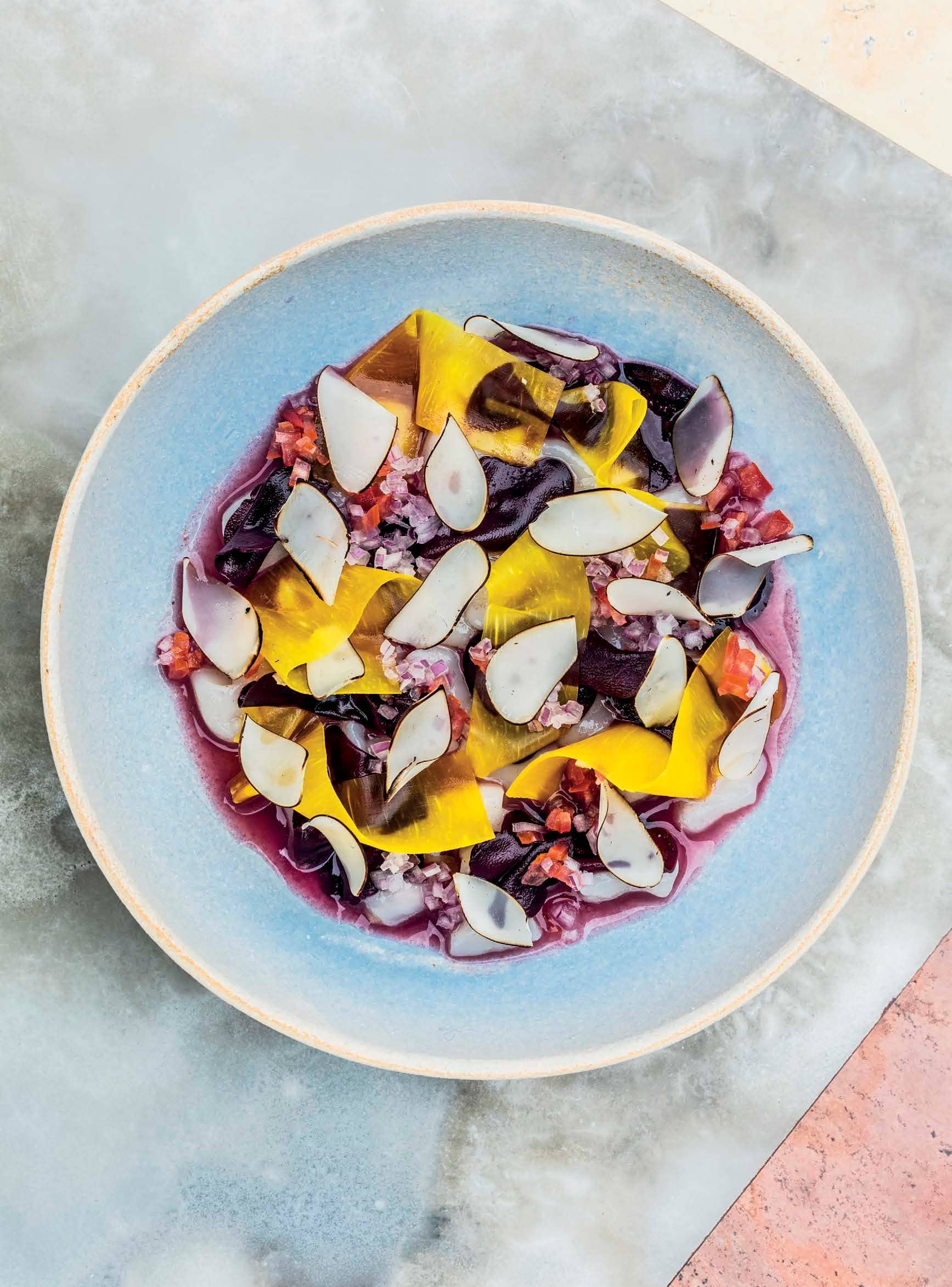 In markets such as Mercado de Surquillo in Miraflores, it's clear that things have changed since my last visit three years ago – Venezuelan cheeses, arepas, and legumes such as black beans are now readily available here.
Chef Francesca Ferreyros, who has spent years working abroad, including at Gaggan in Bangkok (the San Pellegrino best restaurant in Asia for the past four years) points them out as we browse the fragrant stalls. Having recently returned to her native home city to head up IK Restaurante, she says: "We've always had Venezuelans living here, but with the crisis, Peru opened its borders and we now see this influence in our own cooking – these ingredients were not available at the markets when I lived here before."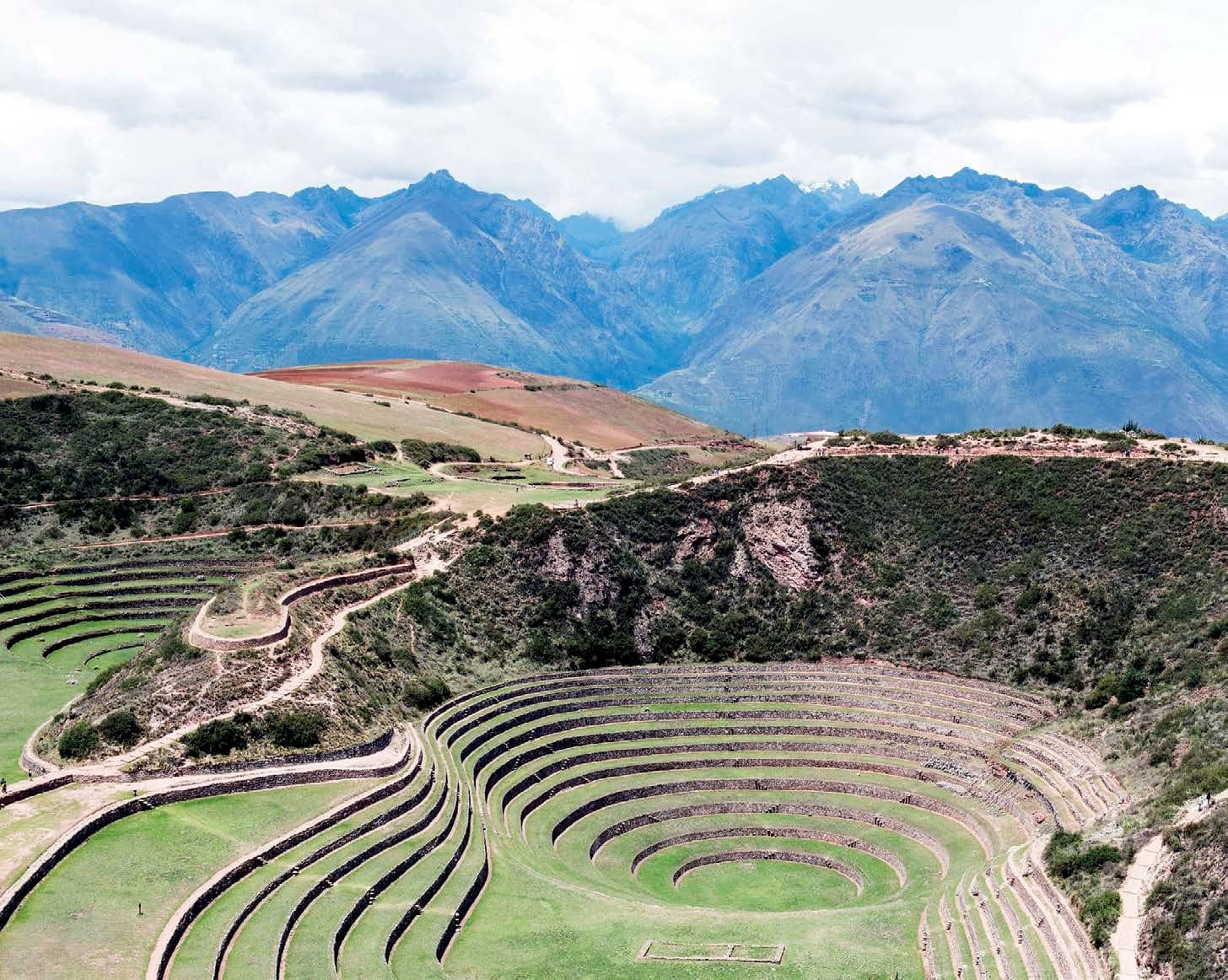 You can read up to 3 premium stories before you subscribe to Magzter GOLD
Log in, if you are already a subscriber
Get unlimited access to thousands of curated premium stories, newspapers and 5,000+ magazines
READ THE ENTIRE ISSUE
August 2019