A Good Egg
WINE&DINE
|
September - October 2019
Cage-free egg purveyor Freedom Range Co. marries ethical farming with quality consciousness
For egglovers, a simple pleasure might be to watch an omelette-to-be sizzle on a pan as its unmistakable eggy aroma fills the kitchen. Good on their own or paired with anything from avocado to caviar, eggs are a hefty source of protein, vitamins and minerals too. But an eggis hardly just an eggthese days. The supermarket aisles are dotted with endless choices such as pasteurised, omega-3-rich or carrot eggs. One local enterprise distinguishes itself by its method of production. Freedom Range Co. produces only cage-free eggs—where hens are housed in more spacious barns rather than crowded cages—with the simple tagline: 'happier hens, tastier eggs'.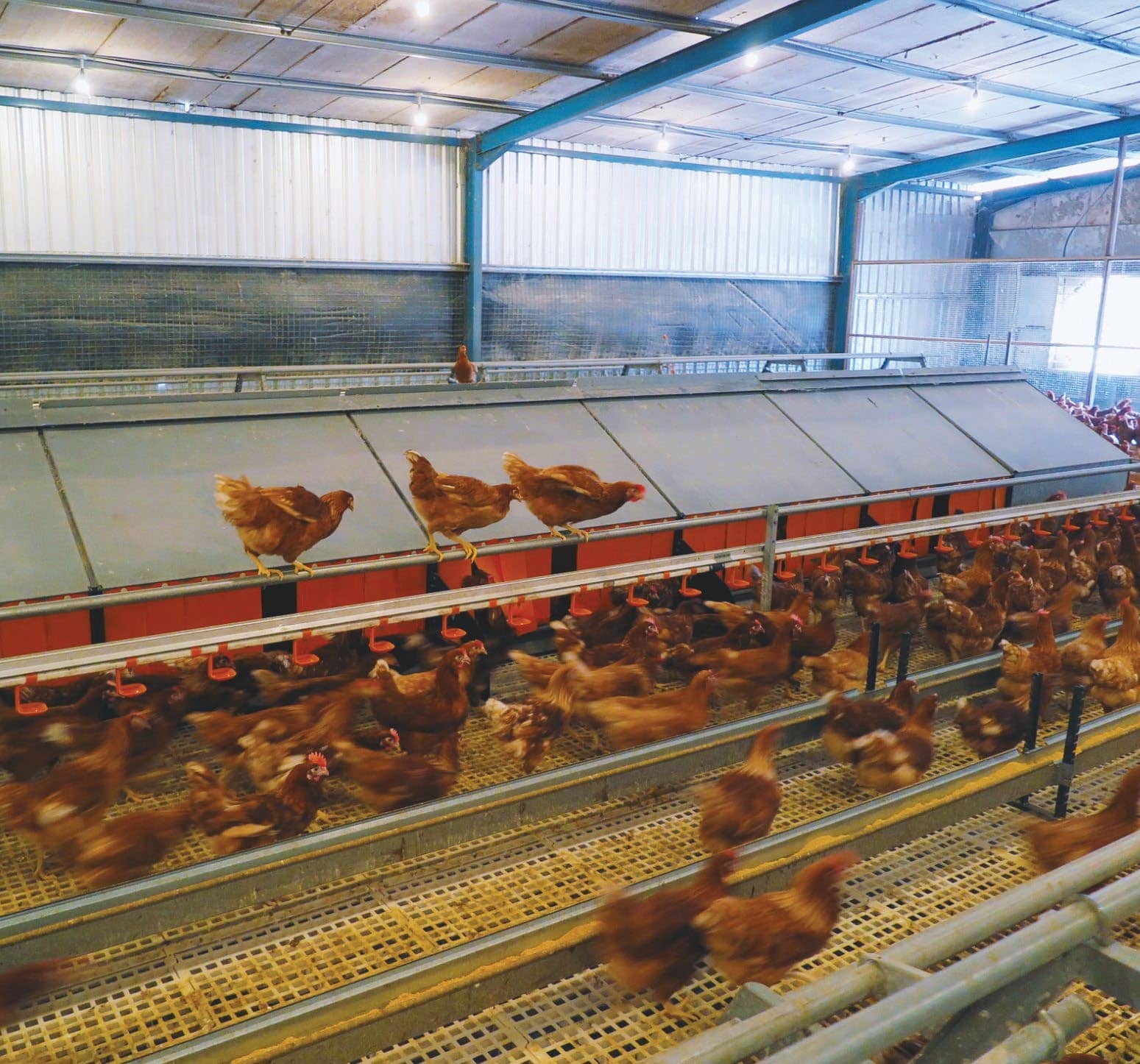 SETTING SOME BARN-DARIES
In the hierarchy of hen husbandry, methods range from battery caged, where hens are housed in tightly-spaced battery cages; housed in enriched cages, where they have more freedom of movement; to cagefree or barn-laid, where the hens are free to roam in more spacious barns. Beyond that, there's free-range, where on top of spacious barns, the hens also have constant access to outdoor grounds. Then there are pasture-raised hens who in theory get to spend most of their lives outdoors. In Singapore, the sale and import of eggs from the latter two are ruled out because of tight regulations governing bio-security concerns.
Says Adrian Chong, 36, founder of Freedom Range Co., "I think that cage-free give the hens maximum amount of benefit in terms of space requirements as well. Hens in general are social creatures who tend to group together. You'll see that in the house (barn); we provide a certain amount of space per hen, but they will group together because they are social creatures. Even when we talk about free range, in those systems, they tend to clump together even if they have so much space."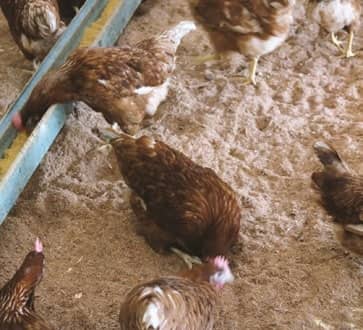 You can read up to 3 premium stories before you subscribe to Magzter GOLD
Log in, if you are already a subscriber
Get unlimited access to thousands of curated premium stories, newspapers and 5,000+ magazines
READ THE ENTIRE ISSUE
September - October 2019