Winter Workout
Hospitality Food & Wine
|
Mid November 2018, Issue 11
Training isn't easy during the winter, and there are many factors (the ones that go beyond adding winter holiday kilograms from family dinners) that can stymie a lifter's progress during this season.
But you don't have to give in to winter blues and lose out on all the gains you made during the summer, here are some tips and pointers that can help you survive the tribulations of winter training.
Make it intense
Of course that goes without saying, but you have to remember that the best way to encourage blood flow, (sarcoplasmic hypertroph) is to limit your rest intervals and focus on complete muscle exhaustion. That's going to come from high lactate training methods that don't involve much rest time. Training methods like ladder set training, 8x8 training, and German Volume training are just what the doctor ordered for low rest, high lactate methods. As a bonus, lactate production can help with elevating your testosterone, and also be responsible for burning plenty of fat. The take home point is to work lots, and rest little.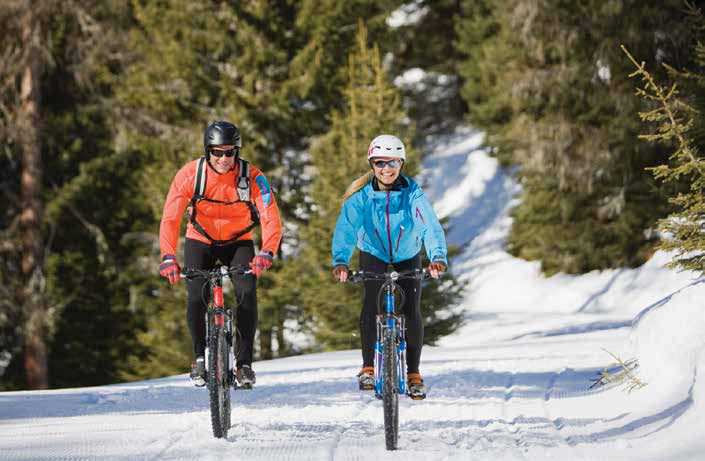 Take things slow and steady
You can read up to 3 premium stories before you subscribe to Magzter GOLD
Log in, if you are already a subscriber
Get unlimited access to thousands of curated premium stories, newspapers and 5,000+ magazines
READ THE ENTIRE ISSUE
Mid November 2018, Issue 11