Beautiful Things
Food & Wine
|
February 2019
Lessons on life among the pots and pans at Williams Sonoma.
THERE IS A LINE FROM Truman Capote's 1958 novella Breakfast at Tiffany's that has always resonated with me. It's the one where Holly Golightly describes the calmative effect the Manhattan jewelry store has on her—it feels like the kind of place where "nothing very bad could happen to you." I get where she's coming from. Tiffany's encloses you in a world of civility and comfort and riches—the carpets are soft against your city-worn shoes; the cosseting staff pampers you in the way adults aren't supposed to be pampered, even though it's all we want. It's a place that buys you something unexplainable, even if you're only window shopping. It's the exact same way I feel about Williams Sonoma. The moment I walk into one, I'm transported from a suburban parking lot or fluorescent-lit mall into the warm embrace of a French country kitchen. There are shiny copper pots and rustic farmhouse tables, red tins filled with peppermint sticks and plates the color of the Tuscan sun.
I've felt that way ever since the first time I stepped into a Williams Sonoma in the early 1990s. I was shopping with my mother at a Cincinnati mall. We walked slowly together past shelves of elite Italian espresso machines and pots that gleamed like museum pieces. Looking at the price tags, I could see Mom's eyebrows rise, hear the occasional, "Mmm, mmm, mmm," humming through her pursed lips. Despite its higher-than-expected price points, the store soon became a regular destination for us. While she would splurge on the occasional German knife or decorative ceramic rooster, we usually walked away with less extravagant purchases—some dish towels or a tiny sack of flat, rectangular, wafer-like sponges that puffed up when you ran them under water. It didn't matter. We just liked taking a little Williams Sonoma home with us.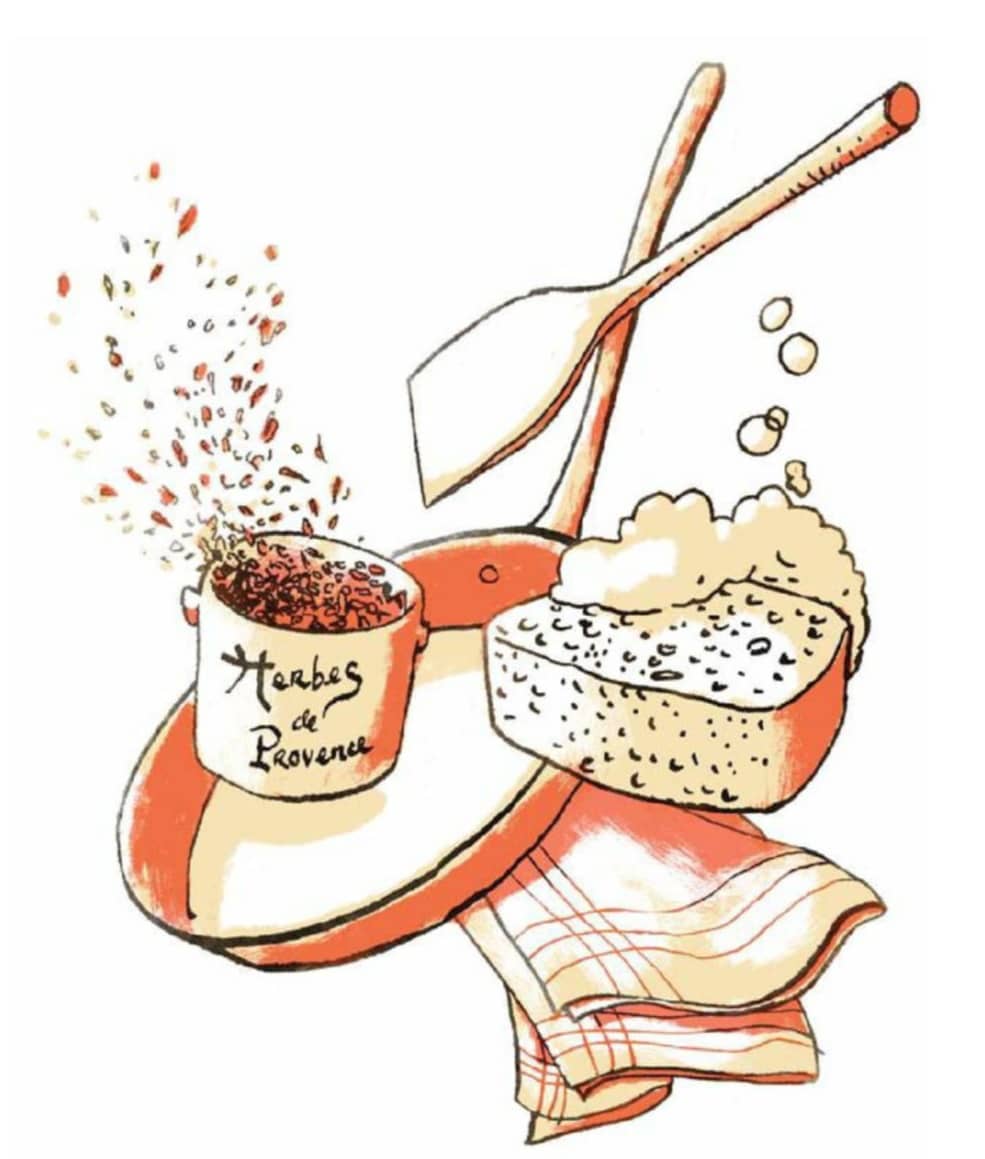 There was something about Williams Sonoma that made me feel like life could be better. Being there made me feel like I inhabited a shiny-happy Nora Ephron film instead of the drab, Slacker-era Linklater one in which I lived. My father had died suddenly a year before, my girlfriend was cheating on me, and I spent most of my time smoking pot in a bedroom strewn with Love and Rockets posters. But behind Williams Sonoma's plateglass doors, things were civilized and warm and tranquil.
You can read up to 3 premium stories before you subscribe to Magzter GOLD
Log in, if you are already a subscriber
Get unlimited access to thousands of curated premium stories, newspapers and 5,000+ magazines
READ THE ENTIRE ISSUE
February 2019