Hara Hachi Bu
With so much conflicting information about healthy eating and what it looks like, the approach to diet change can be bewildering. One of the ways we might be able to ease this tension is to change our focus from what we eat to how we eat by adopting an eating philosophy that favours making a deeper connection to the body — a philosophy known as hara hachi bu.
Paying attention to the cues your body sends you is something we have seemingly forgotten how to do. Instead we have become reliant on others to tell us what to eat and in what quantities, ignoring the prompts our bodies give us every day about what it needs and how much.
Finding an approach to food and eating that helps you refocus your attention on the body can not only be liberating but much more healthful in the long run.
When it comes to connecting to the body, Eastern traditions often provide good examples of how you can tune in to and align the body and the mind. Tai chi, yoga and meditation are all ideologies and practices that have been embraced by Western cultures to help improve mental and physical health. In looking for a guide on how to reconnect with the art of eating and the body you are feeding, the practice of hara hachi bu can provide us with a centuries-old place to start.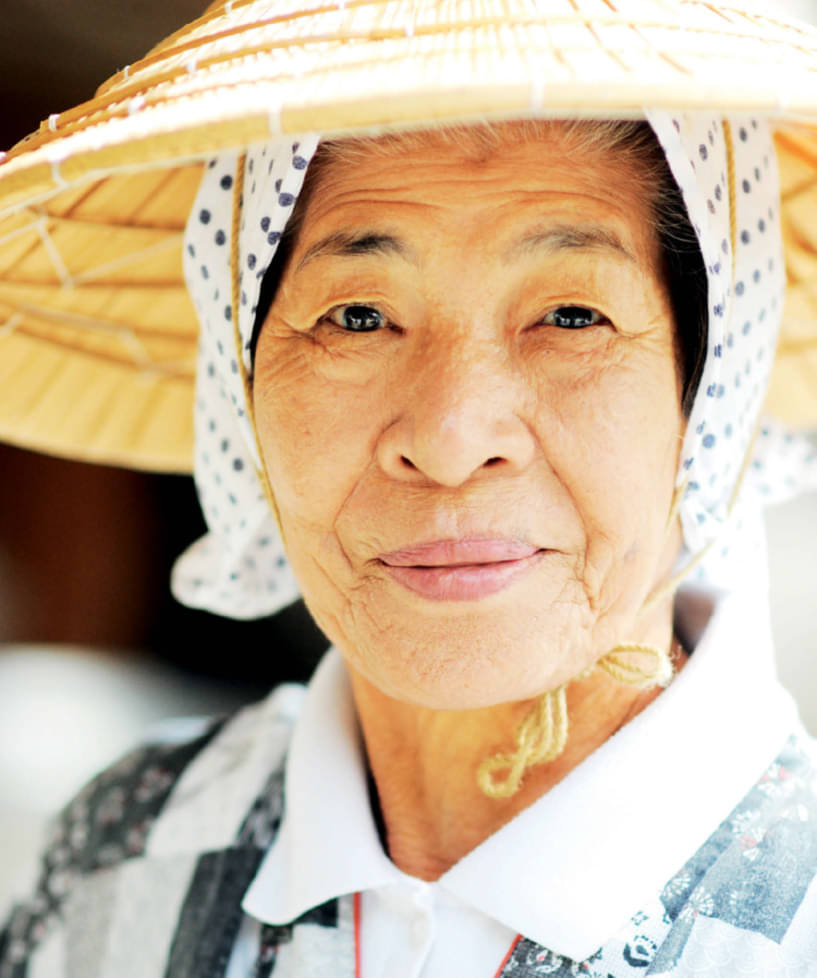 The philosophy
A teaching attributed to Confucius, hara hachi bu is an instruction that advises us to eat only until we are 80 per cent full. Still practised in Japan on the island of Okinawa, it is credited with being the reason behind the longevity and good health of those who live there.
Indeed, Okinawans, who have always followed this principle, not only have the lowest levels of free radicals in their blood anywhere in the world but very low incidences of cardiovascular diseases, cancer and other age-related illnesses.
It's a phenomenon that has interested scientists for decades and studies suggest this good health is less about what Okinawans eat and more about how much they eat, which highlights the most significant difference between hara hachi bu and our Western approach to eating: quantity.
You can read up to 3 premium stories before you subscribe to Magzter GOLD
Log in, if you are already a subscriber
Get unlimited access to thousands of curated premium stories, newspapers and 5,000+ magazines
READ THE ENTIRE ISSUE
Issue #25 2019