Top Ten Sneaky Rascals
Xbox: The Official Magazine
|
Christmas 2018
You never know who could creep up behind you, which is extra terrible if it's any of these stealthy characters.
10
STYX SHARDS OF DARKNESS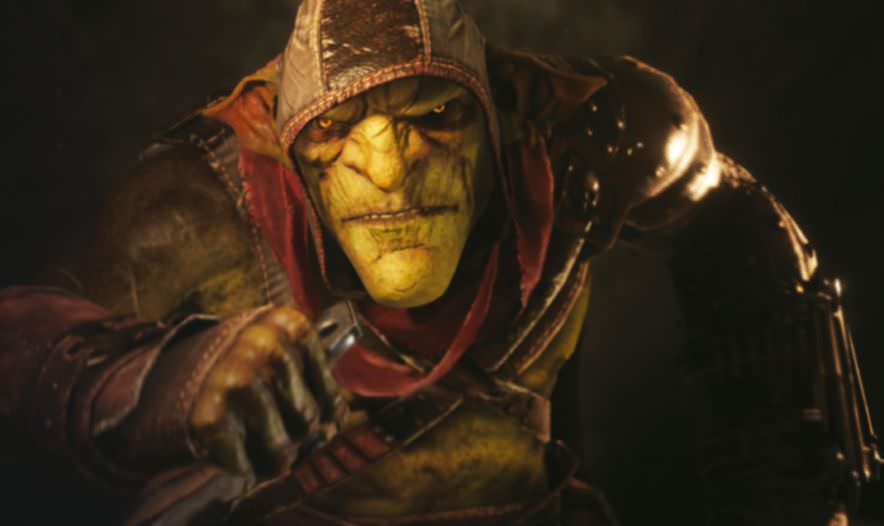 Being silently stalked is never going to be someone's idea of a fun time, but being followed by a sarcastic little goblin feels particularly awful. He may be small, but that won't stop Styx from sneaking up behind you and punting you off a ledge or slitting your throat. He also likes to tamper with stuff – think you'll be safe if you sound the alarm? Nope, think again – it'll probably fall and crush you as he'll have already paid it a visit. You're best off quietly hiding in a box somewhere, ignoring your guard duty and having a nap. He can't kill you if you don't take part. Also, avoid drinking any open beverages – there's a good chance he's poisoned it with his own vomit. Mmmm delicious, thanks Styx.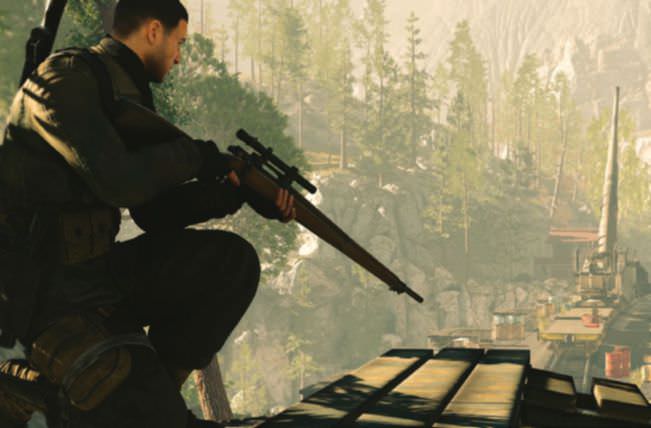 09
MALAISE SNIPER ELITE
If you need to get a job done you should hire a professional, especially if it involves quietly dispatching Nazis from a distance. If you're unlucky enough to be one of Karl's targets it'll be too late to be aware of it, you'll be a crumpled heap dying of a gunshot wound to the gonads in no time. He's not a Sniper Elite for nothing. Even if he runs out of bullets he'll still come for you with force, opting for an upclose and personal touch that will still leave you with organs ineffective for living. It's not just people he deals with though, he's also great at sneaking into places to sabotage them for other purposes. Truly a multi-talented rascal.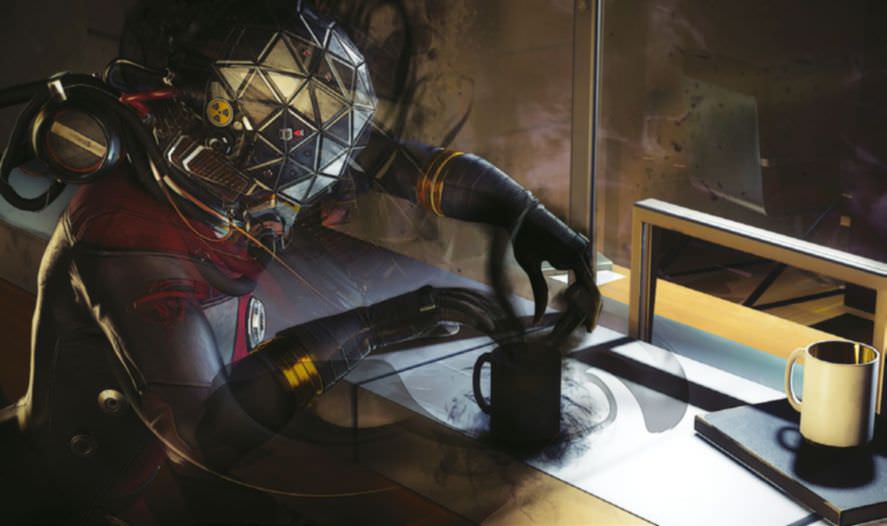 08
MIMIC PREY
What's worse than having someone come after you? Having something come after you. The worst thing about the mimic is that you'll never even know what it is that will do you in. Capable of shape-shifting into anything, you could be undone by something obvious like a turret in your space science lab, but you could also be enjoying a cup of coffee at home when the mug in your hand dissipates into a mass of black smoke and suffocates you where you sit. It's the perfect sneaking creature for this reason: death can take literally any shape in the Prey universe – don't trust anything, especially in your kitchen.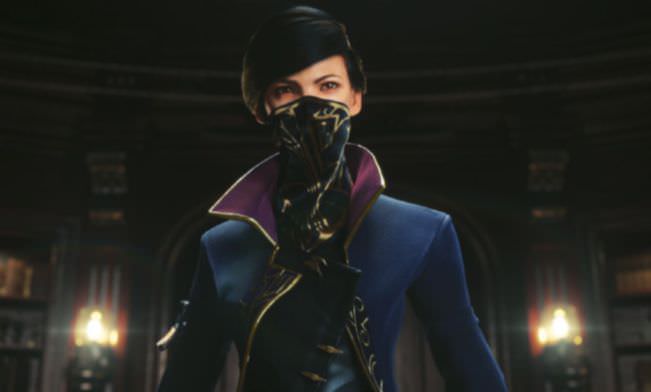 You can read up to 3 premium stories before you subscribe to Magzter GOLD
Log in, if you are already a subscriber
Get unlimited access to thousands of curated premium stories, newspapers and 5,000+ magazines
READ THE ENTIRE ISSUE
Christmas 2018