The Best Couch Co-Op Games On Xbox
Xbox: The Official Magazine
|
September 2019
From Halo's split-screen campaigns to the storytelling experiments of A Way Out, we dive into one of our very favourite ways of playing games
Forget fancy joysticks and steering wheels, the best gaming peripheral is a sofa with enough room for a few mates. Couch co-op is incredibly flexible, improving everything from shooters to puzzle games. It can be a great accompaniment to just hanging out with friends, giving your hands something to do while you catch up, or the better-not-blink focal point of an intense gaming session.
But, with split-screen increasingly phased out for online multiplayer, is this an endangered feature? We spoke to the developers behind some of the best co-op games in recent years to find out whether couch play still has a bright future ahead of it.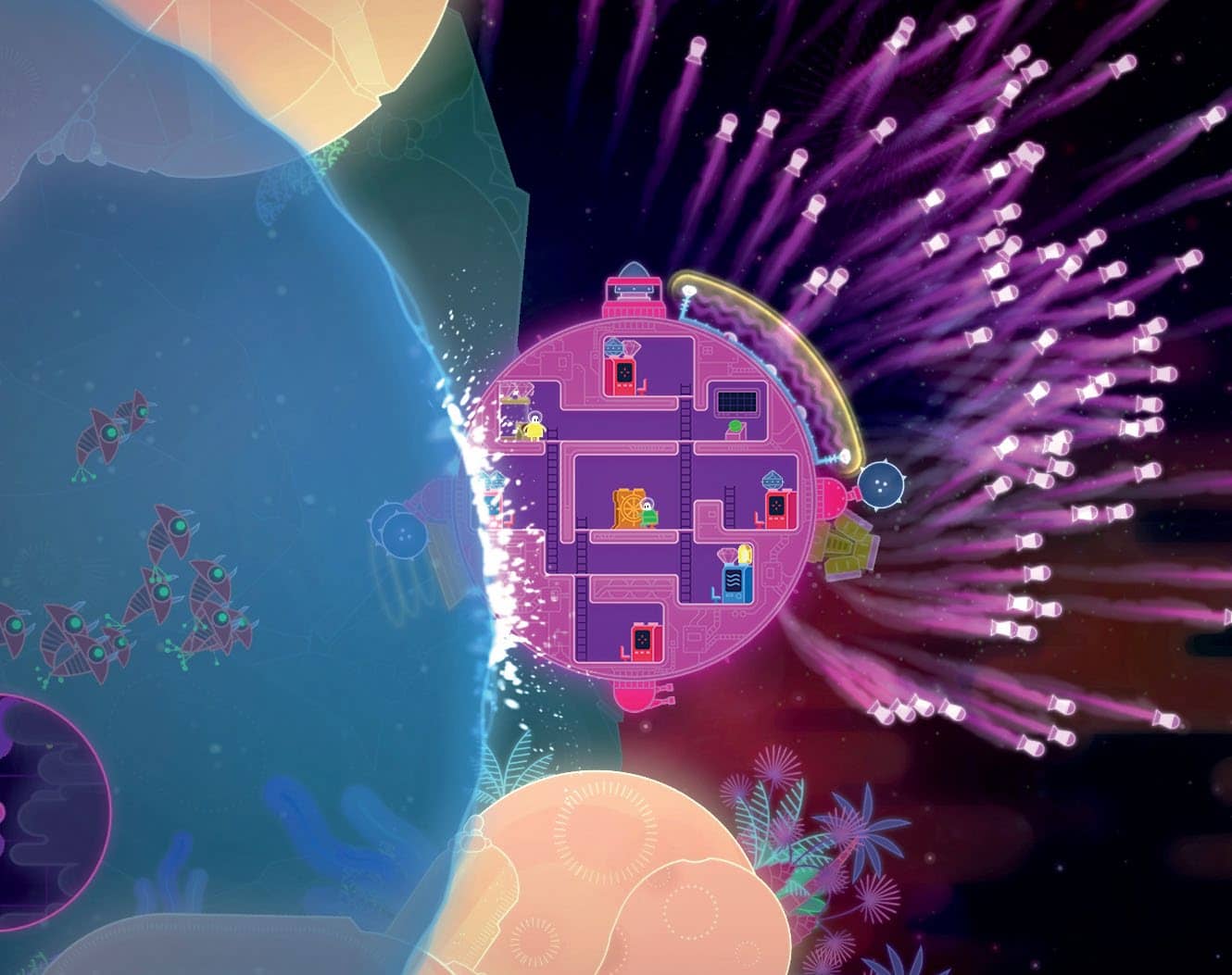 There's a particular magic to playing local co-op, there's a certain crackle in the air that's only possible when you're sharing a room and a screen with your compatriots. It's a great chance to bond with new people, as you work together to beat a particularly tricky section, or to work out years of unresolved arguments with old friends by shouting at one another – apparently about this incoming missile or those invaders they let slip past, but you both know it's really about those unwashed dishes and that money they borrowed and never paid back.
You can do plenty of shouting over a headset, of course – god knows we've had plenty of experience with that – but not all communication is verbal. Whether it's a high-five or a moment of silence, or nudging them off the sofa because they've just messed everything up, there's a whole world of human connection that no emote can replace. No, not even the one where your character dances like a robot.
"Sharing the experience of a game with someone you're right next to is just so much more rewarding," says Phil Duncan, cofounder of Ghost Town Games, the developer behind co-op game series Overcooked. "We're social animals – we like to eat together, to live together, to play together, so it just makes sense that we like to game together too."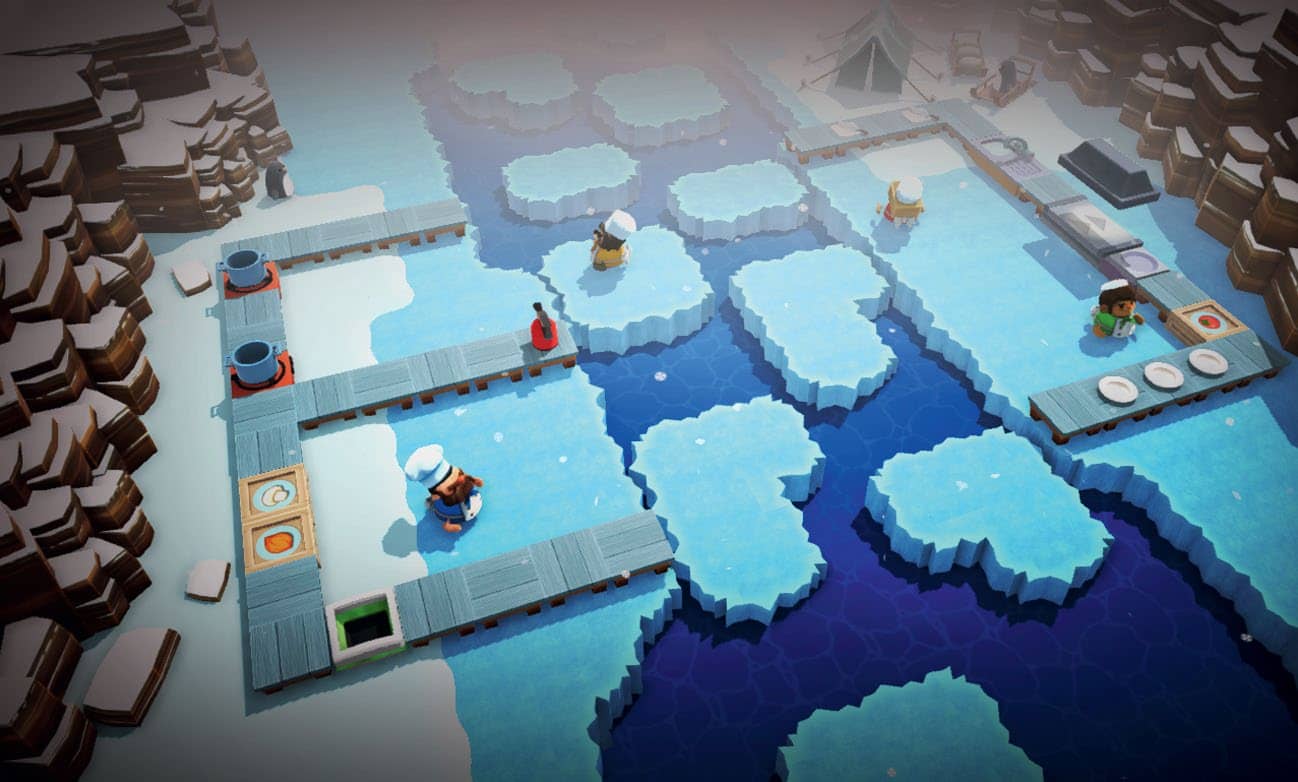 Matt Hammill, designer on co-op sleeper hit Lovers In A Dangerous Spacetime, agrees: "There's something about that feeling of togetherness, and how it becomes easier to feed off of each other's emotions, whether it's yelling at each other or celebrating."
But with the ever-increasing push towards online play, the two-controllers-and-no-microphone setup can feel a bit oldfashioned. Is this unique social experience in danger of dying out?
Team players
You can read up to 3 premium stories before you subscribe to Magzter GOLD
Log in, if you are already a subscriber
Get unlimited access to thousands of curated premium stories, newspapers and 5,000+ magazines
READ THE ENTIRE ISSUE
September 2019