Rob Nelson Once Upon A Time In The North
Xbox: The Official Magazine
|
September 2019
THE ADVENTURE CONTINUES IN RED DEAD REDEMPTION II'S MULTIPLAYER, RED DEAD ONLINE, AND WE'RE LOVING EVERY MINUTE OF IT. OXM SPOKE TO ROB NELSON, CO-STUDIO HEAD OF ROCKSTAR NORTH, ABOUT BUILDING AND MAINTAINING A LITERAL ONLINE WILD WEST
Having blown our minds with the sheer size, scope and attention to detail in Red Dead Redemption ii's world, it turns out that Rockstar was only just getting started. that huge western sandbox was opened up to multiplayer, first for beta testing, in late November 2018, when we were let loose to saddle up, shoot it out, hunt, fish and hogtie folk to railway tracks. as the phenomenally successful GTA online is to gtaV, so Red Dead online is Redemption's continuing story, one in which you (and your personalised avatar) make your own way, out West. more accurately, it's actually set a little bit before the events of the story mode, allowing some of that game's more memorable characters to appear as mission-givers.
The game, and its dedicated playerbase, continues to grow, as both PvP and Pve elements are continually updated with everything from new versus modes to story missions; free Roam events to new guns, gear and outfits, all helping keep things as fresh as the salmon-filled mountain rapids. as the game expands and evolves, Rockstar is listening to fan requests and ever-inventively striving to feed our obvious need to roleplay as desperados, bounty hunters and stylish wearers of wide-brimmed hats.
We spoke to Rob nelson, co-studio head at Rockstar north, the Edinburgh-based studio helping to keep that wonderful world alive, about the challenges of making such a huge online game, keeping us cowboys and cowgirls saddling up, as well as all the exciting new content that's coming down the trail. Yippie-kay-yay!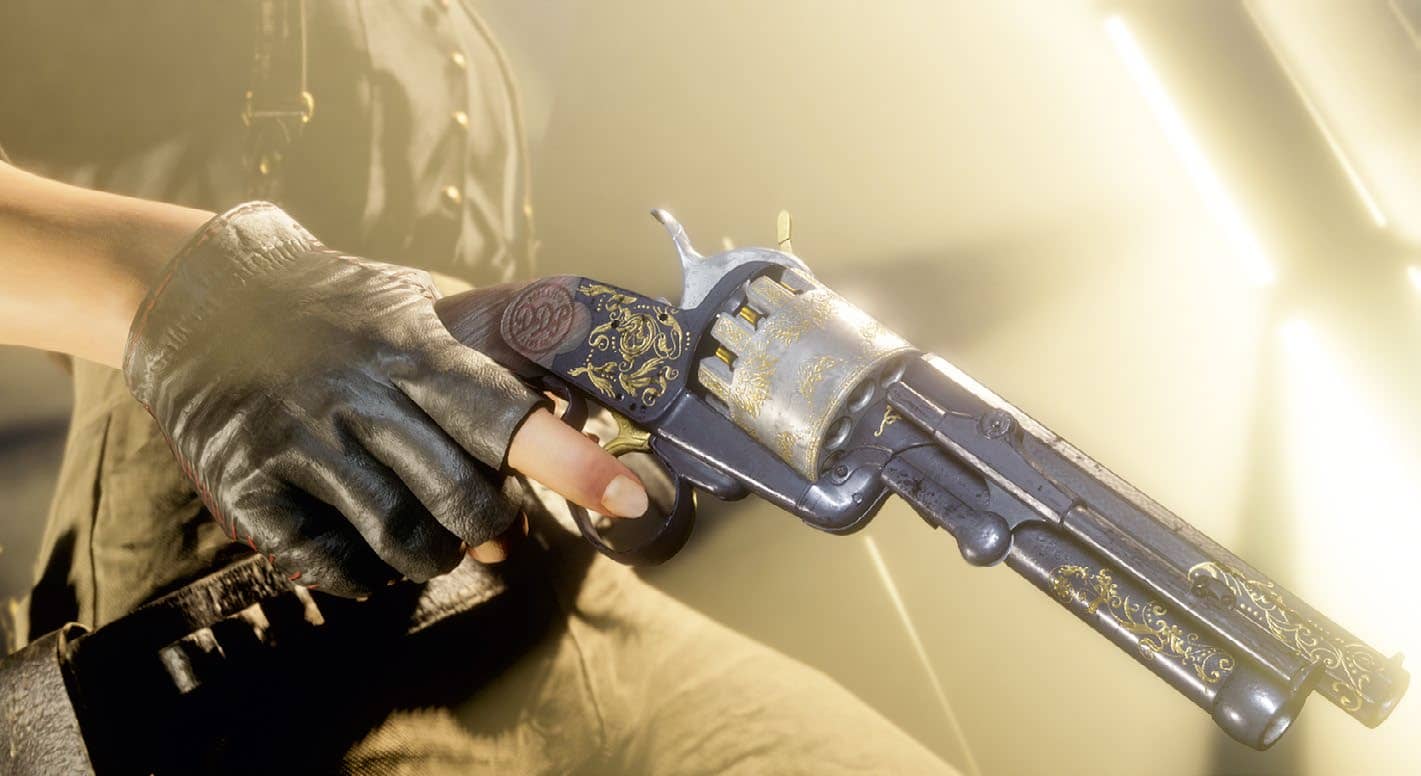 Roughly when did the planning for Red Dead online begin, and to what extent was the world built with online in mind?
The world was created with both games in mind, but with a heavier emphasis on single player at first. The lead mode for us, initially at least, is almost always the single player game, and it was that way on Red Dead Redemption II for a long time. As we develop missions and activities for the story mode, we are also developing ideas for Online, but the primary objective is making sure our key ideas work for the world of the story as not all ideas will directly carry over to a multiplayer world.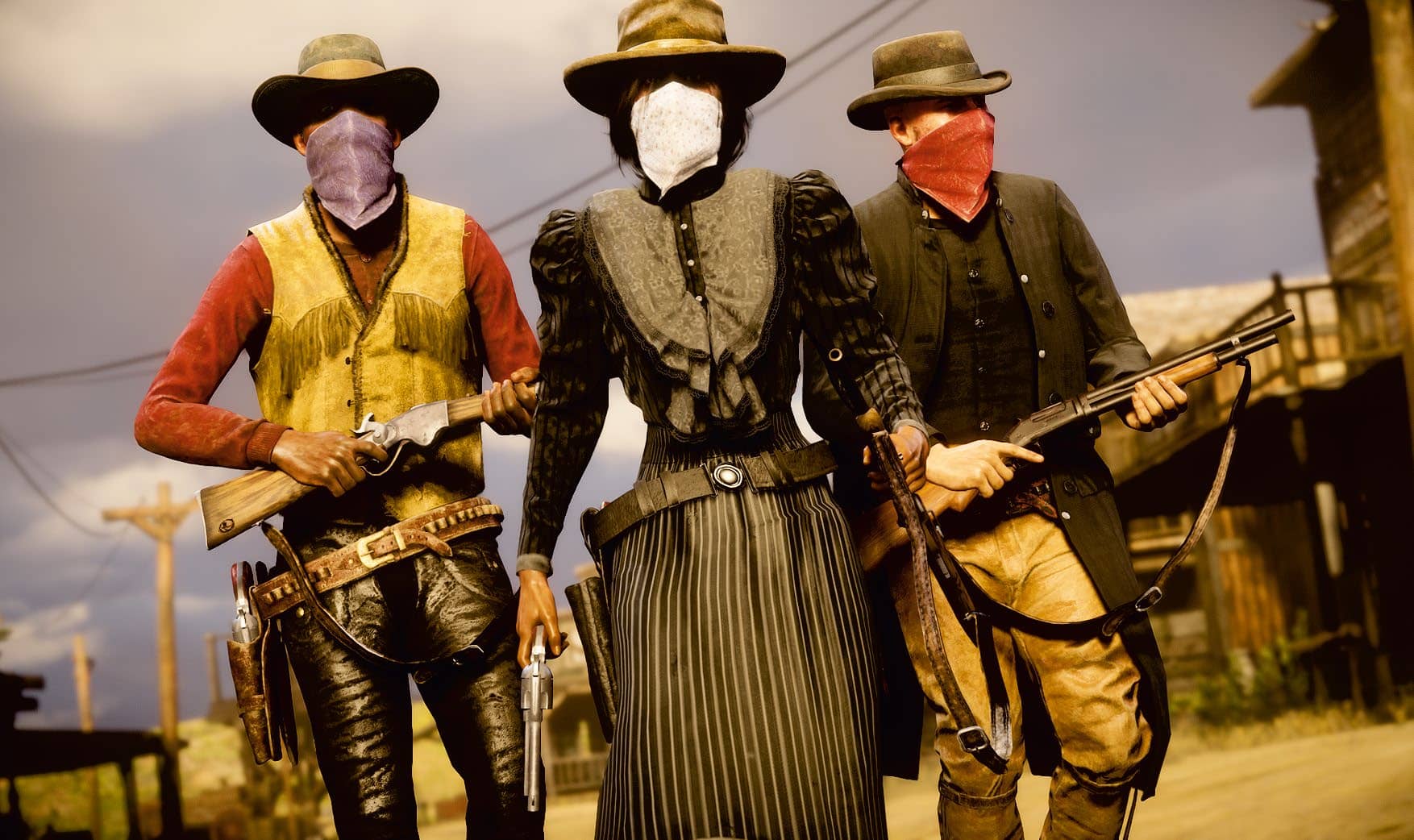 For instance, making random events as you find them in Red Dead Redemption II - they only work for single player. Making interactive lock-on, being able to talk to every NPC, that works if you're Arthur and you can write 12,000 lines of dialogue for one character. It doesn't work if your character doesn't speak, and so you have to redesign the functionality of the open world around those decisions.
The audiences for GTA online and Red Dead online are potentially very different. So, to what extent does or did GTA online drive the model for Red Dead online, and how much did you want to break away from the things that game does?
Having those experiences to draw from definitely helped us create the foundations of the game, but it did not drive our overall approach. We always knew Red Dead Online was going to head in a different direction, because it's a different world with a different pace and a different scale. You experience it in a different way.
Six years of creating content for GTA gave us a strong set of pillars or stakes in the ground to lean on when we needed to, whereas we had to find our way in the dark with GTA Online. Some of the fundamental things that we learned the hard way on GTA Online were fresh in our minds, so it gave us a structure to work from in terms of how to handle missions, how to do co-op gameplay in a certain way and so on. GTA Online was a great point of reference to have for things that we could do, but also things that we didn't want to do.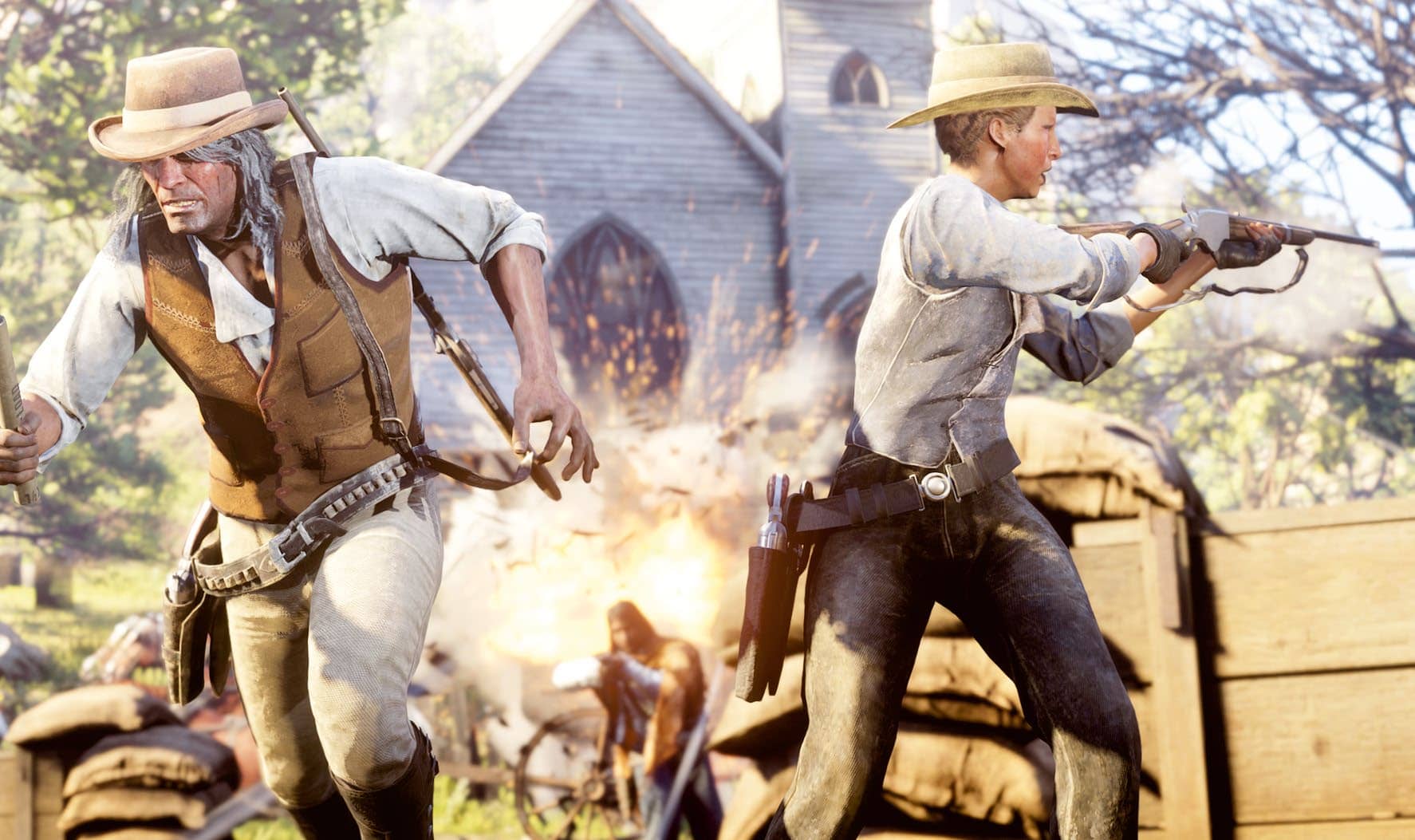 You can read up to 3 premium stories before you subscribe to Magzter GOLD
Log in, if you are already a subscriber
Get unlimited access to thousands of curated premium stories, newspapers and 5,000+ magazines
READ THE ENTIRE ISSUE
September 2019