The cost of buying one bitcoin as measured by the website Coindesk rocketed 10 percent through $10,000 early Wednesday and hit a high of $11,377 — having started the year below $1,000.
The vertiginous rise in the price of bitcoin and other virtual currencies this year has divided the financial community on their merits and whether — or when — the value might come crashing back down.
The CEO of JPMorgan Chase has called bitcoin a "fraud," as it is not based on anything other than software code and is not backed by any monetary authority.
Other executives, including International Monetary Fund chief Christine Lagarde, say virtual currencies should not be dismissed and could have useful applications, such as a means of payment in countries with unstable currencies.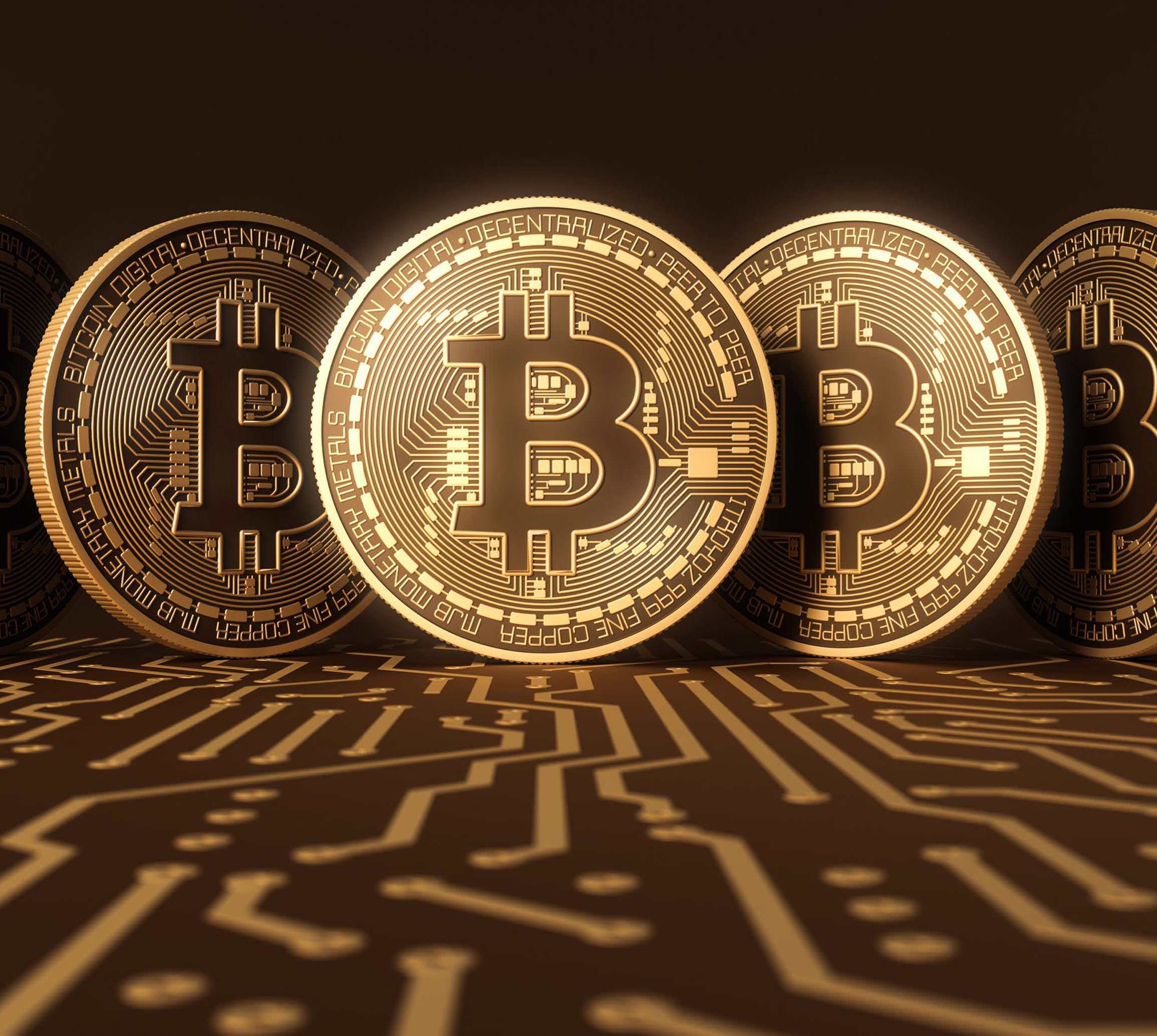 Some countries, like China, have tried to stifle bitcoin exchanges. But in a move that gave further credibility to the virtual currency, the U.S. exchange operator CME Group said last month that it plans to open a futures market for the currency before the end of the year, if it can get approval from regulators.
Bitcoin was created about a decade ago as an alternative to government-issued currencies. Transactions allow anonymity, which has made it popular with people who want to keep their financial activity, and thei