Netflix Offers Fans A Faithful Return To 'The Dark Crystal'
Techlife News
|
August 31, 2019
Louis Leterrier knew he'd immediately face scrutiny from superfans of "The Dark Crystal" when he became director of its prequel. After all, he's a superfan, too.
The French director calls Jim Henson's groundbreaking 1982 fantasy puppet feature "a jewel of creation" and says it's the main reason he became a filmmaker. He knew messing with its legacy was a dicey proposition.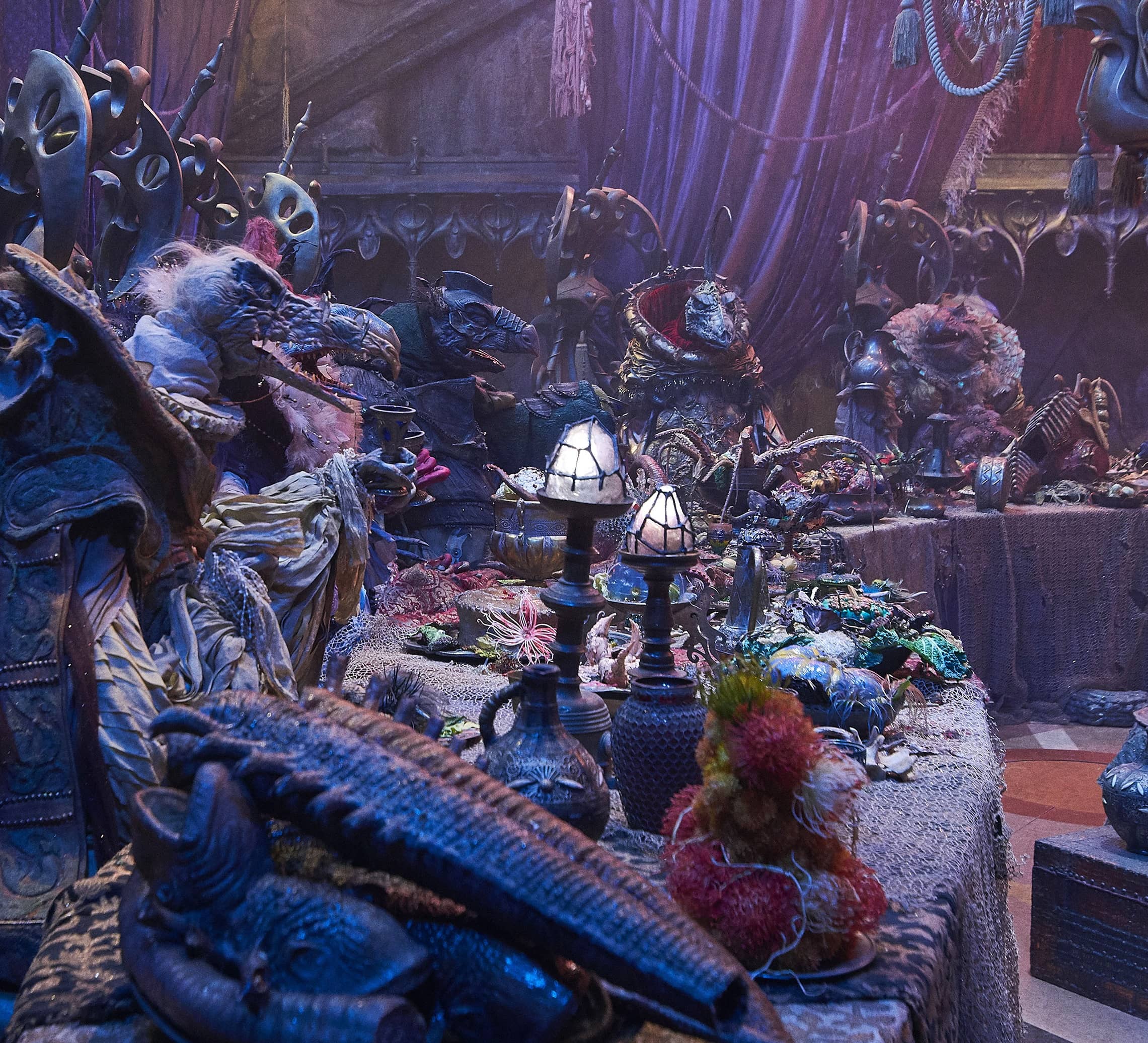 "The keepers of that jewel are really hardcore about it. They really are ultra-protective and fearful. I've known that for a while. I've known that because I was one of them," he said. Fans will get a look at what Leterrier has achieved with "The Dark Crystal: Age of Resistance," a 10-episode prequel debuting Friday on Netflix. They'll find something remarkably respectful and vast — 83 puppeteers and 70 different creature species.
"I tell people it's the biggest puppet production in history," said Lisa Henson, daughter of the creator and chief executive of his entertainment company. "The scale of it is very awesome." The 1982 film, which Jim Henson co-directed with Frank Oz, was the first big live-action film to feature no human actors. While not a runaway success, the film has achieved cult status, riffed about on "South Park" and its music was sampled by the Crystal Method.
The new series is set on the same planet of Thra many years before the events of the movie, but has familiar characters — the kind, elf-like Gelflings and the evil dinosaur-buzzard Skeksis. As in the original, it is often the wonderfully realized minor creatures, insects and plants that really wow. Leterrier's camera swirls and soars over this dynamic planet.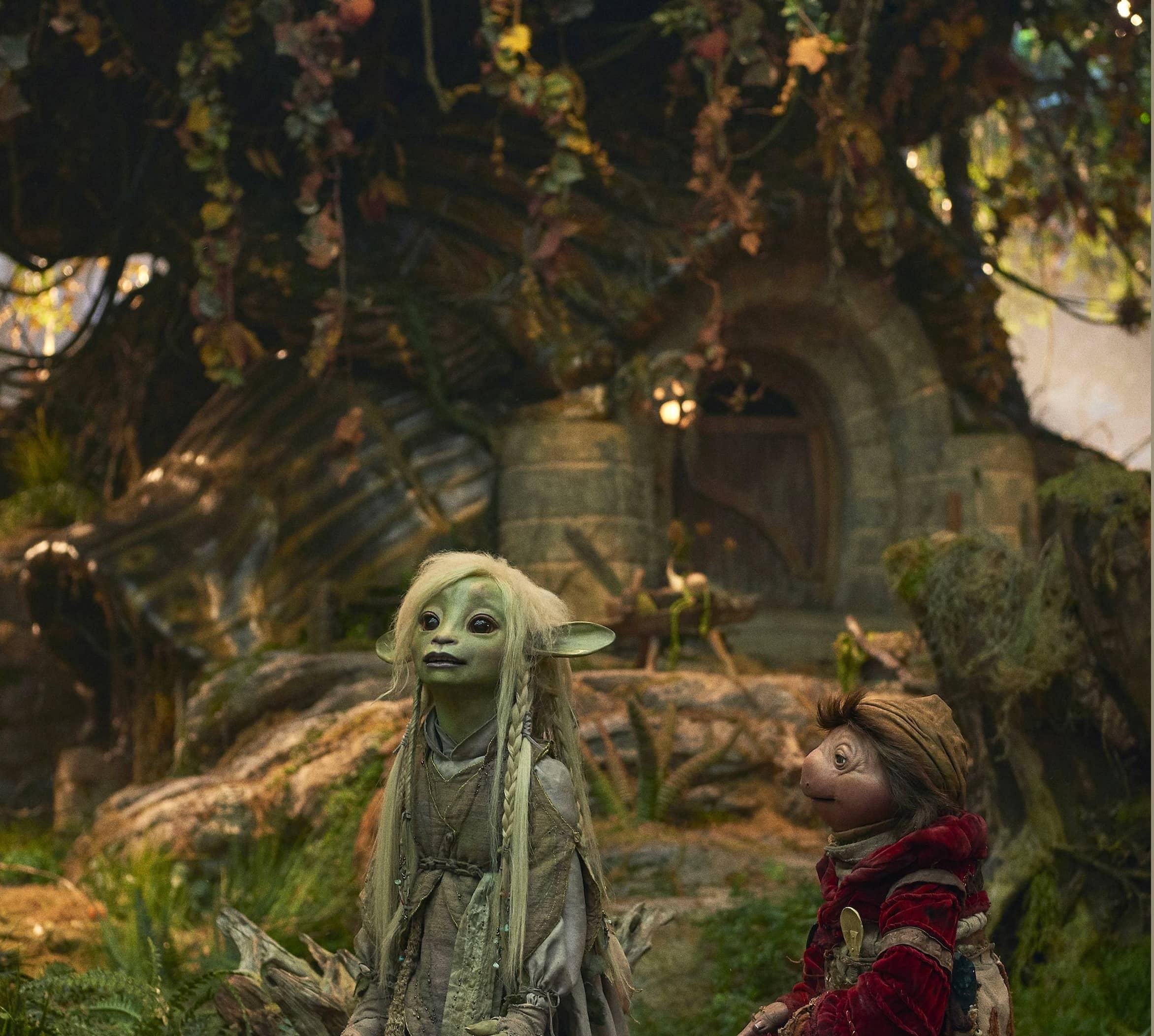 You can read up to 3 premium stories before you subscribe to Magzter GOLD
Log in, if you are already a subscriber
Get unlimited access to thousands of curated premium stories, newspapers and 5,000+ magazines
READ THE ENTIRE ISSUE
August 31, 2019