The automotive research firm predicts that people will no longer make a distinction between these three areas of study in just a few decades.
It's clear some automakers are already subscribing to this theory. General Motors Co. CEO Mary Barra told New York investors earlier this month that electric vehicles are the automaker's preferred platform for developing autonomous technology. GM also recently outfitted 130 Chevrolet Bolts with automated technology for on-road testing.
"Clearly in the last two years, GM has been very proactive — really both talking about and delivering on the steppingstones to" selfdriving and electrification, said Brett Smith, a CAR analyst who helped author the report.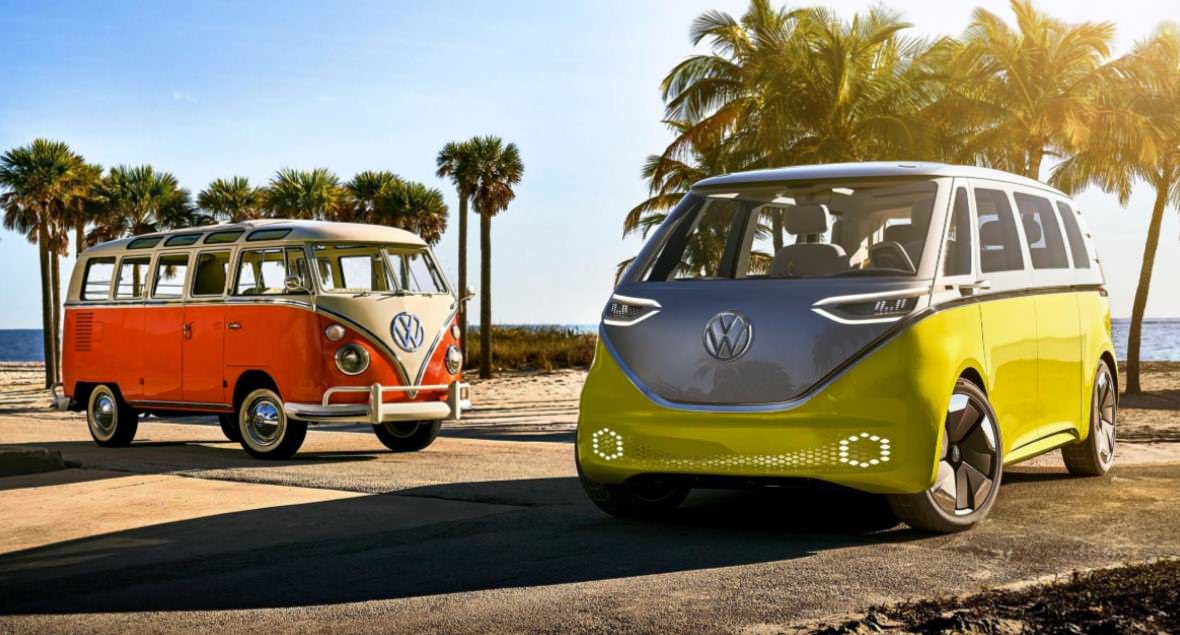 Legacy automakers are struggling to garner the same enthusiasm fostered by the likes of Tesla, which was among the first automakers to master long-range electric vehicle technology while leading advancements in automated driving systems. Tesla is struggling to profit on these advancements, but it has found success in "delivering a vision, leveraging regulator credits, creating public excitement and maybe even laying the foundation for change that drives consumer expectations," CAR wrote.
Volkswagen is attempting to replicate this hype with a re-imagining of one of its most ico