Just like the Arctic air invading parts of the U.S. because of wandering pieces of the polar vortex, Earth's warmth appears a bit temporarily displaced.
But scientific reports issued by the Trump administration and outside climate scientists contradict Trump's suggestion that global warming can't exist if it's cold outside.
A look at his Monday night tweet:
TRUMP: "In the beautiful Midwest, windchill temperatures are reaching minus 60 degrees, the coldest ever recorded. In coming days, expected to get even colder. People can't last outside even for minutes. What the hell is going on with Global Waming (sic)? Please come back fast, we need you!"
THE FACTS: While the Midwest is in the grip of a chill that's likely to set records, Earth is still considerably warmer than it was 30 years ago and especially 100 years ago.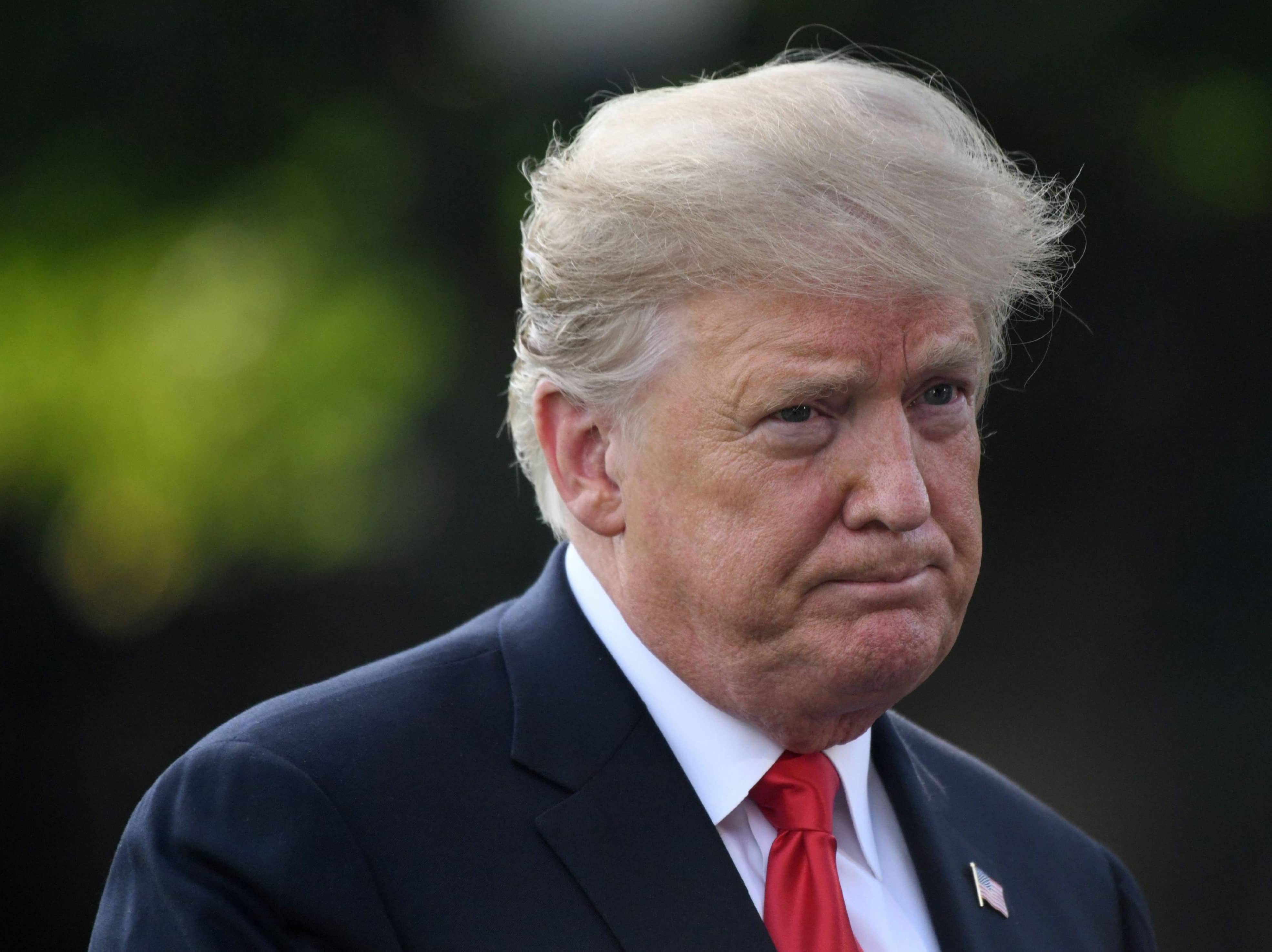 The lower 48 states make up only 1.6 percent of the globe and five western states are warmer than normal. The Earth as a whole — and it is global warming, not U.S. warming — on Tuesday is 0.54 degrees (0.3 degrees Celsius) warmer than the 1979 to 2000 average and 1.6 degrees warmer than it was on average about 100 years ago, according to data from the University of Maine's Climate Reanalyzer and NASA.
&l