Fox is becoming the latest television news operation to stake out digital turf. Rather than an attempt to seek out young cord-cutters, Fox Nation is a subscription-based service designed to complement Fox News Channel.
The bulk of its original offerings will post between 9 a.m. and the TV prime-time hours. While Fox Nation will offer video on demand at all hours, the intent is not to compete with FNC's most popular opinion-based programs "Fox & Friends" and the evening lineup with Tucker Carlson, Sean Hannity and Laura Ingraham.
"With our massively loyal, dedicated fan base, it gives us an opportunity to give them more of what they want from us," said John Finley, the executive overseeing Fox Nation.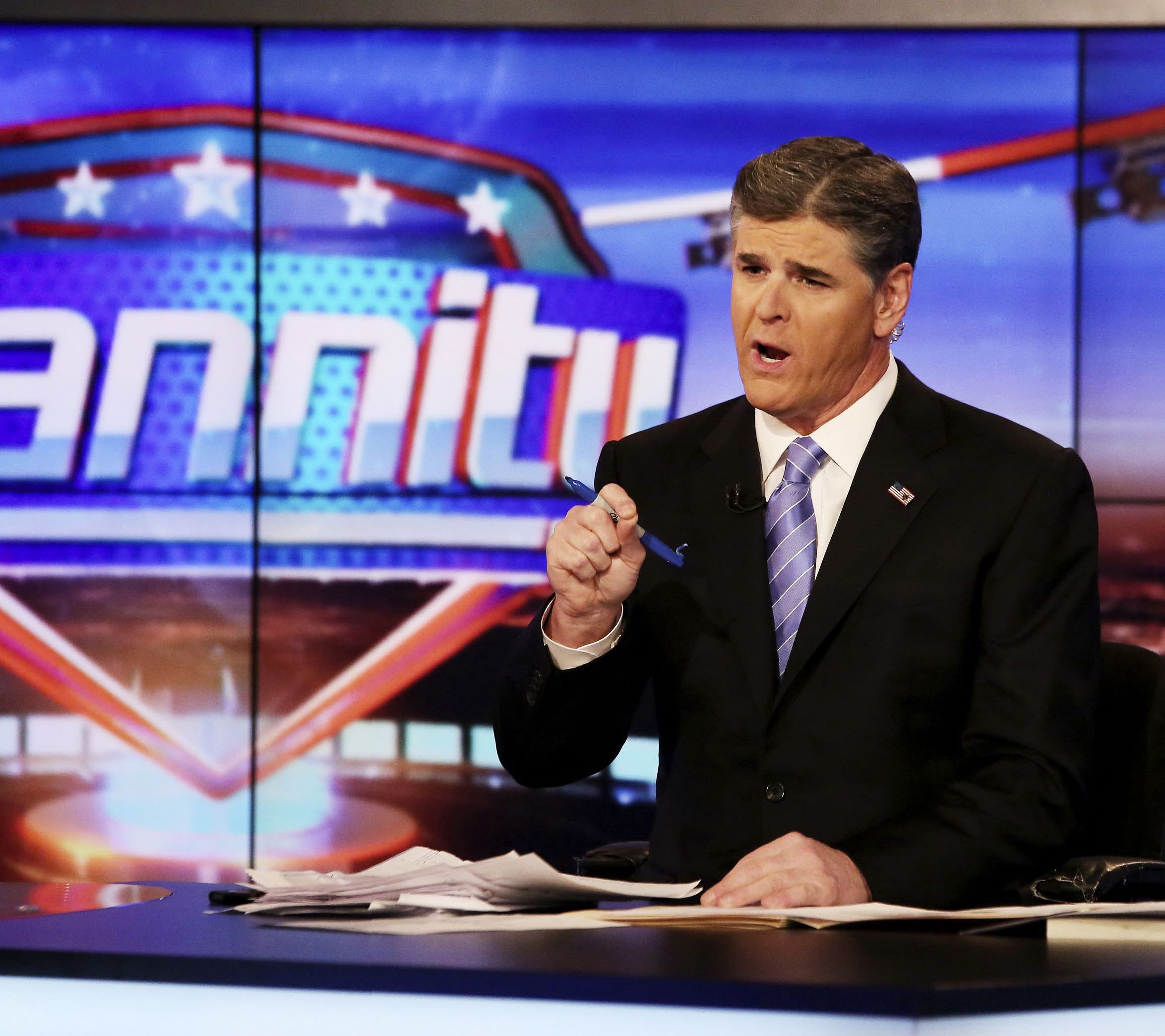 Daily programming will emphasize shortform commentary from conservative hosts, many of whom Fox viewers are familiar with. Tomi Lahren offers "Final Thoughts" on the news at dinnertime. Britt McHenry and Tyrus anchor a regular show called "UN-PC." Andrew Napolitano has a regular morning show. Each morning the service offers highlights of what Fox's prime-time hosts said the night before, in a program described as a less-snarky "Talk Soup," as well as full-show streams for people who miss them on TV.
Ingraham will co-host a program with Raymond Arroyo, one