But it arrived as just one of many comic-book adaptations. "The Punisher" is only the latest in a flood now comprising some 28 shows across nine broadcast, cable and streaming platforms, with no end in sight.
Granted, all comic-book shows aren't created equal.
AMC's "The Walking Dead," beset by zombies, differs markedly from the teen adventures of Archie Andrews on the CW's "Riverdale" and from Amazon's superhero spoof "The Tick."
But the majority exists within either of two expansive brands, not dissimilar to Pepsi and Coke.
One is DC, which (with the midseason arrival of "Black Lightning" on the CW) will be represented by nine shows on three networks. The other is Marvel with 13 shows arrayed on six outlets, chiefly Netflix, which currently hosts a halfdozen of its own.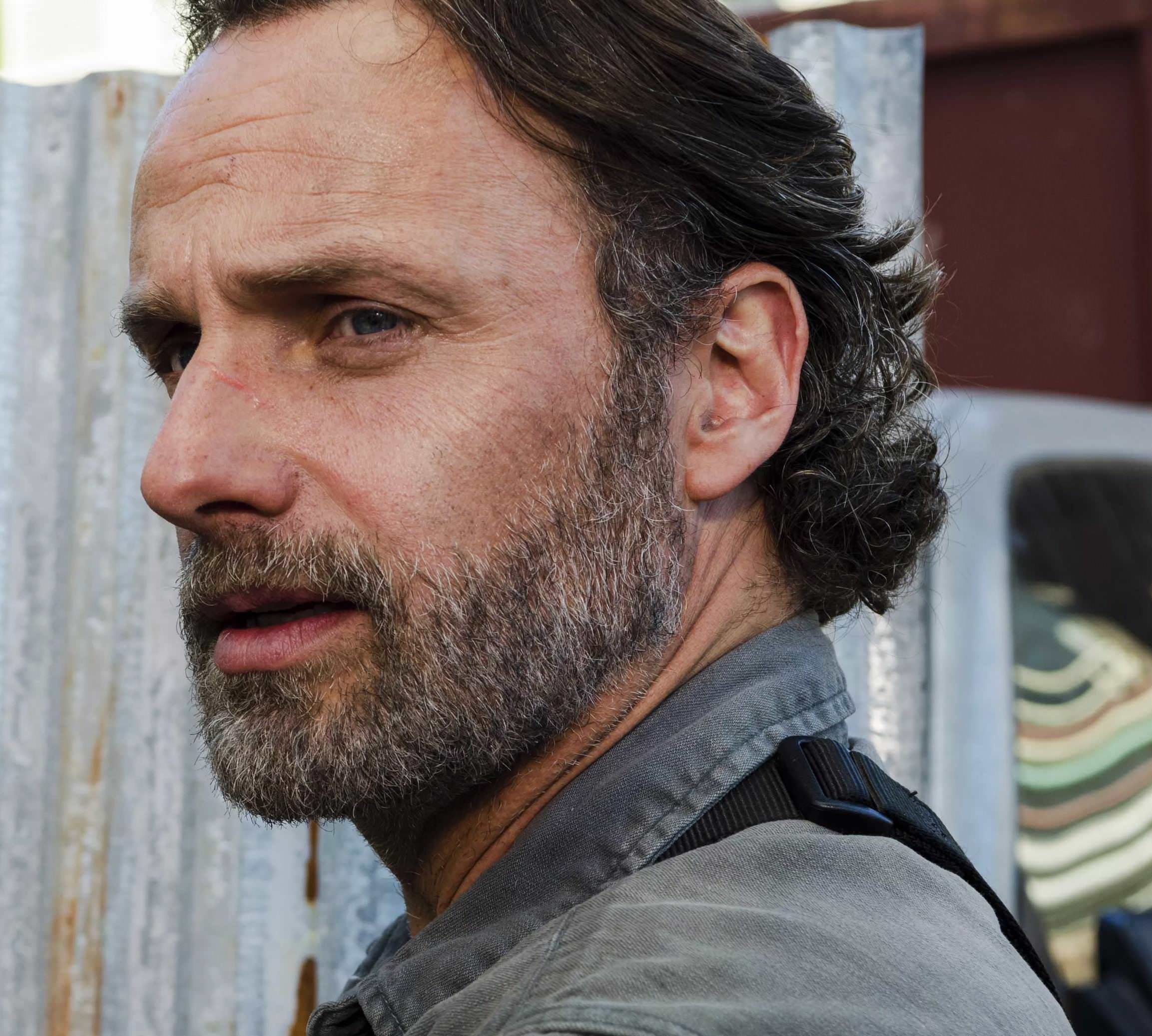 That all adds up to more spandex get-ups than you'd find in an aerobics class. But before concluding that superheroes have taken over the small screen, it's worth noting a few things.
First, TV has always chased trends. Think: cop shows, doctor shows, lawyer shows. Way back in Fall 1959, more than two dozen Westerns were airing on just three broadcast networks. That would dwarf the current slate of comic book shows as a pe