The data technology that underpins virtual currencies like bitcoin is now also used to deliver aid more efficiently by dramatically lowering the risk of bribes and fraud by local officials — a huge, longstanding problem in the industry. The so-called blockchain keeps a record of all transactions and buyers, making sure recipients like Al-Eid get their goods without the added costs of graft or bank transfer fees. And donors can track the use of their aid money, all the way to the refugee family it helps survive.
"It's a very easy process and it doesn't have any complications," says Al-Eid, before taking the food off to his family.
The UN's World Food Programme has been testing the use of blockchain technology since 2017 to manage aid for over 100,000 refugees in camps in Jordan, which hosts over 740,000 people from neighboring countries like war-torn Syria. It aims to extend it to 500,000 refugees by the end of March. Other international organizations, including the World Bank, UNICEF and the Red Cross, are looking at ways to implement blockchain into their own projects.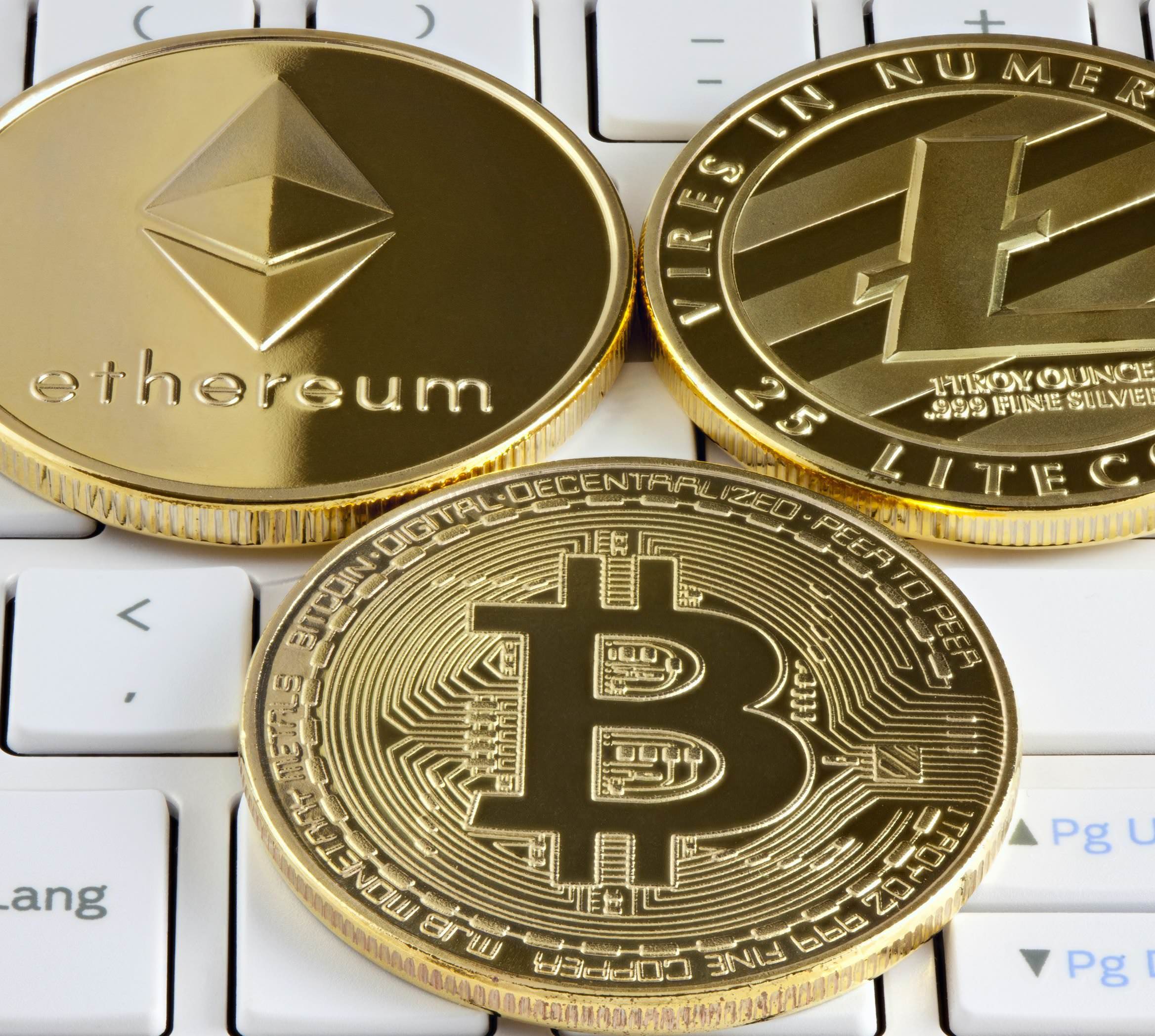 Blockchain is an online ledger of transactions spread across a global network of computers that use their processing power to verify any changes. It is most famous for being used to support virtual currencies like bitcoin, but can