Will Virtual Reality Finally Break Out In 2020?
The hardware is cheap, the games are promising, and Virtual Reality could finally be ready for the mainstream. Or atleast, the slightly more mainstream.
Maybe this will be the year virtual reality goes mainstream. If we say it enough times we'll be right eventually, yeah?
But it really does feel like 2020 might be the year. Four years into consumer virtual reality, I finally feel excited again. The hardware is great, and cheaper than ever before. The games are promising, albeit few. And there's a sense that maybe the "We need software to sell hardware to make developing software worthwhile" vicious cycle has finally been overcome. Maybe.
I could be wrong. I certainly hate to get excited about virtual reality's prospects in 2020, in a "Fool me twice" sort-of way. I've had my heart broken by VR before. And yet…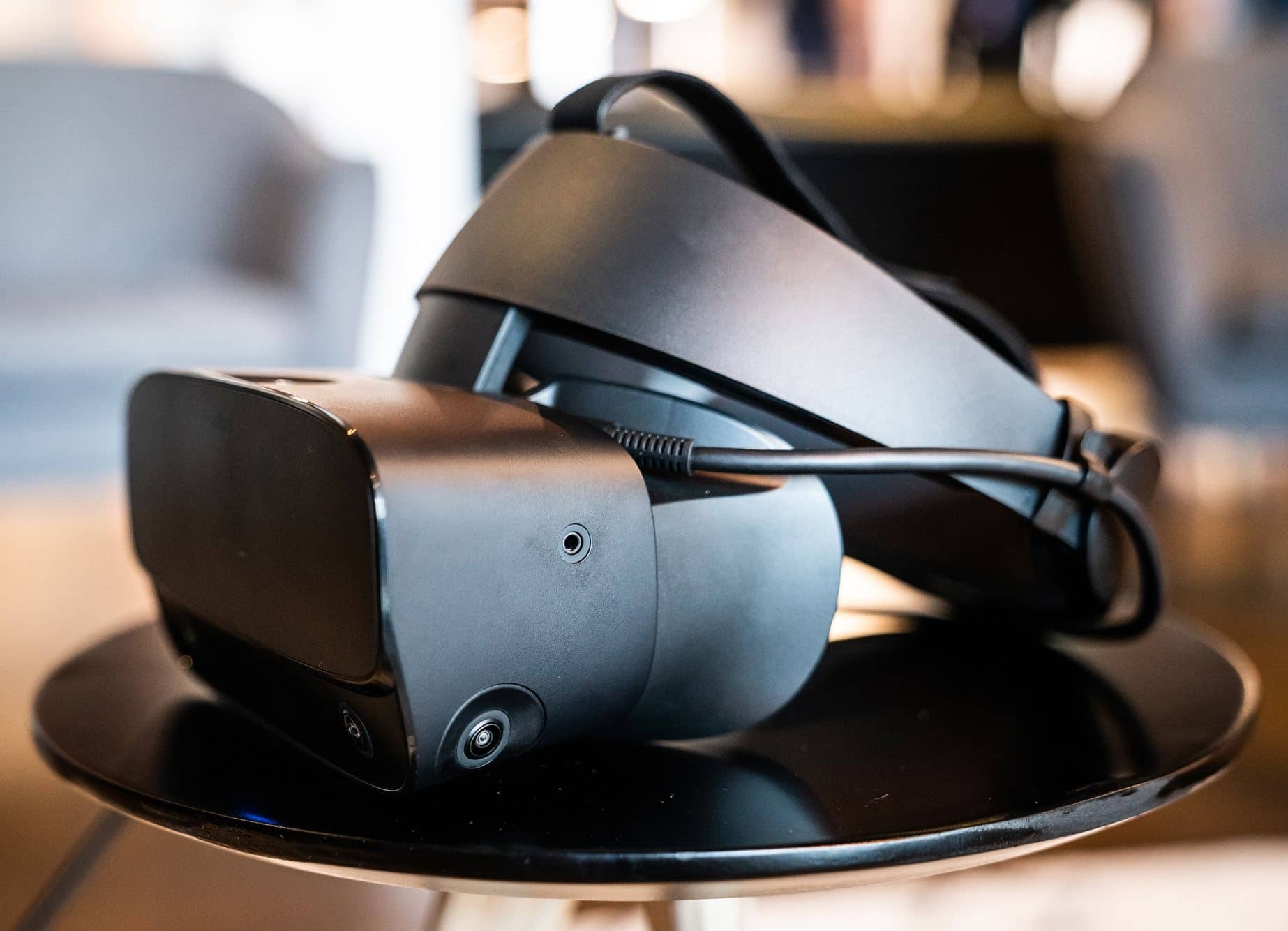 QUEST FOR GLORY
If VR does take off in 2020, much of the credit needs to go to Oculus and its Oculus Quest (go.pcworld.com/ocqu). And listen, I love the fidelity of Valve's high-end Index headset (go.pcworld.com/indx) driven by my desktop PC and its Nvidia GeForce RTX 2080 Ti. Who wouldn't? The image quality is fantastic, the tracking is pinpoint precise, the sound is phenomenal.
The Quest is none of these things. It looks okay. The tracking is easily broken. The sound is good enough.
It doesn't matter, because Oculus broke free from the tyranny of the tether. Suddenly VR isn't a $1,500 investment but a $400 one, period (at least when stock is available). No hidden costs, no "Oh, actually you need to upgrade your graphics card."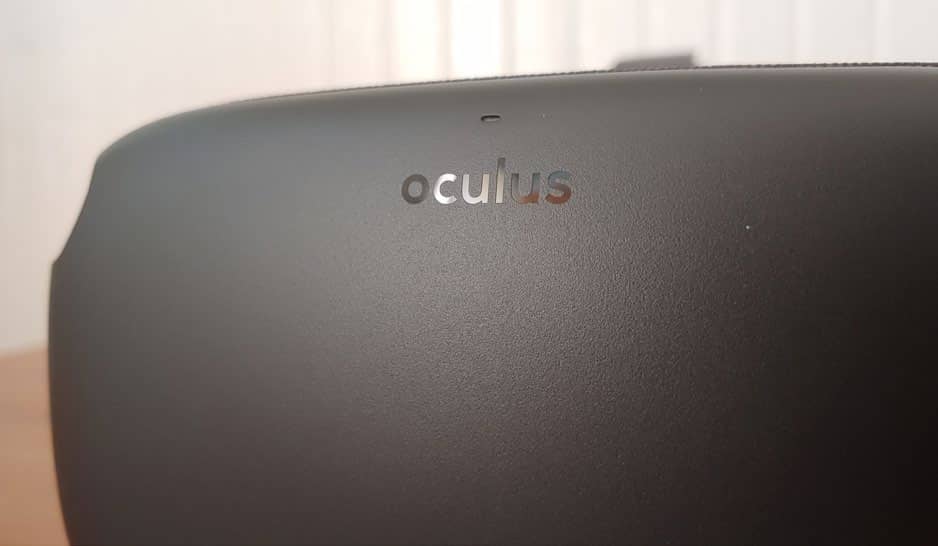 Even if you have a gaming PC, Oculus Quest's flexibility is mighty appealing. I have plenty of space to use the Index with my desktop, but still find myself reaching for the Quest simply because it's less hassle. Friends of mine have expressed an interest in Oculus Quest because their PC is confined to a small room, but they have a sizable living room that would be perfect for room-scale VR. Not to mention the fact that you can travel with Quest, or take it to a friend's house to demo.
And for an extra $80, you can have a perfectly capable PC-based VR system anyway. Oculus Link (go.pcworld.com/ocln), which went into beta in November, allows you to hook the Oculus Quest up to your PC with a USB-C cable. There are cheaper cables on Amazon for $20 or so, but Oculus now sells a bespoke cable for $80 that's both longer and lays flat along the side of the headset, which is a little less janky than having some random Anker cable sticking out the side at a right angle.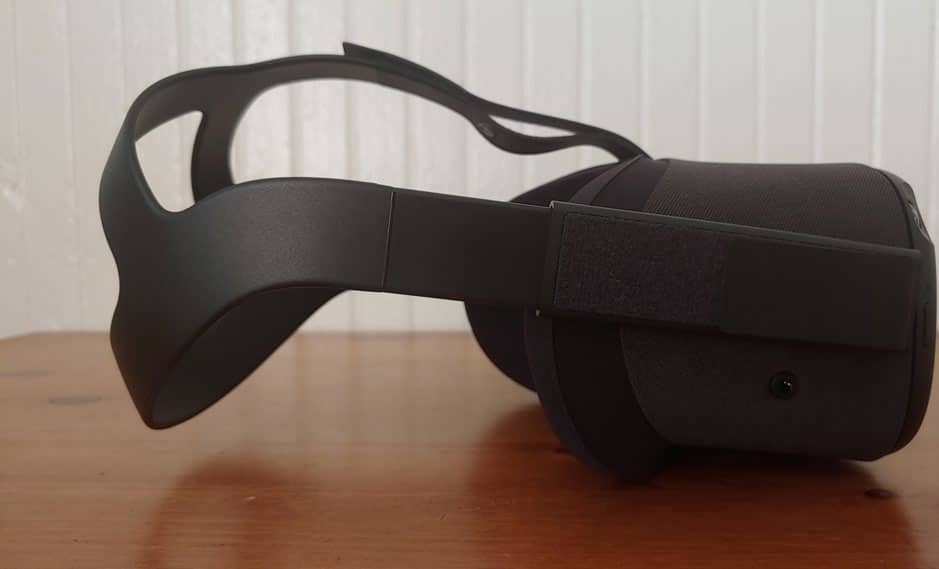 It's the headset that VR needed. There's a place for Index, and its cousin the HTC Vive Pro (go.pcworld.com/vipr). Hell, there's still a place for the original Vive hardware as well (go.pcworld.com/rviv). Oculus Quest is a great untethered headset though and a "good enough" entry-level tethered headset, and it's cheap as hell. No surprise people are buying it in droves.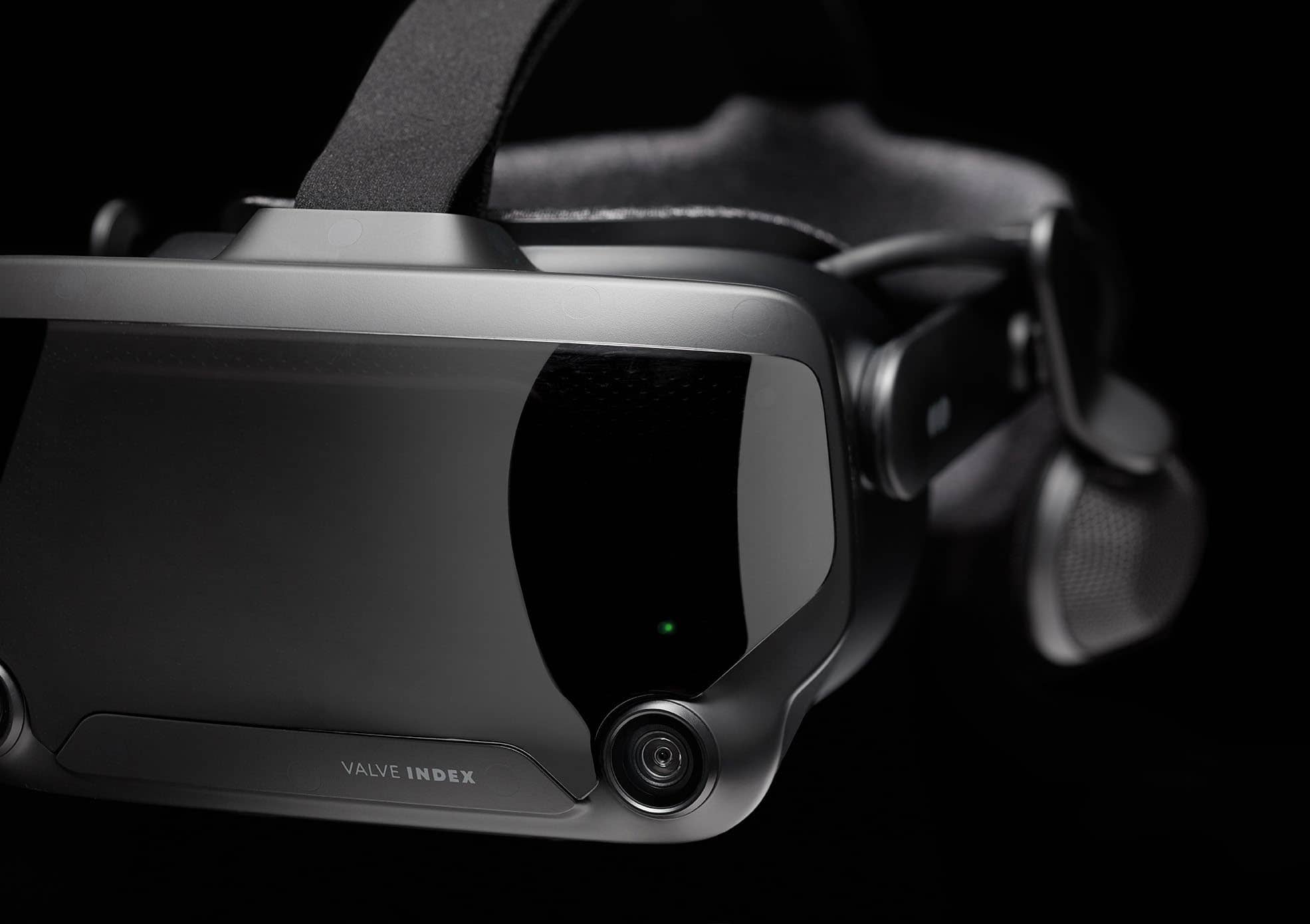 SELL OUT WITH ME
And people are buying it. That's, I think, the second part of this story. It's hard to get reliable sales figures, as neither Valve nor Facebook appears interested in making those numbers public.
You can read up to 3 premium stories before you subscribe to Magzter GOLD
Log in, if you are already a subscriber
Get unlimited access to thousands of curated premium stories, newspapers and 5,000+ magazines
READ THE ENTIRE ISSUE
March 2020