The Best Free PC Games
If you're looking for a good time but don't have a dime to spare, these free pc games will leave you smiling
There was a time when "free-to-play" was a dirty term in the games industry. There are still terrible, exploitative free-to-play games on the market—more every day, in fact. But occasionally—occasionally—we get something...miraculous. We get a free-to-play game that doesn't try to con players out of money or make the design intentionally boring in order to make those purchasable unlocks more exciting.
Here, you'll find a list of games so good the developers could've charged money (or, in some cases, did charge) before going free-to-play. These aren't just good free-to play games, they're good games, full stop.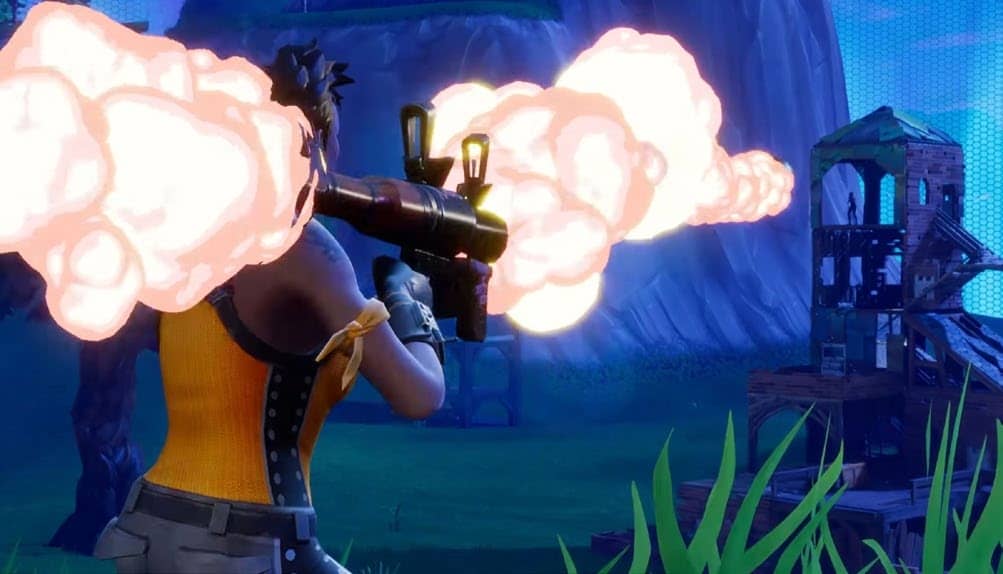 1. FORTNITE
Last time we updated this list, we had to specifically refer to "Fortnite: Battle Royale" to distinguish it from its horde-mode predecessor. I hardly think that's necessary now.
In the ensuing year, Fortnite's (go. pcworld.com/fnit) become the largest game in the world, boasting 250 million registered accounts and a peak of 10.8 million concurrent players. It's so big, it forced Sony to consider crossplay between the PlayStation and other platforms. It hosted a virtual concert attended by millions. It even earned enough to allow Epic to open its own Steam competitor, and dole out plenty of money for exclusive games on top. It's a force of nature.
And it's still going. Epic continues to update the game at a prodigious rate, changing the map, the guns, the skins, the emotes, the core mechanics, basically everything on a regular basis. At its core Fortnite is still a battle royale with a building component, but Epic's live-service treatment is the real story here.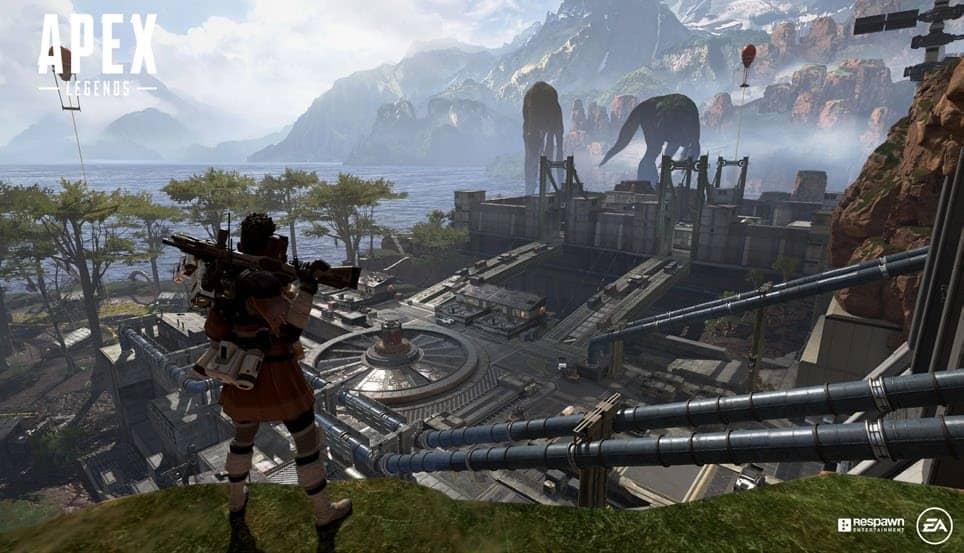 2. APEX LEGENDS
For a while it seemed like the battle royale genre had cemented around Fortnite and Playerunknown's Battlegrounds, and that no newcomer could breakthrough. Then Respawn surprise-released Apex Legends (go.pcworld.com/apxl) in February and it became an overnight success.
At its core this is easily Fortnite's stiffest competition, introducing a respawn mechanic (heh) to the battle royale genre, as well as a "ping" system that lets players call out weapons and enemies without actually using a microphone—both quickly "borrowed" by Fortnite. Apex also integrated elements of the hero-shooter genre, with healers, tanks, ultra-mobile robots, and so on, which gave it more personality than the bevy of PUBG clones.
The narrative's cooled a bit in the short time since the game's launch, with Respawn suffering from uh...not pulling Epic-like crunch hours. Apex hasn't been as quick to add guns or rework the map, and the first battle pass was largely underwhelming. Hopefully Respawn can make it through Apex's growing pains and keep the game healthy for years to come. They're a talented team, and could use a smash hit—even if only to fund Titanfall 3.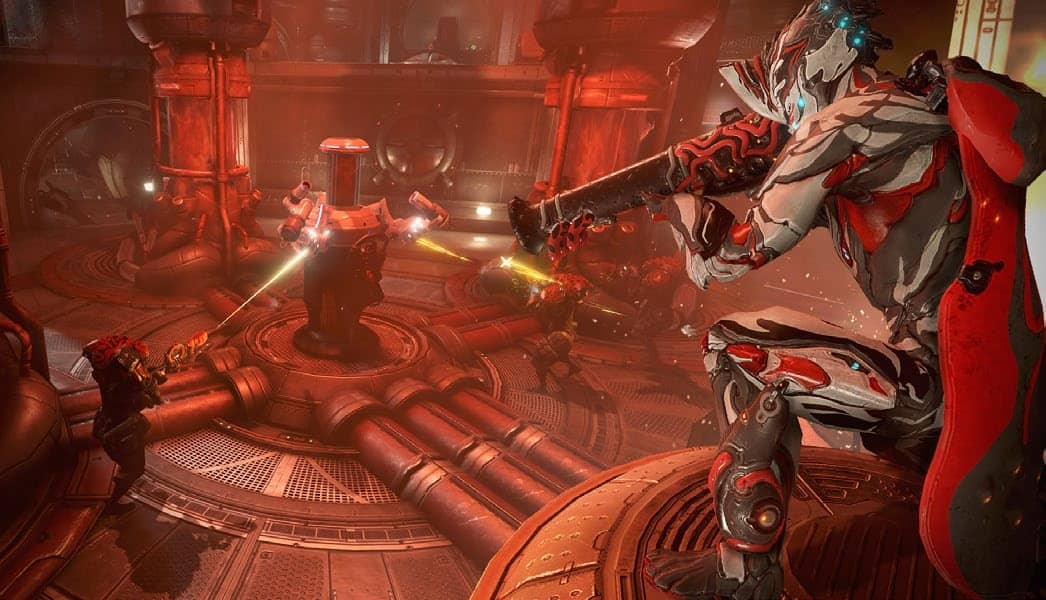 3. WARFRAME
Warframe (go.pcworld.com/wrfr) should be one of the bad free-to-play games. It gets repetitive. It's a grind at times. There are major balance issues. There's a lot of waiting around, which can be "solved" by dumping money into the game. It is, in other words, a predatory free-to-play game.
But for some reason none of that matters. In many ways, Warframe fulfills the promise of Destiny (go.pcworld.com/dsty)—excellent mechanics supporting an excellent feedback loop. You grind, sure. It's a Skinner box. But it's a Skinner box where you play as a space ninja, and the minute-to-minute game is so fun it's easy to find yourself hundreds of hours down the hole even after acknowledging the game's faults.
Credit to Digital Extremes for supporting the game, too. 2017's Plains of Eidolon expansion added a whole open-world area to Warframe, completely changing the way you interacted with the game, while 2018's Fortuna expansion refined those ideas even further. Pretty impressive for a game that helped kick off this entire console generation.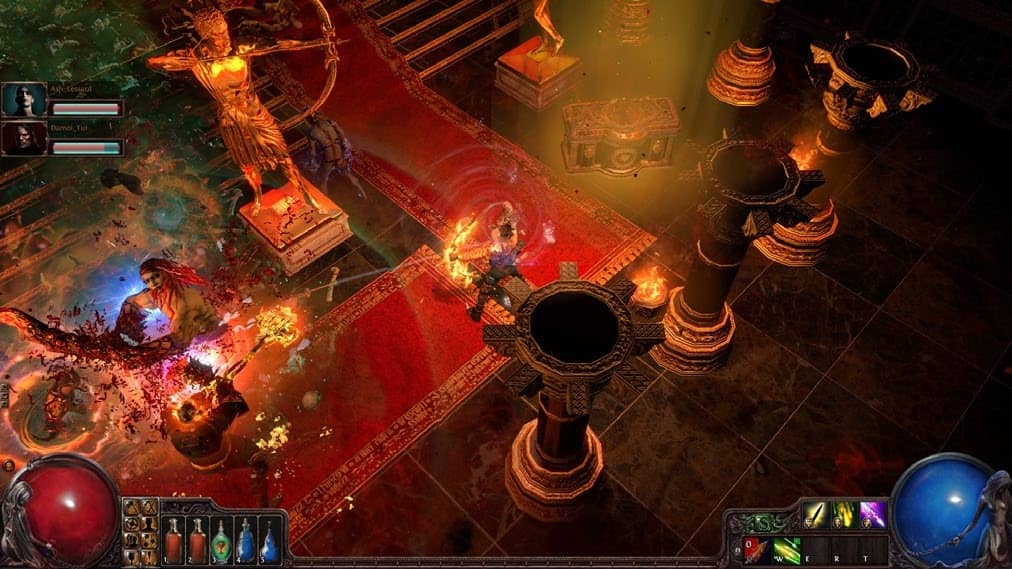 4. PATH OF EXILE
Path of Exile's (go.pcworld.com/pexl) another one that's been kicking around for the entire console generation, and looks to continue long into the future. And why not? If you want a free-to-play game done right, it's Path of Exile. To start with, it's one of the best action-RPGs in recent memory. Its convoluted class/ leveling system gets talked about most, but the whole point-and-click-on things-until-they-die aspect has a great feel to it, the loot drops are satisfying, and the world itself fascinating.
But even more impressive is that developer Grinding Gear continues to add a staggering amount of content to the game. Every year there's at least one major expansion, sometimes two, and it's all free. In 2017 that meant The Fall of Oriath, which added six new acts to the game and essentially doubled its size, as well as the Atlas of Worlds expansion at the end of the year. Then in 2018 there was Betrayal, which added an entire hierarchy of characters to interact with—and, of course, to score loot off.
It's a pretty incredible action-RPG. Highly recommended for fans of click-click-click combat.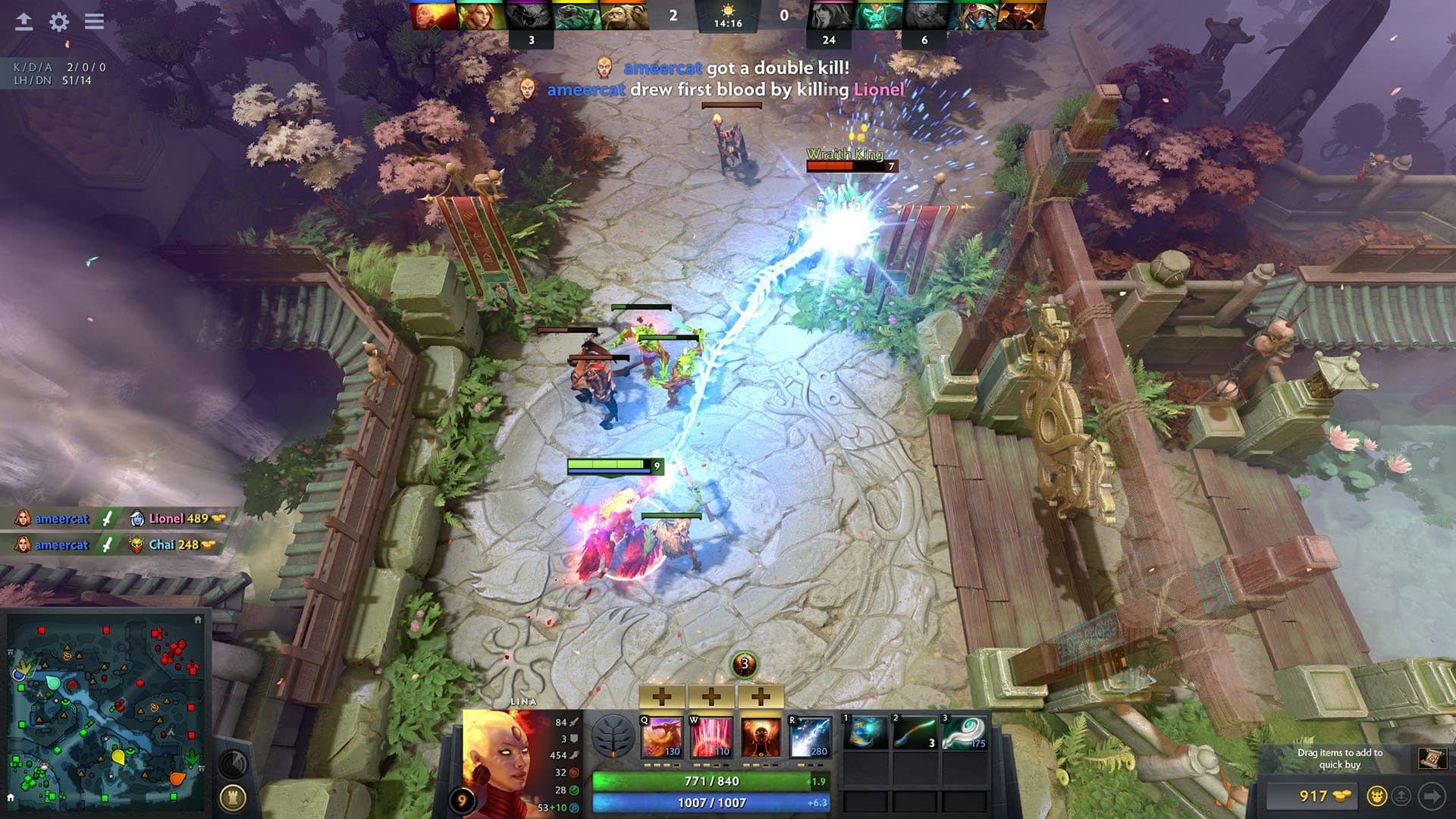 5. DOTA 2
It's been five years or so since I first wrote this list, and MOBAs (Multiplayer Online Battle Arenas) have waned a bit in popularity—but not that much. You don't hear about them as often, and the cash-grab clones have mostly moved to battle royales. That said, MOBAs still have a staggering number of users, and Dota 2 (go.pcworld.com/dota) maintains the record for the largest esports prize pool ever, with The International 8 featuring a prize pool of $25.5 million in 2018. It's huge.
You can read up to 3 premium stories before you subscribe to Magzter GOLD
Log in, if you are already a subscriber
Get unlimited access to thousands of curated premium stories, newspapers and 5,000+ magazines
READ THE ENTIRE ISSUE
June 2019