SOFTWARE WORTH PAYING FOR: 10 PROGRAMS YOU WON'T REGRET BUYING
PCWorld|June 2020
SURE, YOU CAN STOCK YOUR PC WITH SOME EXCELLENT FREEBIES, BUT THIS SOFTWARE IS WORTH PAYING FOR.
Sometimes, you get what you pay for. Outfitting your computer with useful software doesn't have to cost a dime, as our roundup of the best free software for your PC proves (go.pcworld.com/bfs). But paying up for programs often gets you perks you won't find with freeware, from smoother interfaces to more plentiful features, or even customer support if you need help. Some of the most useful software is available only in premium form.
Freebies tend to get the headlines, but today, let's shine a light on some programs and services that are actually worth paying for, drawing on both our extensive testing archives and a few personal picks. Break out your wallet, you won't regret it.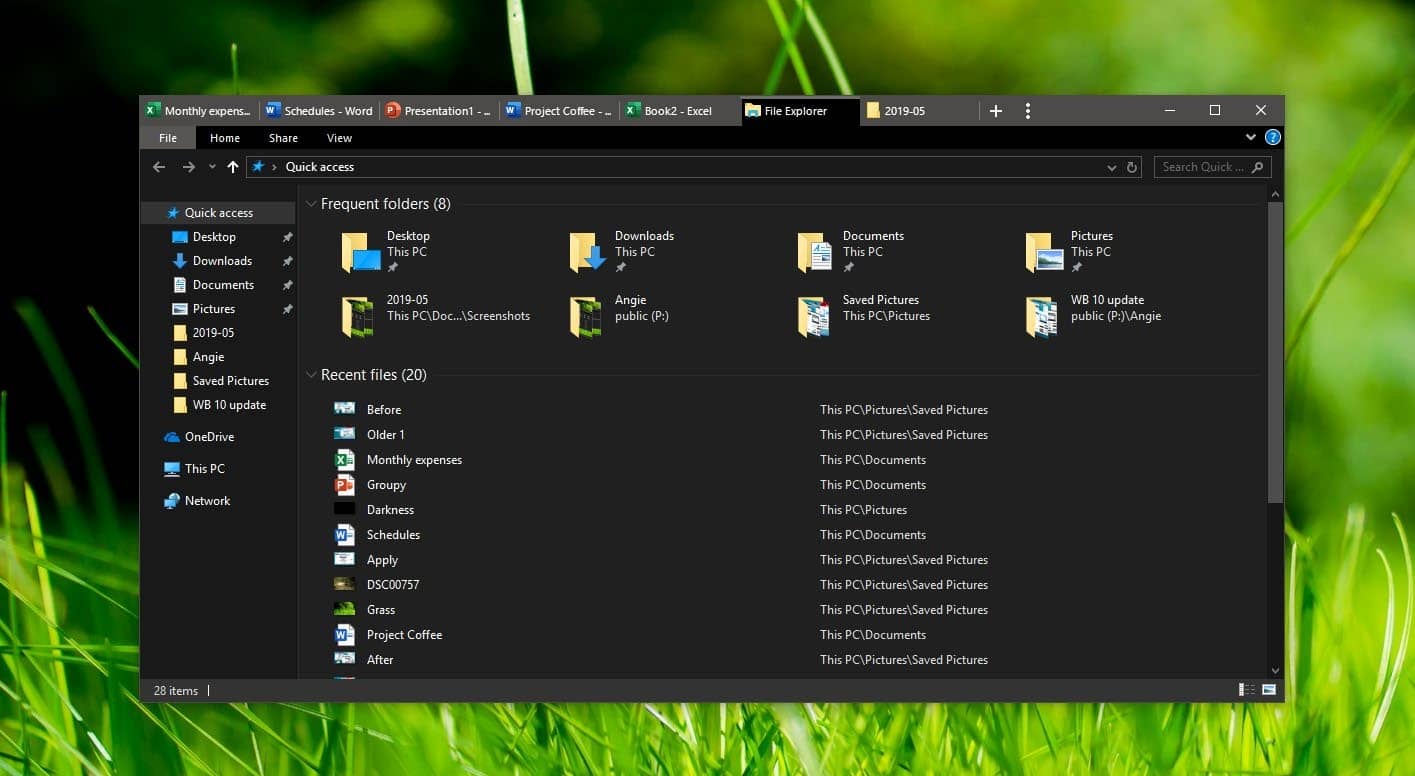 GROUPY
Before we dive into better-known categories, I want to recommend a program that's completely changed the way I work and play: Stardock's Groupy (go.pcworld.com/sg), which costs $5, or comes as part of Stardock's $30 Object Desktop Suite (go.pcworld.com/obds).
Groupy lets you group your various open windows and programs in a single window, essentially treating them like browser tabs. That makes it easy-peasy to manage the far-flung files associated with a given project. I like to have a singled Groupy'd window open with my most-used work programs—Slack, Chrome, Outlook, etc—as well as windows dedicated to a given task, such as having a Word document, Excel spreadsheet, and PDFs related to a specific graphics card review. Groupy even lets you keep multiple instances of Windows 10's File Explorer open in a single window. Hallelujah!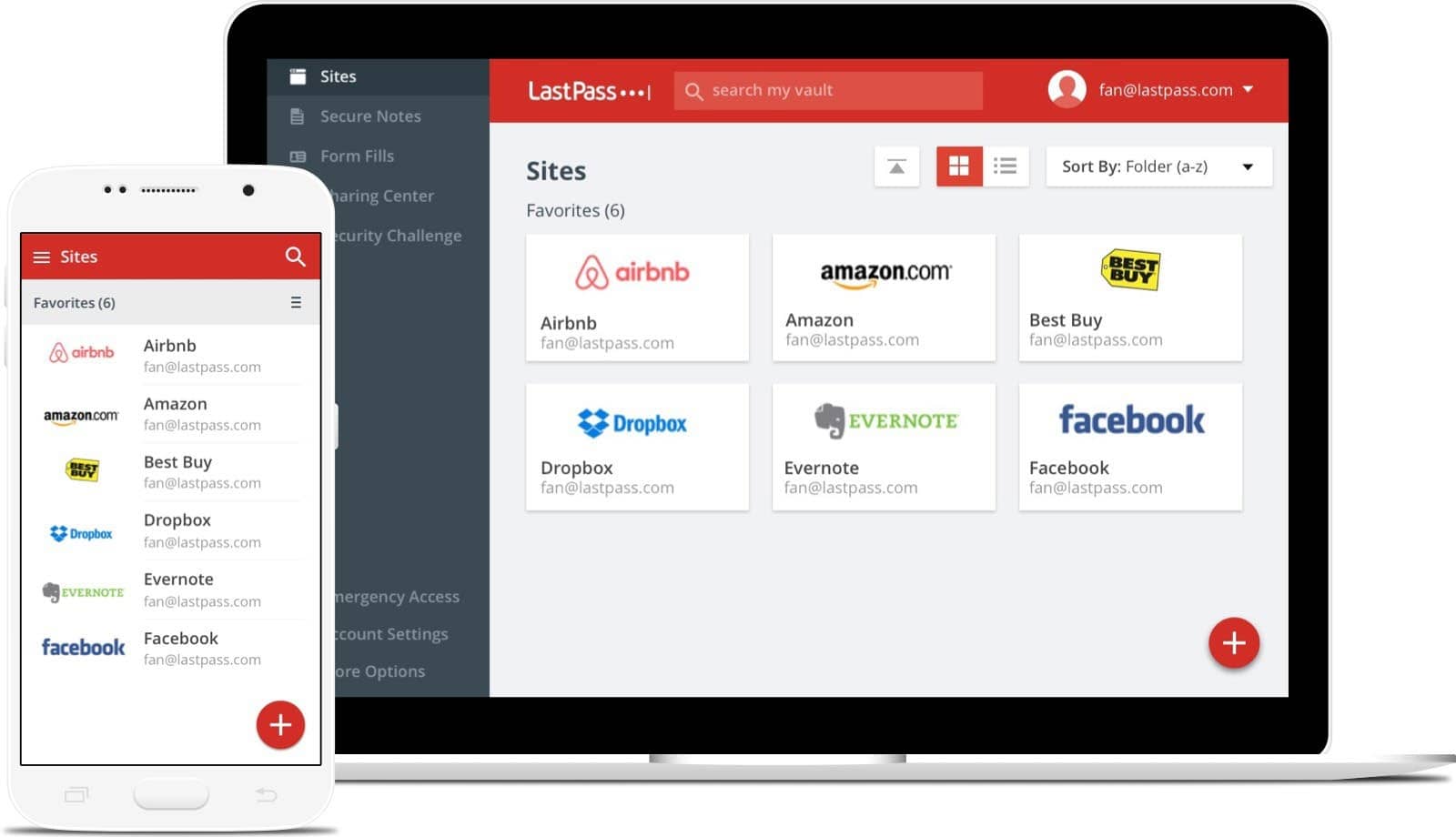 I can't recommend Groupy strongly enough (go.pcworld.com/se). It keeps me from drowning in open windows. Better yet, it has a 30-day free trial available if you want to try before you buy. Stardock tends to make software worth buying in general, and its Object Desktop—billed as "a powerful suite of desktop enhancements that transforms your Windows experience"—gathers the heaviest hitters together under one roof. Check that out too while you're at it.
LASTPASS
In a world gone crazy with security breaches, everyone should use a password manager to create strong, unique passwords for their significant accounts. If you invest in only one piece of software, make it this. Lastpass (go. pcworld.com/lpss) tops our list of the best password managers (go.pcworld.com/lbp), though Dashlane (go.pcworld.com/dla) puts up a strong showing, too. From our review:
"LastPass ticks all the boxes on our password manager want list. It makes it a breeze to create unique, complex passwords; capture and manage login credentials; sync them across multiple devices; and share them with others you trust. Its password auditing and updating features let you identify and eliminate weak or duplicate passwords with just a mouse click or two. It also stores credit card numbers and other personal data to autofill web forms when you're making a purchase, signing up for a service, or paying a bill."
Better yet, Lastpass's basic password management service is free, though paying $3 per month for a premium account unlocks helpful extras that are well worth the investment (go.pcworld.com/3per). It's a small price to pay to keep your data as secure as possible, and to minimize the potential damage when one of your accounts inevitably gets breached.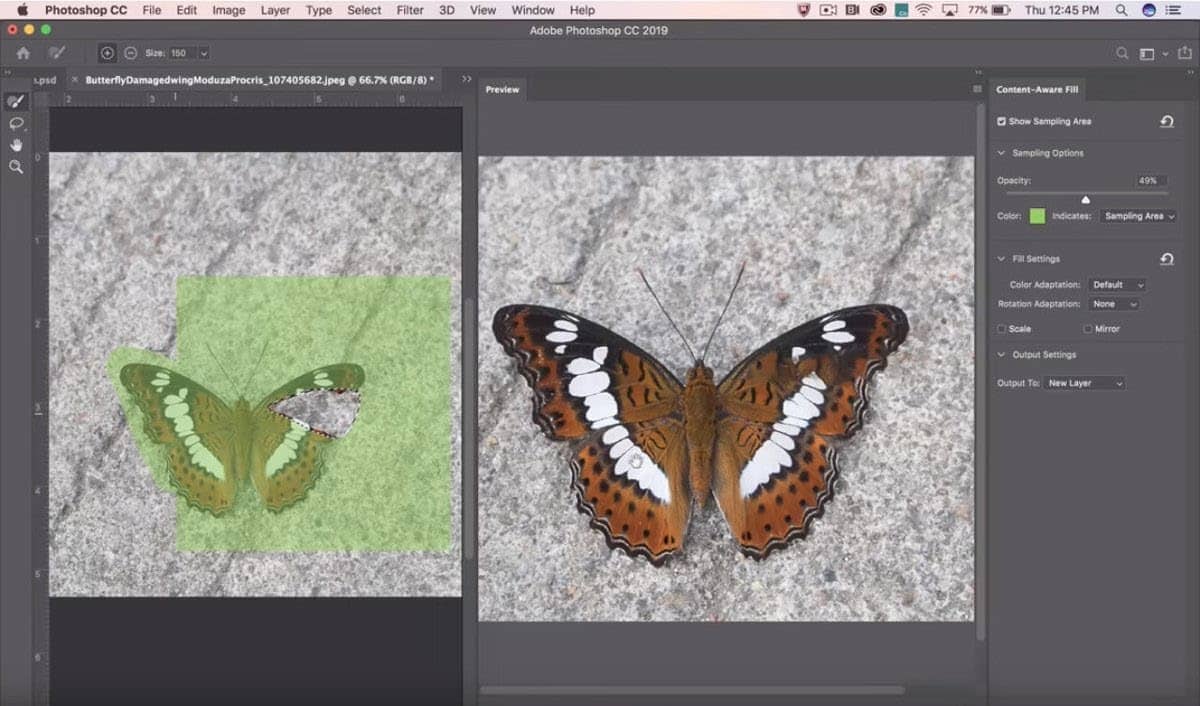 ADOBE CREATIVE CLOUD
"Over three decades, the revolutionary Adobe Photoshop has become an industry standard synonymous with image editing and manipulation," we said in our Photoshop Elements 2020 review (go.pcworld.com/pe20). "Even if you've never used it, you know what it is."
You can read up to 3 premium stories before you subscribe to Magzter GOLD
Log in, if you are already a subscriber
Get unlimited access to thousands of curated premium stories and 5,000+ magazines
READ THE ENTIRE ISSUE
June 2020